Mindfulness may boost the mental health of older people, study finds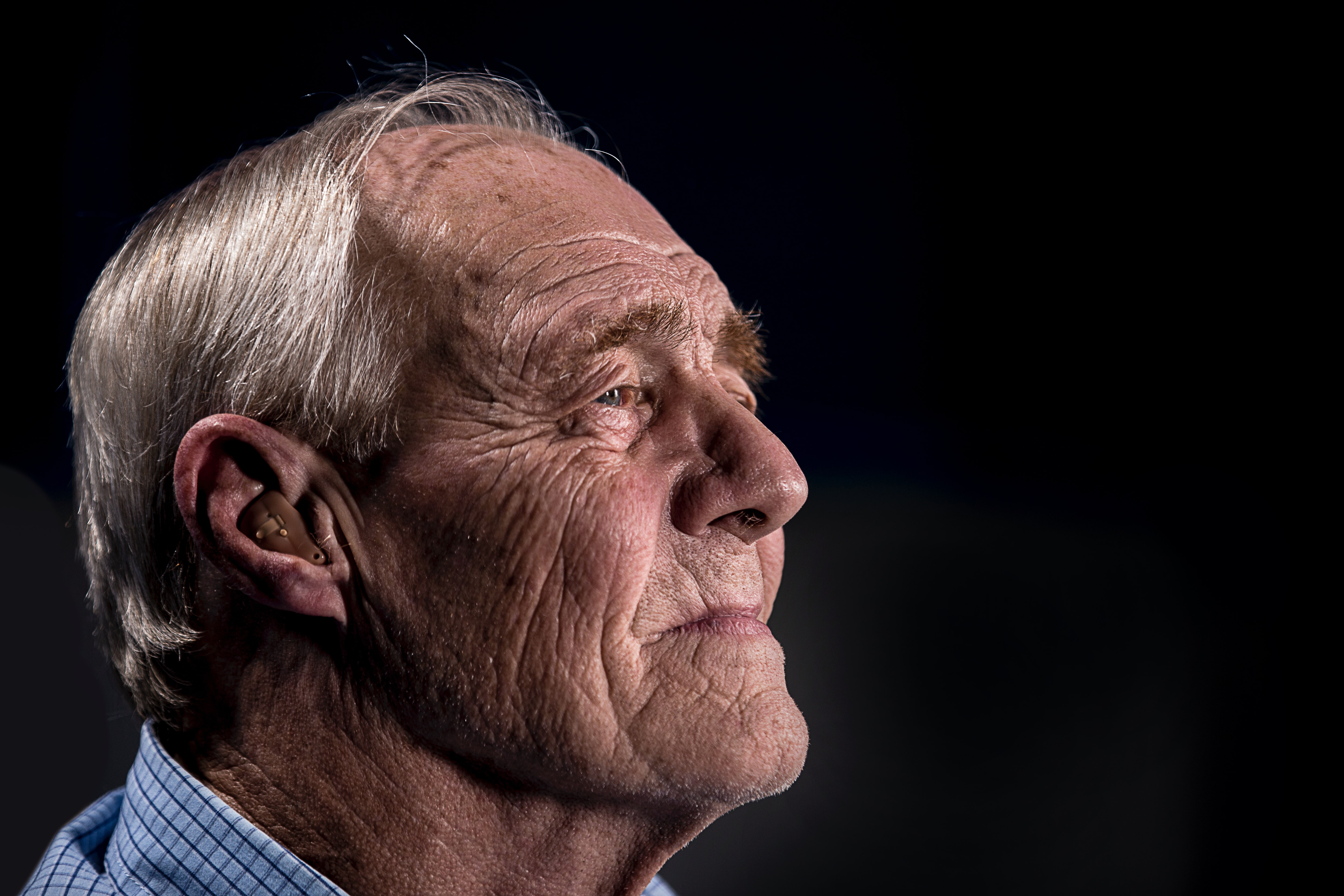 Practicing mindfulness and adopting its techniques in everyday life could help when it comes to boosting the mental health of older people, a new study has discovered.
Researchers at the University of Maine examined 121 adults between the ages of 55 and 87 and analysed them for levels of 'trait mindfulness' using the Mindful Attention Awareness Scale. This was defined as how able they were to pay attention to the present moment without being distracted, becoming stressed or showing judgement.
Checking for trait mindfulness
The participants were then given psychological tasks to gauge their levels of executive function, including tests on their working memory, how well they could switch between tasks, their ability to filter out irrelevant information and their responses to stressors.
It was found that the individuals with the highest levels of trait mindfulness were less likely to exhibit signs of stress, depression and anxiety. They also tended to have better inhibitory control and were more able to focus their attention when completing tasks.
Writing in the journal Aging & Mental Health, lead study author Dr Rebecca MacAulay said the results suggest being mindful could have the potential to act as a mental buffer against stressful situations, as well as better equipping people for the reality of getting older.
"These findings raise the exciting possibility that increasing trait mindfulness as an intervention target may help attenuate the harmful impact of stress-related negative [effects] on brain health in older adults," she commented.
Dr MacAulay now hopes to work on adapting mindfulness practices for older adult populations to see the effects of regular practice on brain health and wellbeing.
Practice makes perfect
Previous research has shown that increasing state mindfulness over time could be enough to heighten trait mindfulness, which suggests that repeated meditation sessions may be enough to master the techniques and enjoy the associated benefits to mental health.
In other words, knowing how to evoke the state achieved during meditation through practice could help participants be more mindful in everyday life by making it more ingrained within them.
By learning simple psychological techniques to overcome negative thought processes before they become problematic, older people could therefore boost their mental health and avoid the destructive effects stress can have on the brain.
This may be important for over-65s in particular, as older people are more likely to be vulnerable to factors that can lead to depression such as bereavement, physical impairment and illness. Indeed, the Royal College of Nursing suggests one in four older people have symptoms of depression that require treatment, while the World Health Organization states depression may affect seven per cent of the world's older population.
In turn, these mental health issues can lead to poorer physical health and functioning.
Age UK already recommends mindfulness as a method for improving mental health and offers tips on how to get started on its website. It may also be that given the results of this latest study, care homes wish to incorporate classes for their residents in order to demonstrate its benefits in a group setting.
Knowing the techniques of mindfulness and how to apply them could be beneficial for older people, according to research