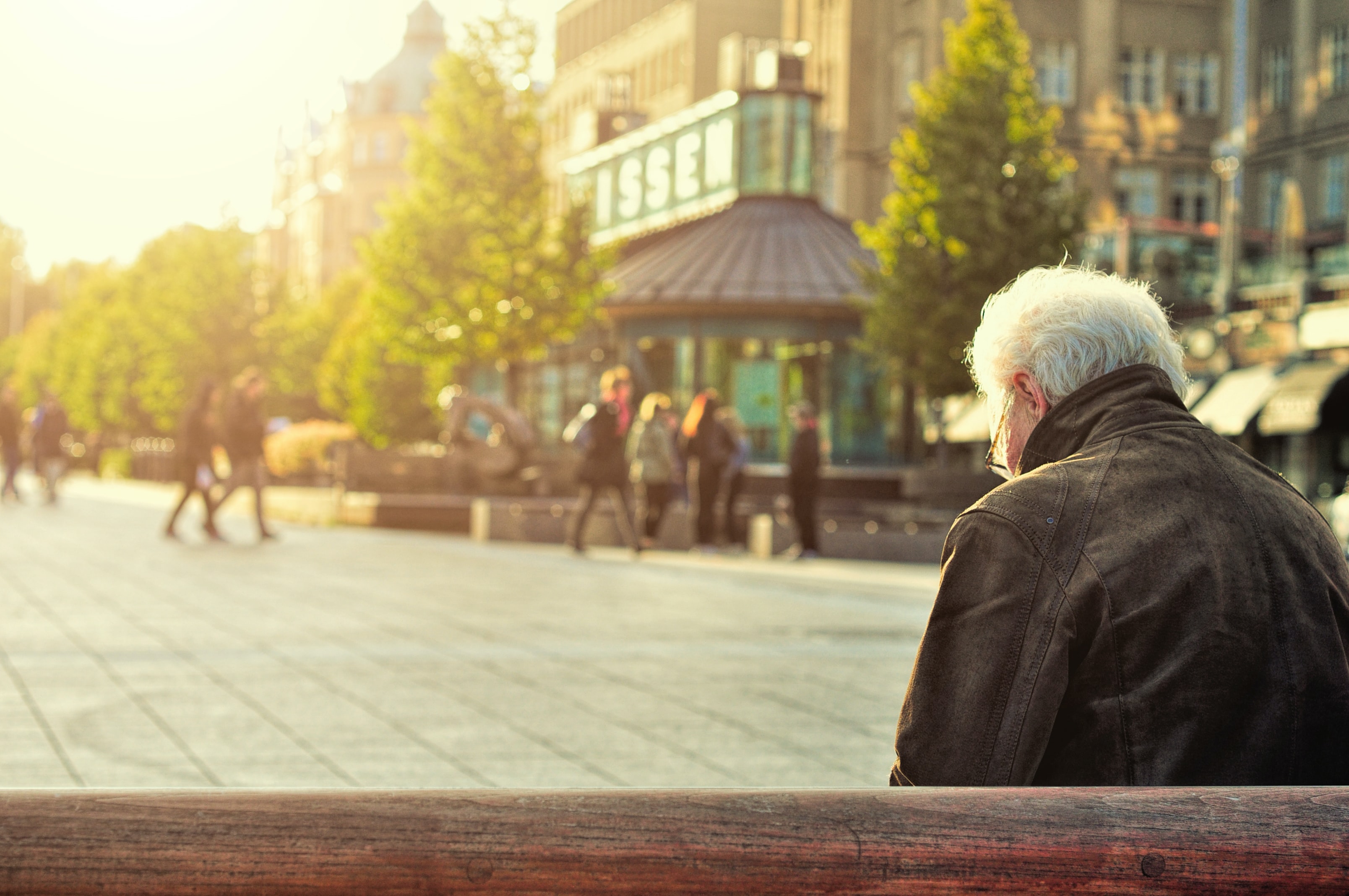 Memory loss may not be the first sign of dementia
Getting confused and forgetting things may be the most commonly recognised symptoms of dementia, but they may not be the first signs there's a problem. A new study that reviews literature from 1937 to 2016 has discovered that depression may become apparent in individuals developing dementia before anything else.
This could be significant for family members keeping an eye on ageing relatives who notice a change in their loved ones, but don't associate it with cognitive decline. The sooner dementia is diagnosed the quicker treatment can be administered, helping to slow down the condition's impact on the brain.
The joint study between the University of Bedfordshire and the University of Hull found that depression was the first symptom to appear in 98.5 per cent of cases of late onset Alzheimer's. With early onset Alzheimer's it was less common at nine per cent of patients.
It concluded that "the findings of this review suggest that neurological and depressive behaviours are an early occurrence". They also noted that the research was limited by the fact that each one of the findings was based on a single study.
The Alzheimer's Association says it's important to look out for signs of apathy, social withdrawal and isolation as people get older as these elements of depression could be early warning signs. Trouble concentrating and problems thinking clearly should also be flagged with the individual's GP, if they're spotted.
Relatives are well-placed to notice changes in the mood and behaviour of their loved ones that might be missed by healthcare professionals. Seeing a difference in temperament and having it investigated can be the first step in getting a diagnosis.
Dementia is the term used to describe a number of conditions that result in loss of brain function, which usually get progressively worse. Alzheimer's is the most common form of dementia and is responsible for between 50 and 75 per cent of cases.
The Alzheimer's Society says 209,600 people will develop dementia this year, which equates to one every three minutes. One in six over-80s are living with dementia and 70 per cent of care home residents have the condition or similar severe memory issues.
Back to help & advice
Find your nearest Barchester care home
With over 200 care homes in the UK, there's always a Barchester care home near you.