"Massive transformation" in dementia diagnosis is needed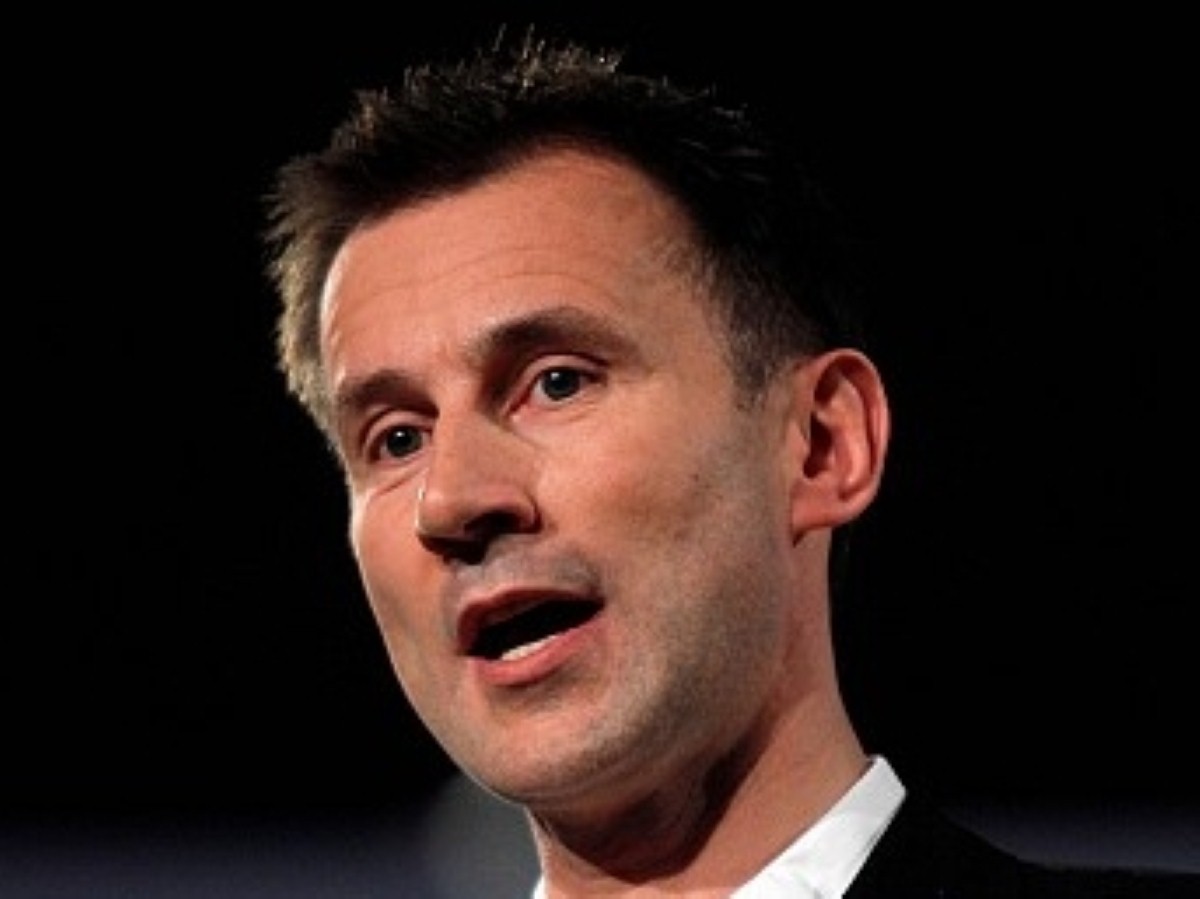 Health secretary Jeremy Hunt has said a "massive transformation" is needed to improve the dementia diagnosis rate.
Responding to a parliamentary question from York Outer MP Julian Sturdy, Mr Hunt conceded changes are needed and called for a "better understanding among GPs and among hospitals".
Mr Sturdy stated that is estimated 43 per cent of dementia patients in north Yorkshire are not diagnosed with the condition, meaning there are around 7,000 people in the region who are not receiving the assistance they require.
These figures are expected to increase along with the ageing population in the UK, putting a strain on healthcare services.
Mr Sturdy said it is important for the government to take action as soon as possible and not allow the situation to become "even more endemic". He said he will be following the coalition's actions closely and will continue to campaign for more funding for dementia patients.
Find out more about dementia care and support services at Barchester homes.