Mandatory cognitive tests for elderly drivers could cut crashes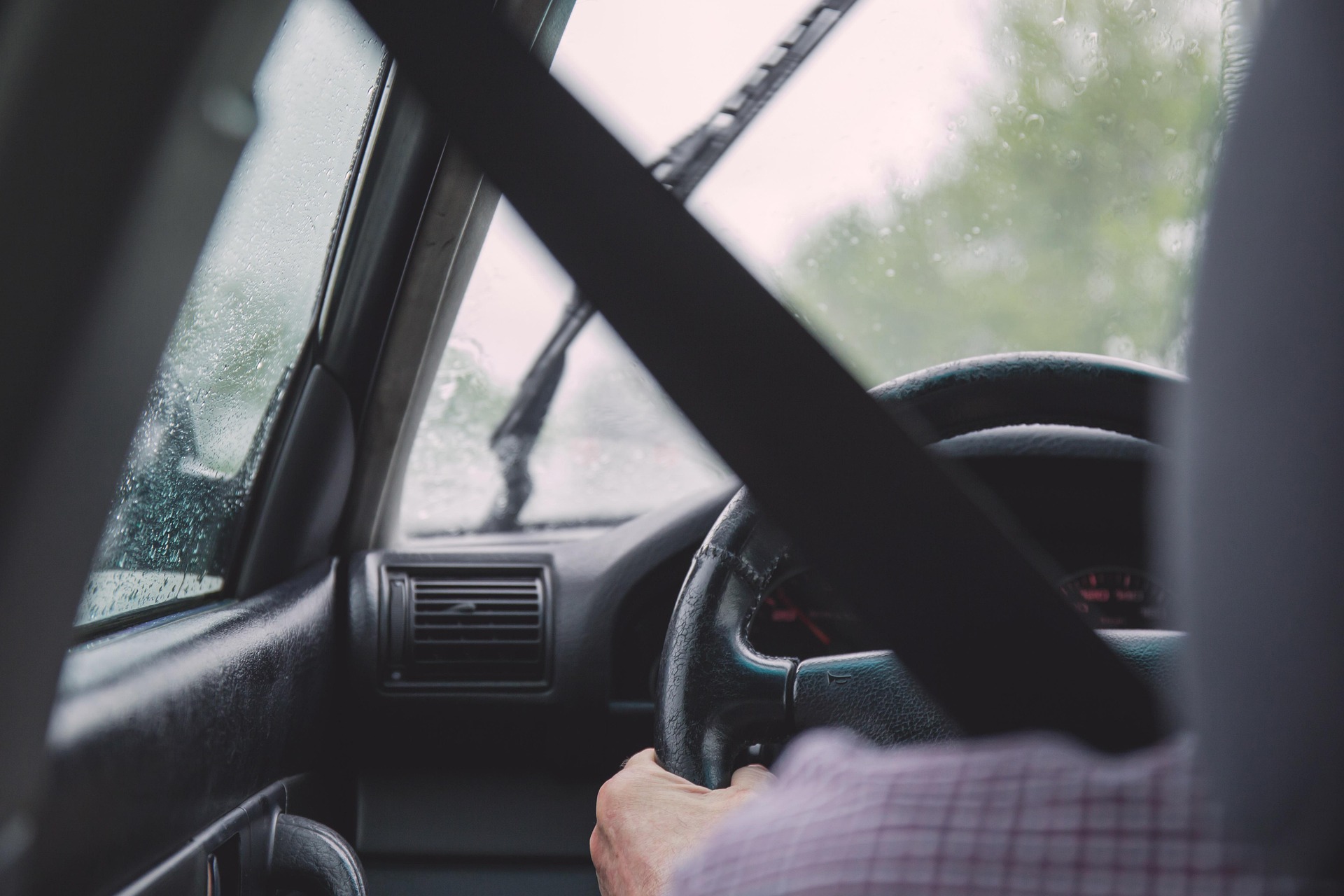 Requiring drivers over the age of 75 to take cognitive tests could cut crash rates by 14 per cent, a new study suggests. Researchers at Johns Hopkins School of Public Health in Maryland in the US examined the impact of a new rule that was brought in for older drivers in Japan in 2017.
It made it compulsory for all over-75s to complete a cognitive test every five years to keep their licence. In just two years, car accidents among the elderly reduced by nearly 4,000 cases, although there was an uptick in injuries to older people on bikes and on foot.
While it's well-known that cognition slows down as people age, the rate at which it occurs can vary hugely between individuals. Reaction times can be affected, making quick responses to a pedestrian stepping out onto the road or another driver using the emergency break harder.
Campaigners have pointed out that in the UK and US, older adults account for a slightly inflated proportion of accidents than other demographics. The approach to senior drivers is different across the globe, with the UK requiring over-70s to renew their licences more frequently than younger road users.
The cognitive tests that have been implemented in Japan consist of tasks asking drivers to recall illustrations without prompts and activities related to their perception of time. The results are then given as either a risk of dementia or no risk of dementia.
In the Maryland study, the scientists analysed 602,885 police reports of collisions involving drivers over 70 years old. They compared data from 2012 to 2017, which was prior to the new restriction coming into force, and until December 2019, two years afterwards.
They discovered there were 3,670 fewer collisions among these older drivers on average in the period after the tests were introduced. Calculated as a rate among elderly people, this was a reduction from 347 accidents annually per 100,000 person-years to 299 per 100,000, or a drop of 14 per cent.
Dr Haruhiko Inada, a postdoctoral fellow at Johns Hopkins University, said: "Cognitively screening older drivers at licence renewal and promoting voluntary surrender of licences may prevent motor vehicle collisions.
"Safety measures need to be strengthened for older cyclists and pedestrians. We should also provide older people with necessary care to prepare for driving cessation and safe, alternative transport means."