'Make surprise visits' before deciding on care homes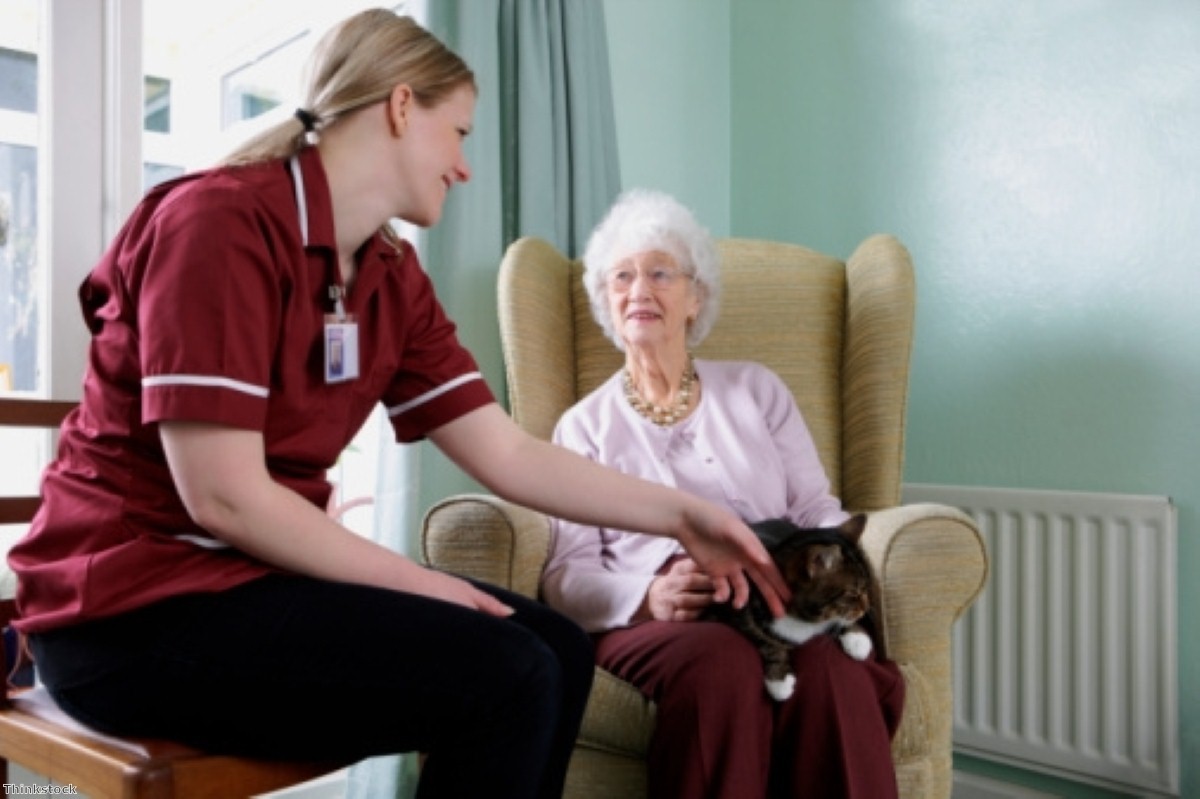 A former nurse and lecturer at the University of Manchester has said patients with dementia and their families should make unannounced visits to care homes before choosing one.
Dr Ann Johnson was diagnosed with early-onset dementia six years ago at the age of 52 and soon moved into a home, the Daily Telegraph reports.
She has now urged people to make surprise visits to potential residential care facilities before making a final decision.
"Just arrive. Don't say you're coming because if you arrive without telling people, you'll see what's happening," she stated.
Dr Johnson insisted moving into a care home does not mean the "end of life" and is the best option for someone in her position because it provides them with "safety, security, stimulation and love".
Find the nearest Barchester care home.