A little exercise 'can improve older person's life quality'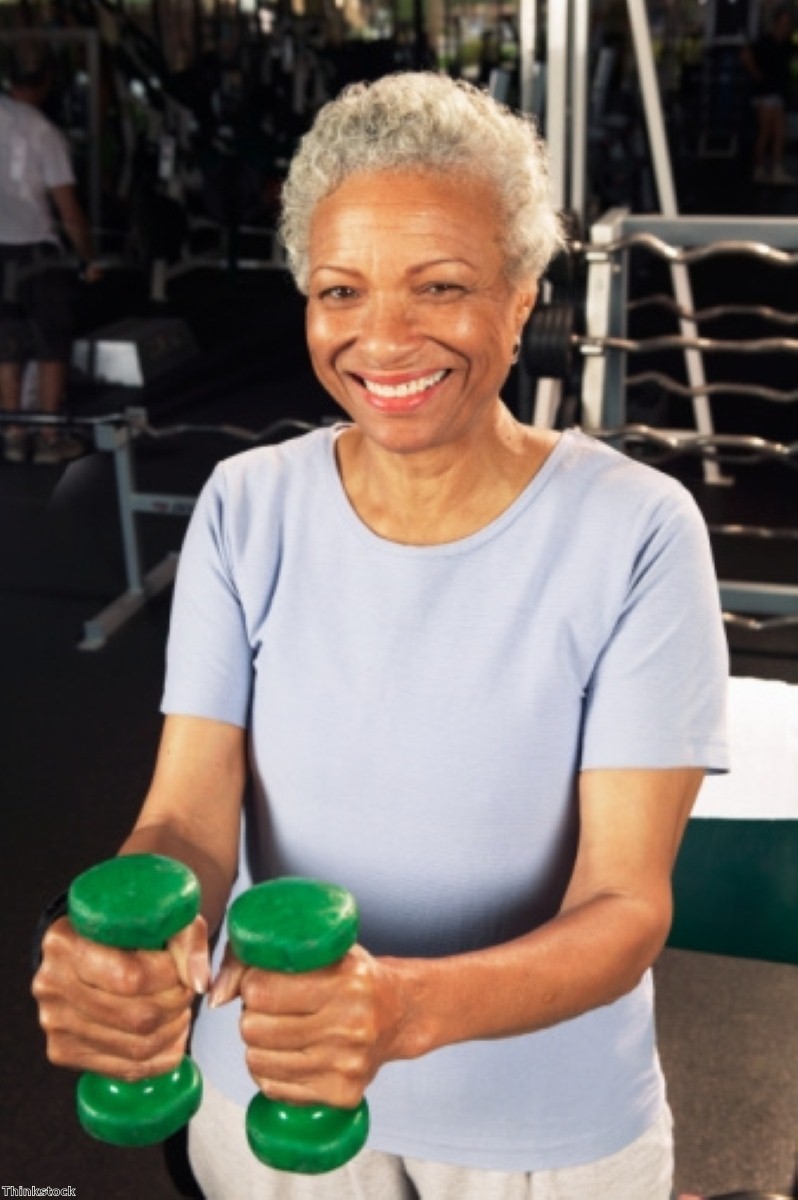 Exercising just a few times a week can have a dramatic impact on an older person's quality of life, it has been claimed.
Just small amounts of physical activity can improve emotional and physical well-being, according to older person's charity Age UK.
In addition, helping older adults get access to transport and social groups can help to prevent feelings of isolation and loneliness which often lead to depression and physical ill-health.
"Disability, illness and problems with finances can also lead to older people being socially excluded and feeling cut off from their family, friends and local community," said the charity director at Age UK Michelle Mitchell.
Ms Mitchell's comments provide backing for a recent study from New Zealand, the results of which were published in the Annals of Family Medicine journal.
Researchers found that social contact is just as important as physical activity in maintaining health among older adults.
Find the nearest Barchester care home.