'Lifestyle' illnesses cost NHS £11bn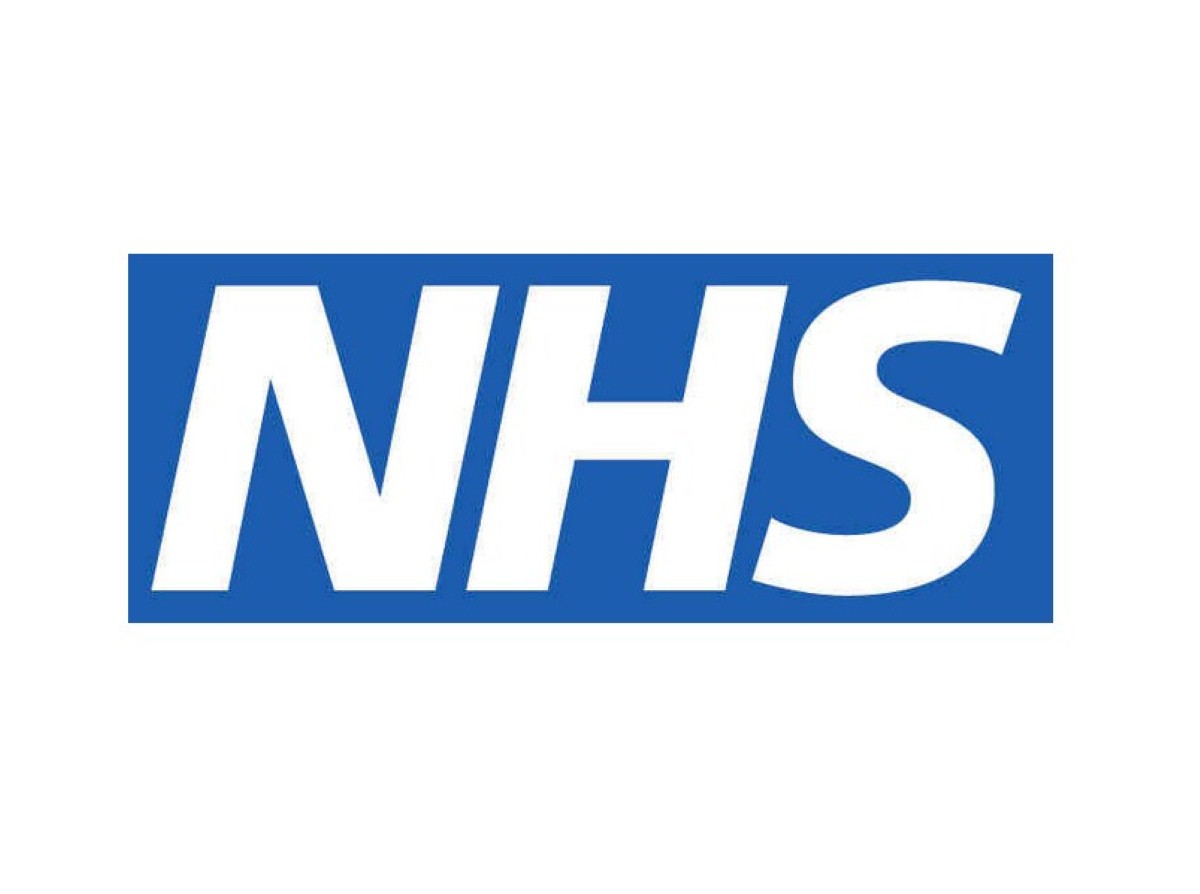 Public Health England (PHE) has said that so-called 'lifestyle conditions' are costing the NHS billions each year.
The government-run body said that changes need to be made to prevent the health service from becoming "unaffordable".
Long-term conditions like type 2 diabetes and smoking-related bronchitis affect around four in ten middle-aged adults in the UK. As there is no known cure for these illnesses, these conditions need management to ensure they don't worsen but this is costly, especially with many people living longer than ever before.
Speaking to the BBC, Dr Rebecca Wagstaff from PHE, said this poses a "real threat" to the sustainability of the NHS.
She said previously people worried about things like diphtheria and polio but now the real threats are conditions like diabetes and chronic bronchitis, which could "overwhelm us".
"They are illnesses for which there is no cure, and they cost the NHS more than £11 billion each year. That's a phenomenal amount of money and more than that, it is taking years off people's lives," Dr Wagstaff explained.
However, lifestyle conditions can be prevented and many health experts believe this will be the best way of avoiding long-terms issues for the NHS in the future.
Type 2 diabetes alone affects more than four million people in the UK, but it is estimated that around 58 per cent of cases could be prevented. This is especially important as people age, as problems related to this condition - such as poor eyesight and limb issues - can be much more severe in an elderly person.
Encouraging people to be regularly active and have a good diet is a good way to reduce your risk of developing type 2 diabetes, as well as lowering your alcohol intake and stopping smoking. This can also prevent other health problems like strokes and heart attacks, as well as certain types of cancer.
However, this can become more challenging as people age, as many will stop going out as often when they retire. Activity groups can be a fantastic way to get older men and women to increase their fitness levels, while it also gives them the opportunity to socialise with other people.
Professionals can ensure that this is combined with a balanced diet, giving older people all the nutrients they need to keep them healthy for as long as possible. This will not only ensure a better quality of life as you grow older, but could also save the health service a significant amount of money by reducing the number of people suffering with long-term conditions.