Learning new tricks through partnerships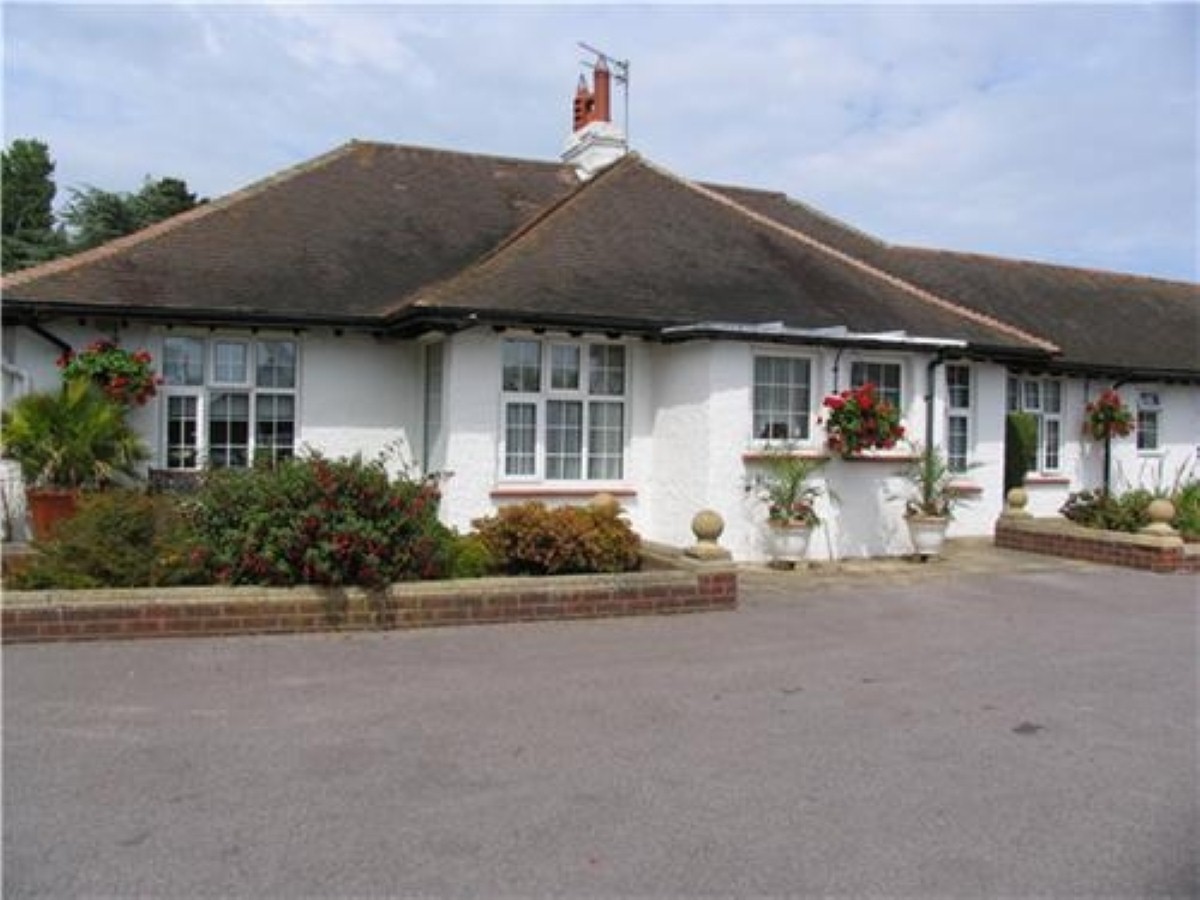 Two healthcare managers from the public and private sector have stepped in to each other's shoes to help the two organisations work better together.
National care provider Barchester Healthcare and Nottinghamshire Healthcare NHS Trust, the County's mental health and learning disability service provider, embarked on the job swap to further strengthen their partnership.
The care company seconded David Ramage, hospital director at Barchester's Windermere House in Hull, to the Trust as a project manager for six months while Kath Dye, general manager of the substance misuse and psychological therapies directorate at the Trust, filled Ramage's position at the independent hospital.
Before starting as the hospital director at Windermere House, Kath Dye had a negative bias towards the private sector, although she was soon "pleasantly surprised" by her experience.
Her time at the independent hospital has shown that "profit is not the most important thing" and that providing high quality care really matters.
Dye learnt that running a home like a business encourages a proactive approach to management, for example when recruiting new staff. She has extended her secondment and is planning to return to the Trust in March 2010.
During his time at the Trust, David Ramage remarked that while working in the private sector was more flexible and it was easier to incentivise staff, NHS services have improved (in terms of quality of care and service provision) since he trained in the NHS more than ten years ago.
Ramage felt coming from a private sector background gave him a unique perspective, enabling him to approach his secondment role from two angles.
Mike Parsons, CEO of Barchester Healthcare, said: "I believe working in partnerships will continue to develop and grow because the Government's budget solutions must be found. There is much that the public and private sector can learn from each other and partnerships provide a cost effective solution to funding constraints."
The job swap by Barchester Healthcare and the Nottinghamshire Healthcare NHS was showcased by the Guardian's Work Supplement (Saturday 23 January 2010) as a result of an exclusive study on employment in the public and private sectors.