HPV vaccination content to change in 2012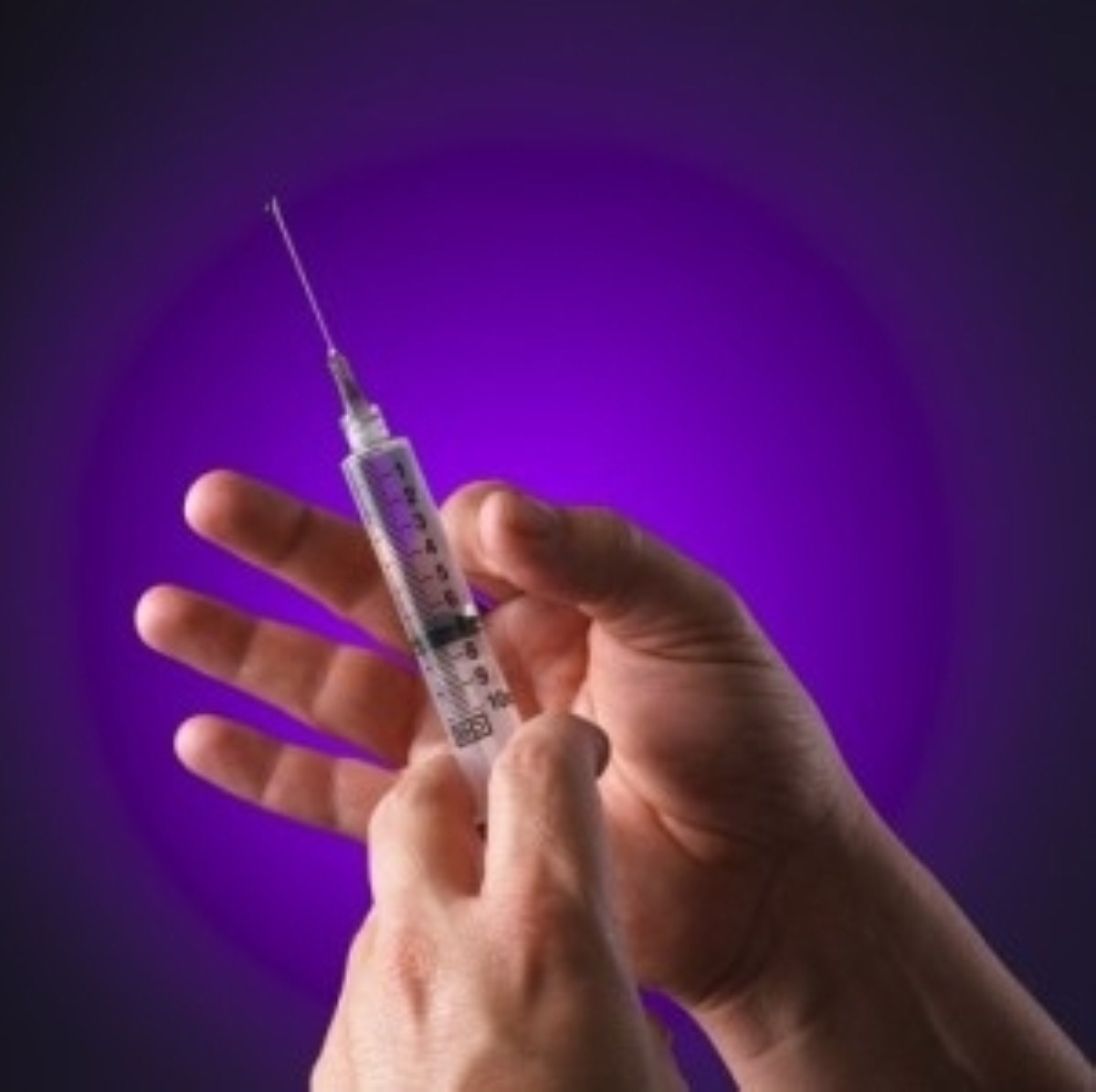 A different vaccine will be used in the HPV vaccination programme from September 2012, the government announced yesterday.
Gardasil will now be used in human papilloma virus vaccinations (HPV), which protect against cervical cancer and genital warts.
Since 2008 girls between the ages of 12 to 13 have been offered HPV vaccinations as a part of a nationwide programme to prevent the development of cervical cancer in later life.
Professor David Salisbury, the government's director of immunisation, stated: "We have one of the best HPV vaccination programmes in the world and we want that success to continue.
"It will be tremendous to see rates of cervical cancer falling."
The HPV vaccination programme has primarily been delivered through secondary schools and consists of three injections given over a period of six months to a year.
Since the roll out of scheme in 2008 until July 2010, at least four million HPV vaccinations were given.
Find the nearest Barchester care home.