How easy exercises could reduce dizziness when standing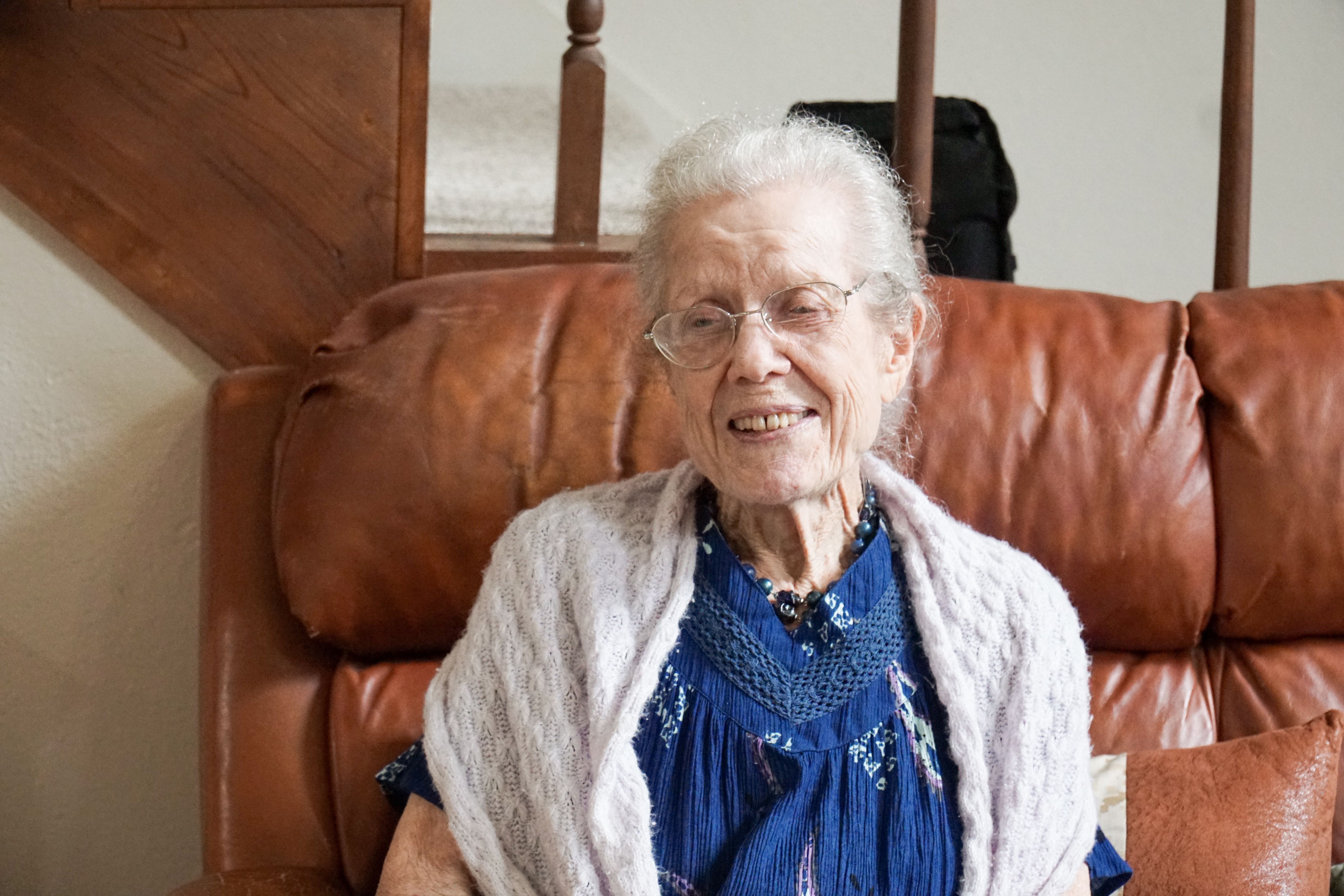 Experiencing light-headedness after standing up is a common phenomenon among millions of people in the UK, particularly the elderly. 
Known officially as initial orthostatic hypotension (IOH), it occurs when the blood vessels fail to constrict upon standing, so blood pressure suddenly drops due to the effects of gravity and the heart is forced to increase its rate to compensate.
The condition is something most people don't pay much attention to, but it can be frightening among those for whom it has contributed to falls and a lack of confidence in mobility.
Now, a new study suggests quick and simple exercises that can be performed in the home could significantly reduce the effects of IOH and improve quality of life for those who regularly experience it.
Research using the leg muscles
The research, carried out at the University of Calgary and published in the journal Heart Rhythm, investigated how physical manoeuvres could reduce the drop in blood pressure associated with IOH and standing.
Participants needed to display a drop in systolic blood pressure of at least 40 mmHg upon standing to contribute and were asked to complete three sit-to-stand exercises.
The first was a control, where candidates simply stood up with no intervention. For the second, the group carried out a series of knee raises prior to standing that researchers referred to as PREACT, while the third involved performing seated leg crosses that contracted the thighs and buttocks immediately after standing (TENSE).
It was found that both PREACT and TENSE led to a significant reduction of IOH symptoms upon standing, with the former increasing cardiac output and the latter boosting the heart's stroke volume. Importantly, the typical drop in blood pressure was reduced quickly and without any drug-related intervention.
Lead author of the study Nasia A Sheikh said: "Our study provides a novel and cost-free symptom management technique that patients with IOH can use to manage their symptoms. It simply requires the lower body limbs, which patients can utilise at any time and from anywhere."
The authors said more work will now be carried out to examine the techniques among study groups comprised of the elderly and of men-only, since this research involved solely female participants.
Challenges associated with IOH
IOH is known to affect as much as 40 per cent of the population, but some sufferers can experience the associated dizziness multiple times a day.
Indeed, a previous study published in the Clinical Medical Journal found it to be especially common in older people and associated with a higher risk of heart disease, falls, fractures and dementia.
However, diagnosis may be missed if patients simply report falls and frailty rather than the preceding light-headedness, while a vicious cycle of more IOH can follow if it leads to immobility and more medication.
Until now, the only recommendations for IOH sufferers have been to stand up slowly and ensure balance before moving further, so the potential for simple exercises to improve symptoms could be important news for many people.
It may be that PREACT and TENSE are included in simple chair-based exercise sessions for care home residents going forward in order to boost their quality of life and increase their confidence.
Dizziness caused by a drop in blood pressure may be avoided by boosting the leg muscles, research suggests.