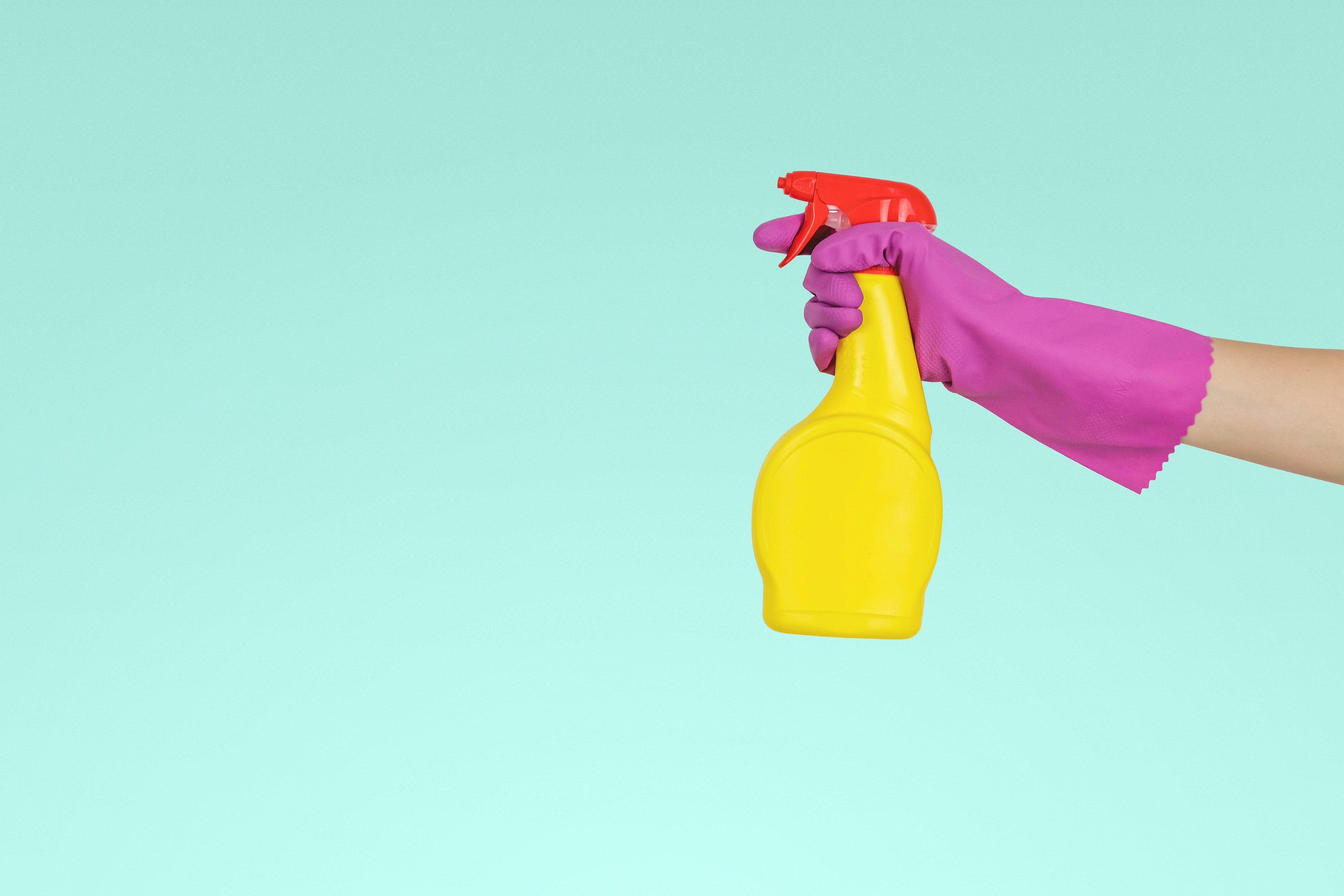 Household chores and DIY could reduce dementia risk
Vigorous physical activity has been linked to a lower risk of dementia, according to a new study. But while previous research has focused on taking more walks or enjoying exercise for leisure, the latest findings also mention the benefits of undertaking household tasks and DIY.
The analysis was undertaken by scientists in China, using data collected from volunteers as part of the UK Biobank study. Some 50,000 volunteers with an average age of 56 self-reported on the types of physical activity they do and how often.
Among the activities the participants said they undertook were walking for pleasure, commuting to and from work, completing DIY and carrying out housework. Despite these actions seeming quite disparate, they were all associated with a lower risk of developing dementia.
The study kept track of the volunteers for an average of ten years and 5,185 of them were diagnosed with the cognitive impairment during that time. A number of pastimes were analysed as part of the research, including watching TV, using mobile phones and visiting friends and relatives.
All physical activity, along with being sociable, was linked to a reduced risk of dementia, while watching TV seemed to increase the chances of developing the condition. The findings were offset with information on factors such as the participants' education.
Dr Sara Imarisio, head of research at Alzheimer's Research UK, said: "Our brains are incredibly complex, responsible for our memory, as well as what we think, feel and do. Keeping our brains healthy as we age can help stave off diseases like Alzheimer's, which physically attack brain cells, tearing away at the very essence of who we are."
She added that lifting weights and running marathons didn't appeal to everyone, so it's important to find an activity the individual can stick to. The study added to evidence that keeping physically active can be of benefit to even those with a high genetic risk for dementia.
Dr Imarisio said that the three rules to remember for a healthy brain as you age are loving your heart, staying sharp and keeping connected with others. She pointed towards the Think Brain Health resource that has been put together by Alzheimer's Research UK for further advice.
It includes a wealth of information, quizzes and 40 ideas for keeping your brain healthy. They range from dancing every day and learning a new language to quitting smoking and calling a friend. Interestingly, in light of the recent research, doing some cleaning is included in this list.
Some 57.4 million people across the globe have dementia and there's currently no cure. As the number is expected to rise in the coming decades, individuals are encouraged to make lifestyle choices to reduce their risk of developing the condition.
Back to help & advice
Find your nearest Barchester care home
With over 200 care homes in the UK, there's always a Barchester care home near you.