Hope for dementia with 'decisive action', says Alzheimer's Society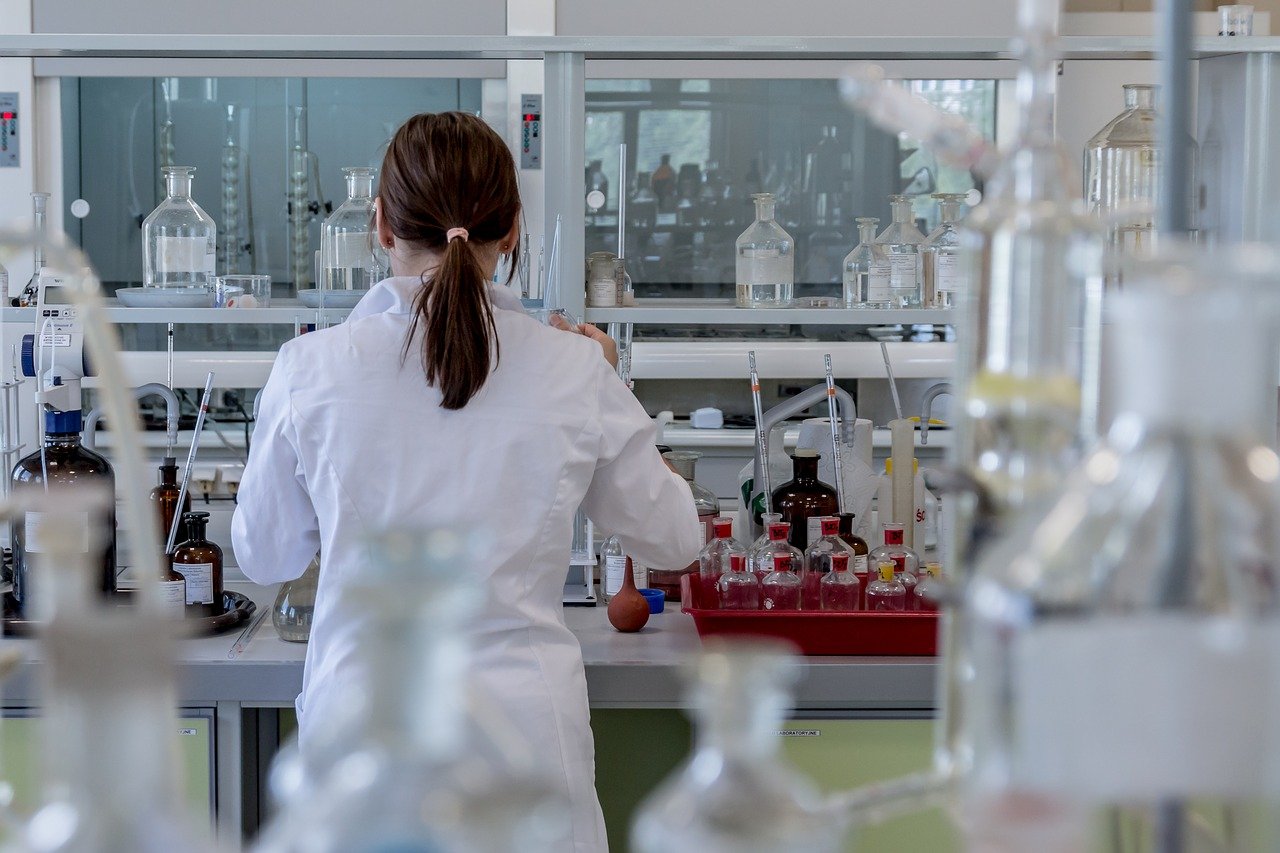 There is hope in the fight against dementia, as long as the UK and other countries are willing to take "decisive action" now, according to the Alzheimer's Society.
In response to figures highlighting the extent to which dementia cases could increase in the next three decades, the charity released a statement on what it believes needs to happen for humanity to make progress in its battle against this condition.
The new research from the Institute of Health Metrics and Evaluation at the University of Washington School of Medicine was presented at the Alzheimer's Association International Conference. It suggests global dementia cases could nearly triple to more than 152 million by 2050.
Improvements in access to education around the world are expected to reduce the prevalence of dementia, but this positive trend could be countered by an increase in heart health risk factors.
Discussing positive actions that could help to advance the battle against this condition, Dr Richard Oakley, head of research at the Alzheimer's Society, said the UK has a "fantastic opportunity" to establish itself as a "global science superpower and a world leader in revolutionary social care".
"We've come so far since our research 30 years ago, which led to the first clinical trials of targeted treatments to slow down Alzheimer's disease," he continued.
"But there is still a long way to go, and we must attract the best brains in dementia research to the UK to further our understanding of the causes, treatment and prevention of dementia."
Dr Oakley also stressed this is only possible with financial backing. With research funding taking a hit during the Covid-19 pandemic, he called on the UK government to commit to its promise to double dementia research funding.
"Research is our only hope to beat dementia," he said.
Alzheimer's disease is the most common type of dementia, typically affecting at least half of people diagnosed with the condition. It is a physical disease that impacts the brain by causing protein build-ups that affect the connections between nerve cells.
While there is currently no cure for Alzheimer's, there are measures that can be taken to help people living with the disease, including drug therapies, care and support.
The Alzheimer's Society recently shared information on how a new approach to dementia care called material citizenship can help to improve quality of life for people living with the condition.
This practice focuses on functional objects and their importance in helping people with dementia feel included in daily decision-making and the completion of everyday tasks that are important to their lives.