High-protein diet 'can protect against hip fracture'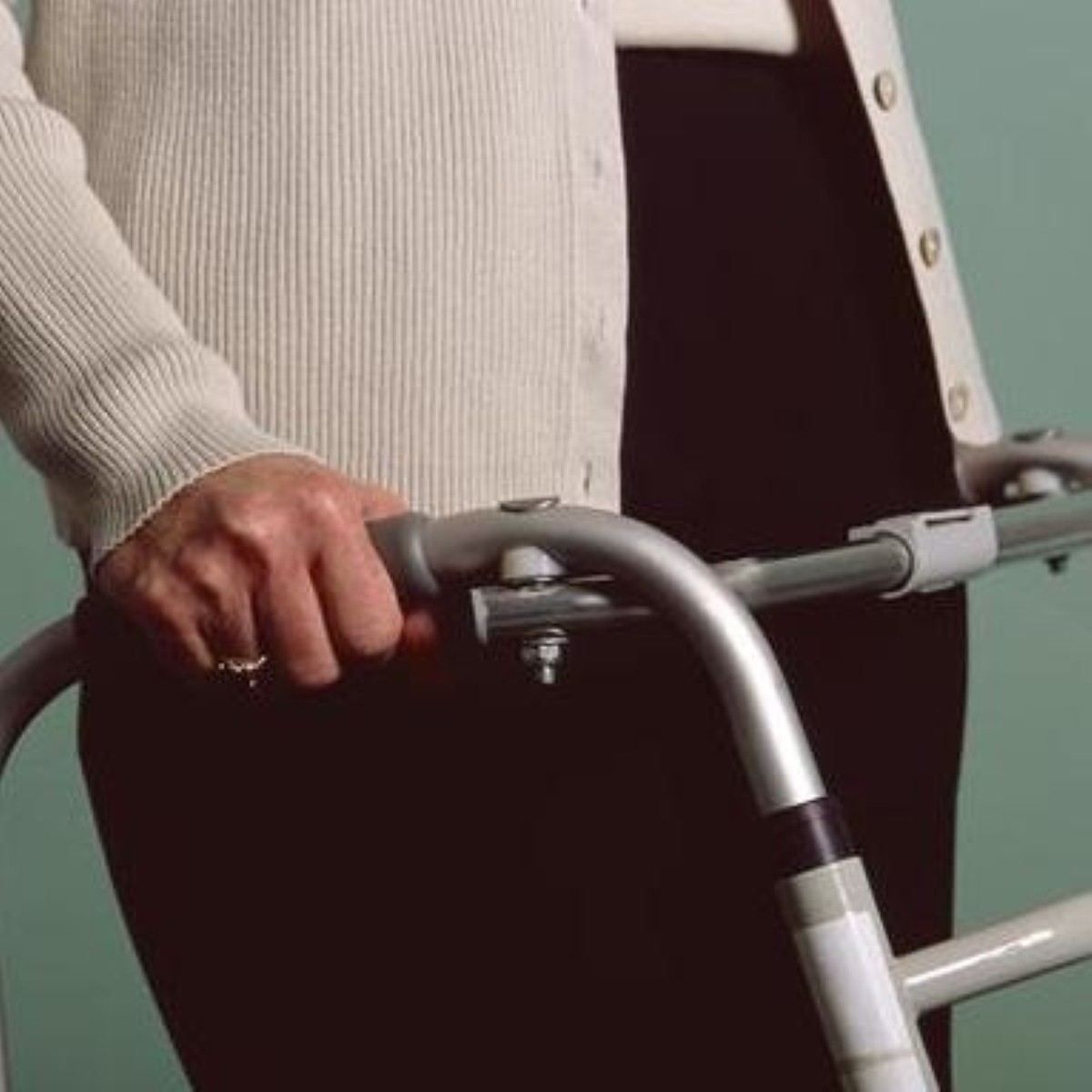 Higher intake of dietary protein can reduce the number of hip fractures in the elderly, a new scientific study claims.
Researchers at the Institute for Aging Research of Hebrew Senior Life in Boston observed 946 older people and their dietary habits.
People in the bottom 25 per cent for protein consumption had around 50 per cent more hip fractures than those whose ate a regular amount, according to the findings, published in the Osteoporosis International journal.
"Study participants who consumed higher amounts of protein in their diet were significantly less likely to suffer a hip fracture," said the study's lead author Dr Marian Hannan.
As well as affecting bone density, protein may also help protect older people from fractures by building stronger muscles in the legs, Dr Hannan added.
One in two women over the age of 50 in the UK will fracture a bone and the majority of these cases will be due to osteoporosis, according to the National Osteoporosis Society.
Find the nearest Barchester care home.