Heavy drinking linked to pancreatic cancer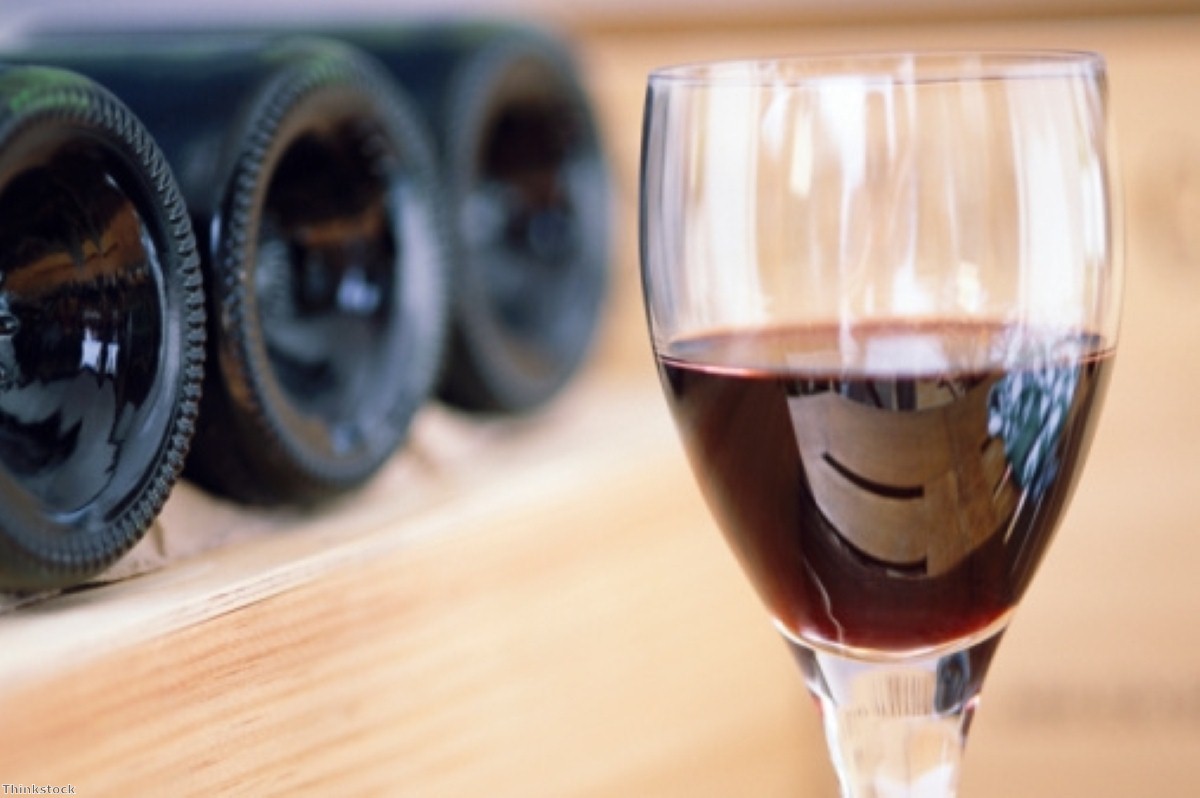 The risk of pancreatic cancer in men could be significantly increased by regular alcohol use and binge drinking, according to a new study.
Research from UT Southwestern Medical Center found that men who drink are up to six times more likely to contract the disease compared with those who do not.
"Pancreatic cancer is one of the deadliest cancers, so any risk factor that can be identified and addressed may save lives," commented Dr Samir Gupta, assistant professor of internal medicine at the institution.
"Our research found that large and frequent amounts of alcohol consumption may be risk factors for pancreatic cancer."
It was also found that increased chance incidence of the disease, which could provide a need for palliative care, was greater no matter when in the past the heavy drinking had occurred.
A recent study at Mayo Clinic in Florida found that certain gene signatures may provide new ways to understand and treat common kidney cancer.
Find the nearest Barchester care home.