Heart scan could predict dementia in the next 10 years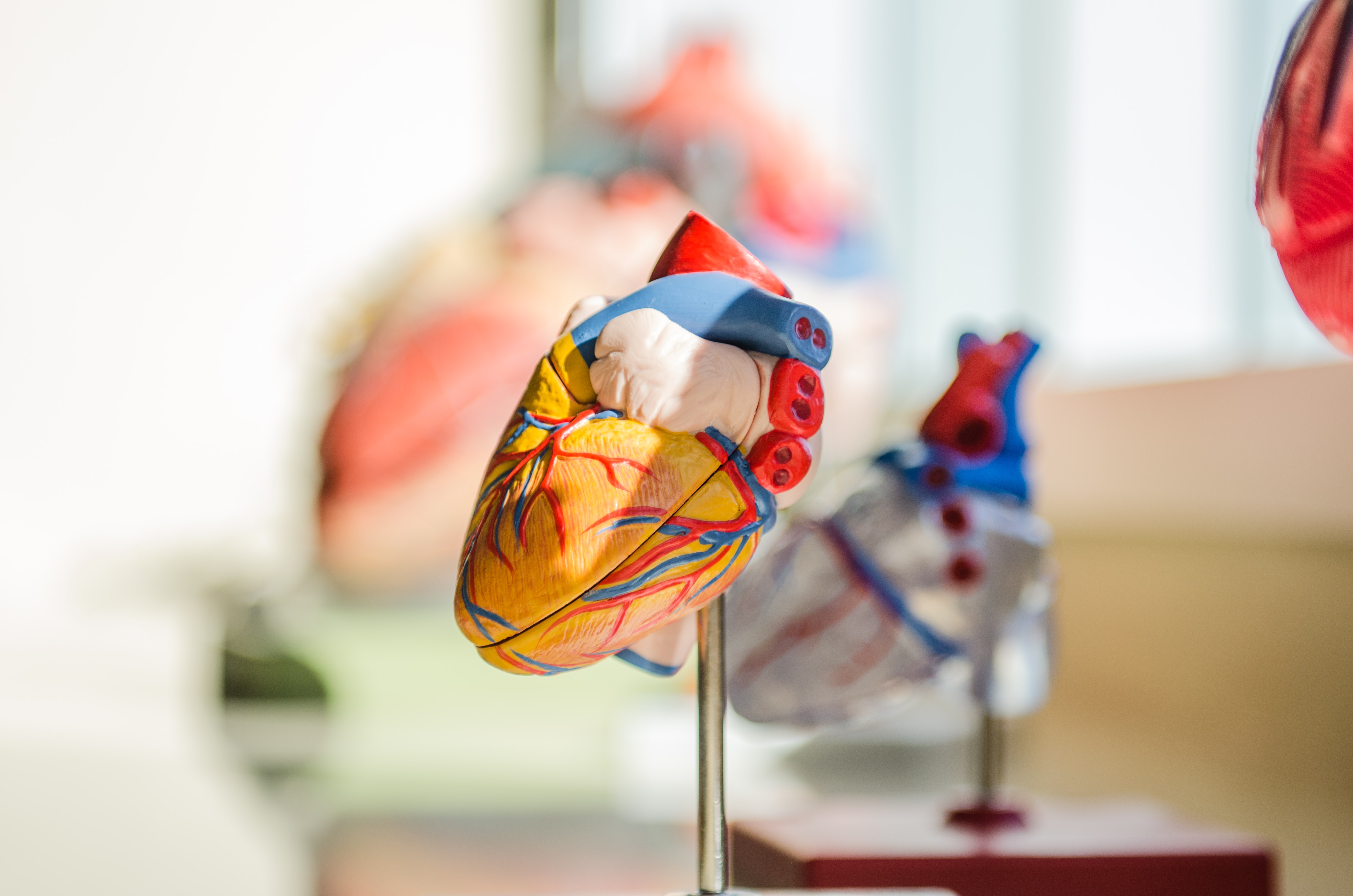 Conducting simple heart scans on elderly people could reveal whether they're likely to develop dementia in the next decade, a new study has found. Scientists at Johns Hopkins University in Baltimore looked at 5,000 individuals in their 70s as part of the research.
Those who were discovered to have abnormalities in the left atrium of their heart were a third more likely to be diagnosed with the cognitive condition. This was the case even when the participants had no immediate discernable symptoms of heart problems.
The scans are usually only conducted on people with suspected heart disease or those who've had a heart attack. Using them to identify those at risk of dementia could be a big step forward in early diagnosis, which is vital to stop the progression of the condition.
A faulty left atrium can lead to reduced blood flow to the brain, because it's this part of the heart that's responsible for pumping blood to vital organs. This is thought to be a risk factor for dementia, so establishing whether a person has atrial cardiopathy, as it's known, could be crucial.
Michelle Johansen, assistant professor of neurology and study author, said: "We found that patients who had atrial cardiopathy as we defined in our study had a higher hazard, or rate, of dementia over time versus those who did not have atrial cardiopathy."
While the condition has been linked to strokes and an irregular heartbeat in the past, the new study indicates atrial cardiopathy could be an independent risk factor. That means it could contribute to the development of dementia even if it doesn't result in a stroke or irregular heartbeat.
The researchers suggest the findings could help to inform "new interventional strategies" for dementia, which currently doesn't have a cure. There are an estimated 900,000 people in the UK with dementia and that number is only set to rise as the population ages.