A healthy diet 'is the best way to reduce risk of stroke'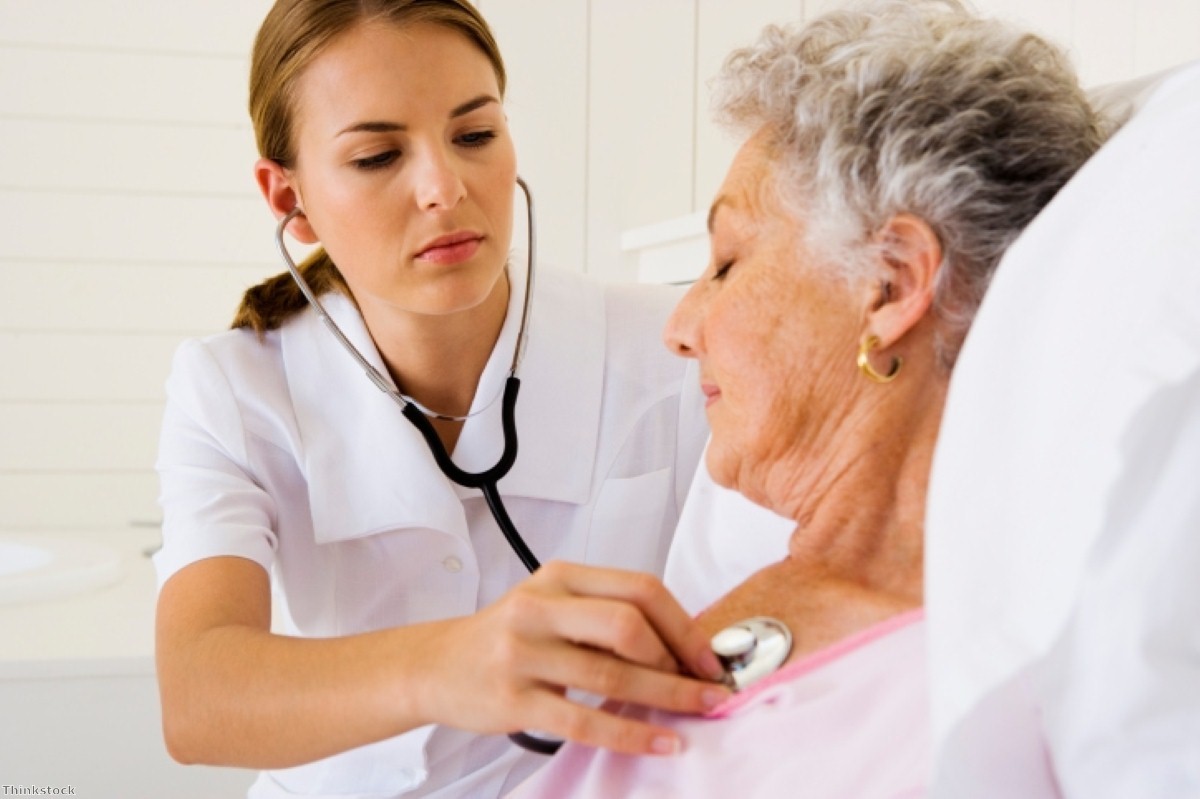 Eating a healthy and balanced diet is the best way to minimise the risk of having a stroke, it has been claimed.
Advice concerning what to eat and what not to eat to reduce the chances of a stroke can be confusing, according to The Stroke Association.
"Everyone can reduce their risk of stroke by following a balanced diet low in saturated fat and salt, exercising regularly, drinking alcohol in moderation, quitting smoking and by having their blood pressure checked on a regular basis," said the charity's research liaison officer Dr Sharlin Ahmed.
Dr Ahmed's comments come in light of new research from the University of Maryland, which suggests that dark chocolate contains a compound that helps the brain protect itself from damage caused by stroke.
However, while Dr Ahmed recognises eating a small amount of dark chocolate can have stroke benefits, she added that it must be consumed as part of a healthy diet.
Find the nearest Barchester care home.