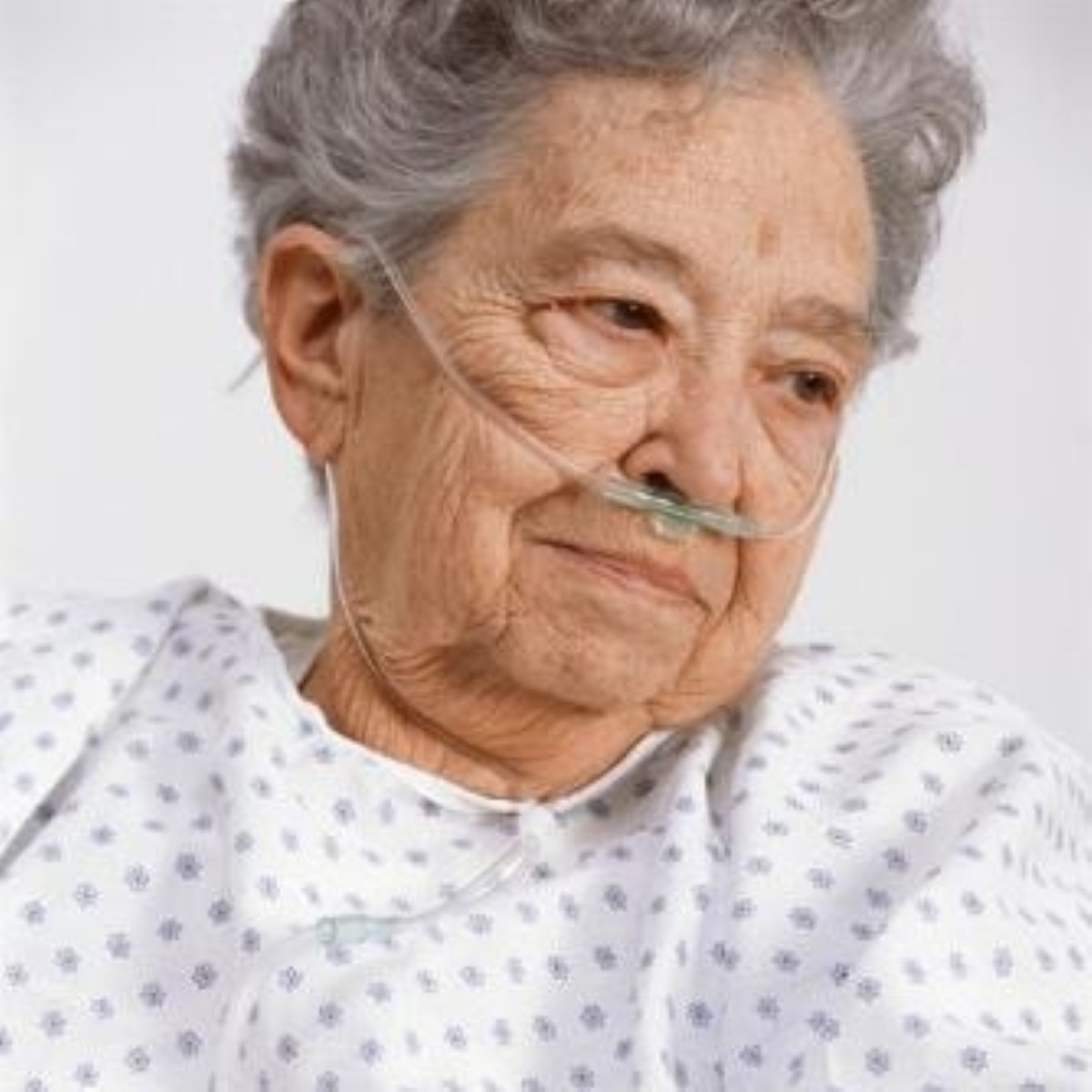 'Headgear could reverse symptoms of Alzheimer's'
A helmet which researchers claim could reverse the symptoms of Alzheimer's is to be tested on patients.
The helmet, which was created by medical research company Virulite, works by bathing the brain in infra-red light to stimulate brain cell growth.
Dr Gordan Dougal, who created the headgear, suggests wearing it for up to ten minutes a day and claims it can have an effect within four weeks.
Dr Dougal said: "Currently all you can do with dementia is to slow down the rate of decay - this new process will not only stop that rate of decay but partially reverse it."
The helmet was devised after research showed that infra-red light can reverse memory loss in mice.
A spokesperson for the Alzheimer's Society told the Daily Mail that the invention could "change the lives of thousands of people" and that they looked forward to seeing the results of the human trials.
Meanwhile, in related news, researchers in America have highlighted the dangers of driving with Alzheimer's.
The study, conducted at Rhode Island Hospital and Brown University, showed that people with mild dementia were al=most four times as likely to fail a road test than those with very mild dementia.
Please click here for advice about finding the right type of care.
Back to help & advice
Find your nearest Barchester care home
With over 200 care homes in the UK, there's always a Barchester care home near you.