Government announces COVID-19 taskforce for care homes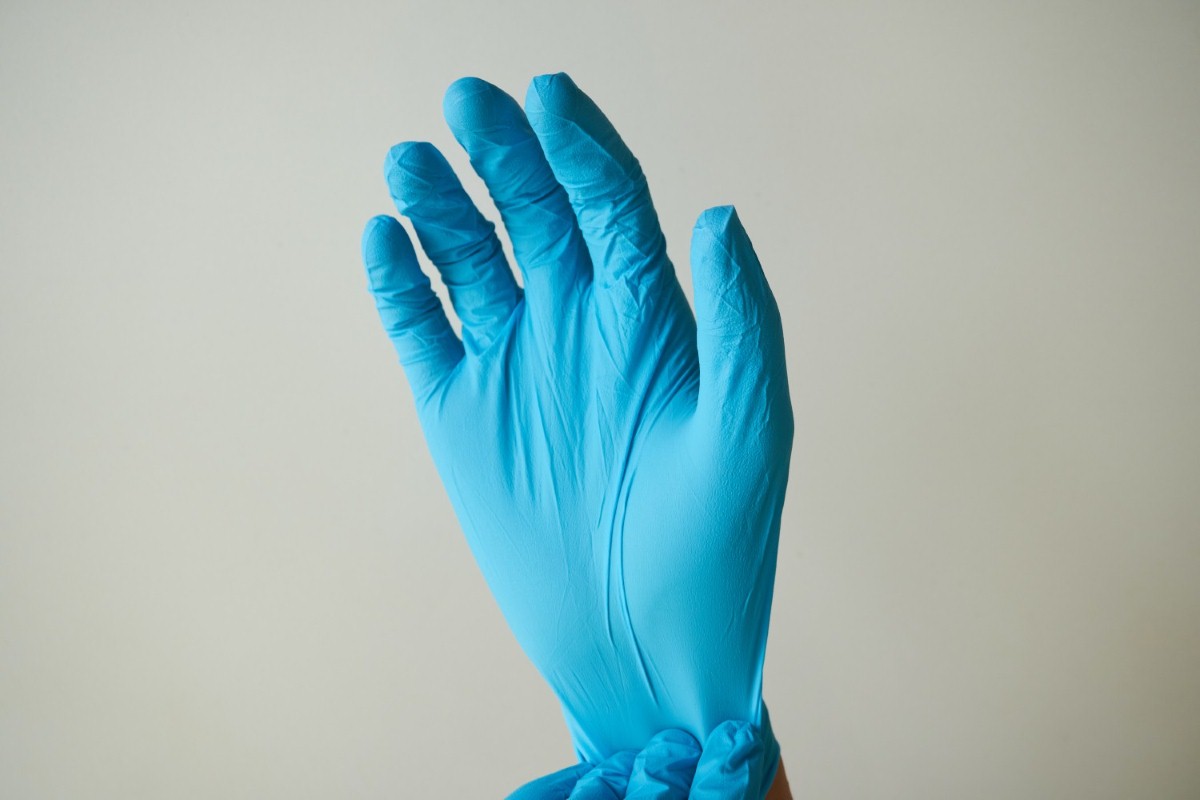 The UK government has announced the formation of a new COVID-19 taskforce to help the social care sector in England navigate the challenges presented by the pandemic going forward. It will work to minimise further outbreaks of coronavirus in care homes in the coming year and ensure the social care action plan is fully implemented.
It comes alongside a pledge for more coronavirus testing in care homes for the elderly. The government has already prioritised testing in homes looking after the over-65s and those with dementia, but now all residents and staff will be able to access a test whether they have symptoms or not.
The taskforce will be made up of representatives from the Care Quality Commission (CQC); Public Health England; Care Providers Alliance; Local Government Association; Association of Directors of Adult Social Services (ADASS); Healthwatch England; Ministry of Housing, Communities and Local Government; Cabinet Office; and Department of Health and Social Care.
It will be headed up by David Pearson, former president of ADASS and the social care COVID-19 lead for the NHS, as its independent chair. He said the taskforce will ensure that everything is done to prevent the spread of the virus within the care sector to protect both residents and staff.
Niall Dickson, chief executive of the NHS Confederation, said of the appointment: "His local authority experience is matched by deep understanding of the NHS and the challenge of creating a joined-up service."
It is hoped by many that the creation of the new taskforce is the first step on a road to the government making more reforms in the social care sector. It has long been seen as inferior to the NHS and the COVID-19 pandemic has brought its importance to the fore.
Mr Dickson added: "The creation of this taskforce to support social care should mark the first step in tackling the gulf between health and social care, a gulf which has always been there but which has been cruelly exposed during this pandemic.
"However, we have had false dawns before. If this is to mean anything we need commitments from government to reform social care by bringing health and care together and funding social care, not with emergency handouts but with a sustainable and guaranteed programme of investment."
He is not the only person who has welcomed the announcement of the new taskforce. Vic Rayner, executive director of the National Care Forum, has recognised the unique opportunity it presents and outlined how its potential should be maximised for the good of everyone.
Ms Rayner highlighted the importance of multiple strands working together for a cohesive strategy on addressing the impact of coronavirus on those receiving social care. She said that the focus must be on managing the virus now and understanding its impact on social care, as well as planning for the future.