A fifth 'will live to 100'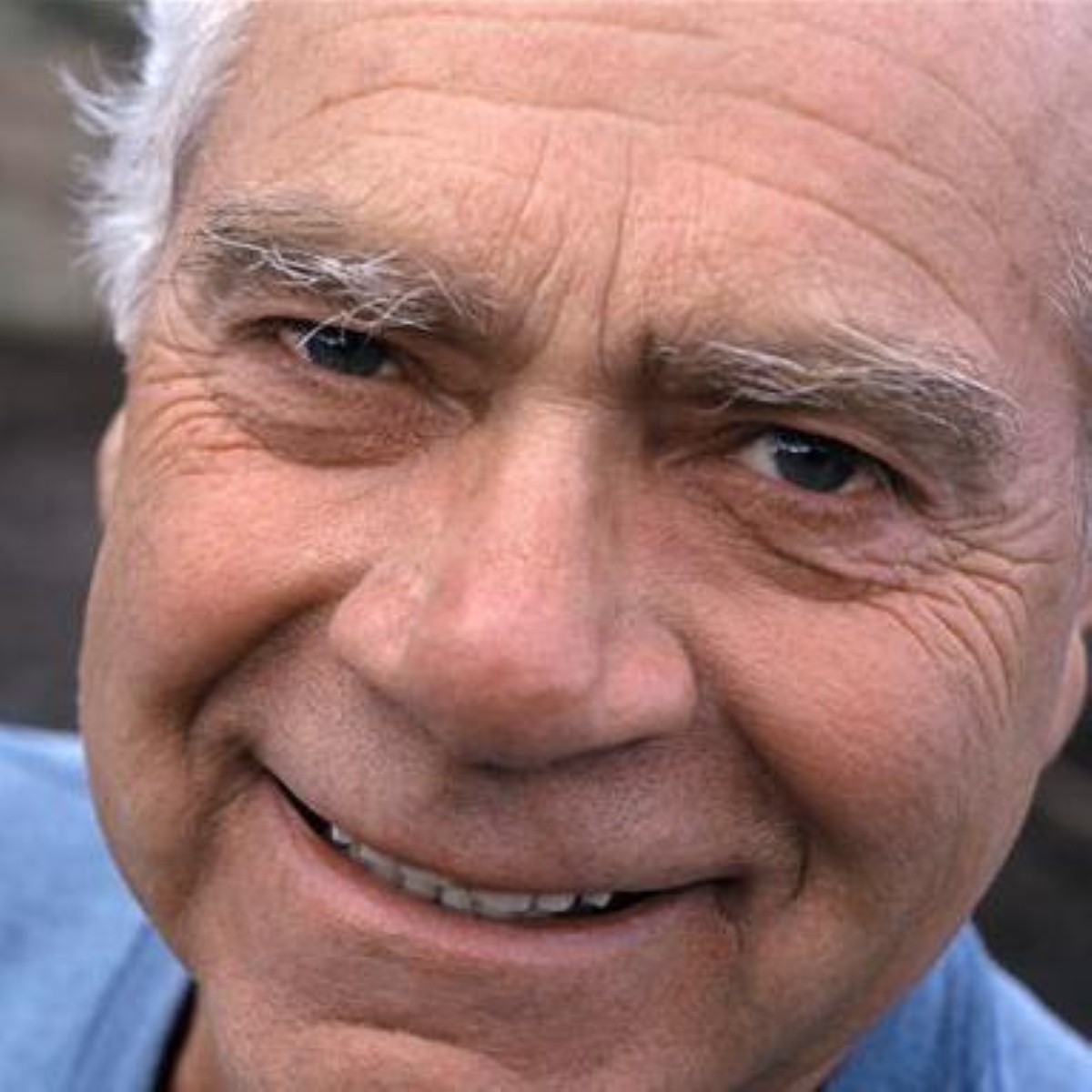 Increasing numbers of people are predicted to live to an older age, according to the government, which could see more wanting to find a care home.
Almost a fifth of people living in the UK now are expected to reach their 100th birthday, it has been predicted by the Department for Work and Pensions.
This accounts for over ten million of UK residents, or 17 per cent of the population, with three million of these currently under the age of 16, 5.5 million between 16 and 50 and 1.3 million between 51 and 65.
In addition, 875,000 of those expected to reach 100 are currently aged over 65.
Pensions Minister Steve Webb said: 'Many millions of us will be spending around a third of our lives or more in retirement in the future.'
This comes after news that increasing oil prices will cause fuel poverty among older people, with four of the UK's six biggest companies raising their prices.