A-fib patients given blood thinner alternative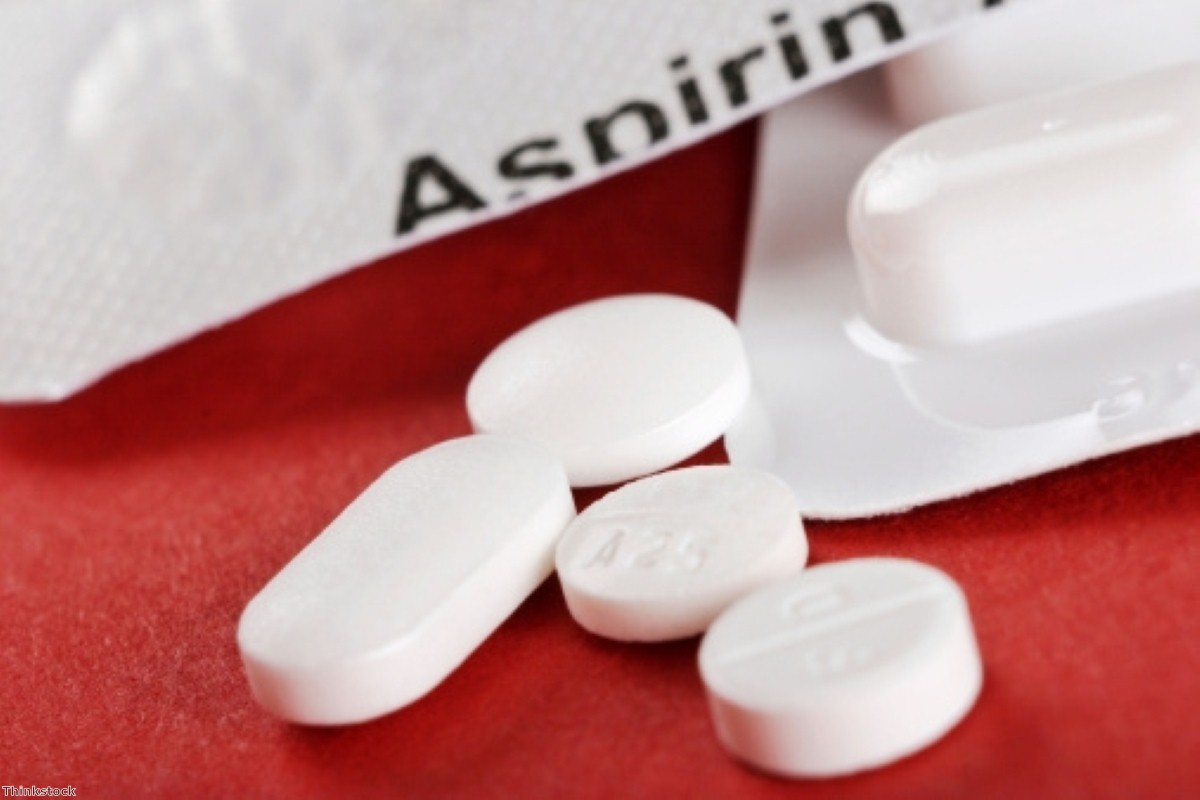 Blood thinners are often a treatment used to help prevent stroke, however they can be unsuitable for some patients with atrial fibrillation (A-fib).
Blood thinners are usually prescribed to those with cardiac arrhythmia to prevent clots forming in the upper chambers of the heart as stroke is five times more common in people with the rhythm disorder.
However, scientists from the Bluhm Cardiovascular Institute in Illinois have identified a procedure which could provide patients with A-fib an alternative treatment.
The procedure, which is non-surgical, involves tying off the left atrial appendage (LAA), where most stroke-inducing blood clots come from.
"Traditionally, surgery was required to close off the LAA. Now we have the ability to safely and permanently close it using a minimally invasive, non-surgical approach," said Dr Brad Knight, medical director of the Center for Heart Rhythm Disorders at the Bluhm Cardiovascular Institute.
He suggested that the procedure has the ability to revolutionise stroke prevention in patients with cardiac arrhythmia without the complications involved with blood thinners.
Find the nearest Barchester care home.