'Fairer and better' alternatives to care fee cap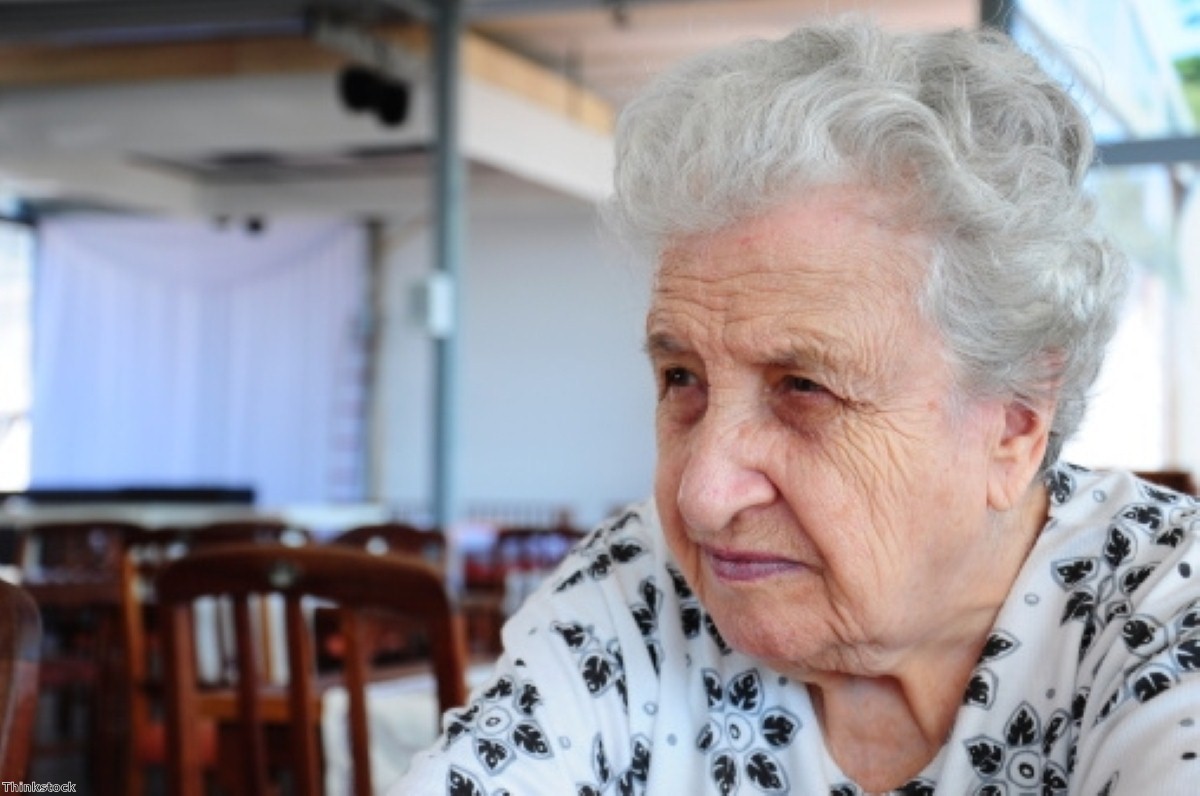 The care fee cap expected to be announced by the health secretary today (February 11th) has been criticised by campaign groups and charities.
Jeremy Hunt will tell the House of Commons a £75,000 limit on the amount a person can contribute to residential care costs will be implemented.
Currently, contributions to care fees are means-tested and people with more than £23,000 in assets are not eligible for state funding. Under the new plans, this will be raised to £123,000.
If necessary, people will be given the option to defer the sale of their home until after their death to cover their portion of care fees.
However, the proposals have come under strong criticism from campaigners and charity groups. Labour peer Lord Warner was part of the Dilnot Commission that originally proposed the cap, but said the "fairest" figure was between £35,000 and £50,000.
Stephen Burke, director of United for All Ages, said: "When families realise what is being proposed, they will be in for a rude shock. It is a con of the worst sorts."
Changes to National Insurance and an extension of the freeze on inheritance tax will be used to find the £1 billion required implement the new measures.
Find the nearest Barchester nursing home.