Esther Rantzen to launch Silver Line in special episode of That's Life!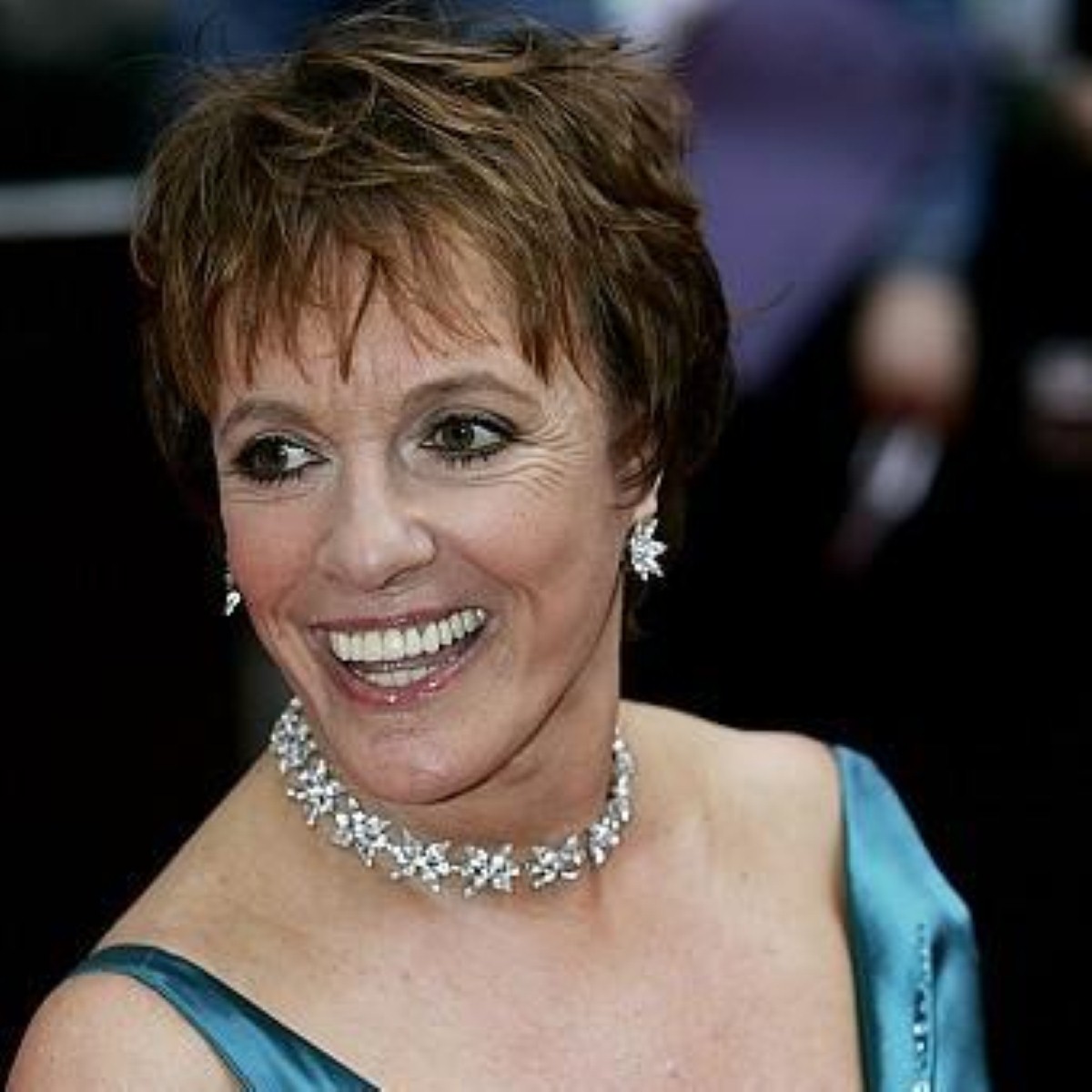 Esther Rantzen will launch her Silver Line service for the elderly on a special one-off episode of That's Life!
The veteran presenter will join One Show hosts Alex Jones and Matt Baker to present an updated version of the programme on BBC One this evening (November 25th).
That's Life!, which ran between 1973 and 1994, was used as the platform to launch the children's service Childline 27 years ago.
The Silver Line works in a similar way in that allows lonely older people to talk to a trained adviser. It also promised to help elderly people who have been the victims of suffering or abuse.
Kate Jopling, director of the Campaign to End Loneliness, said many older people feel lonesome and depressed but are afraid to speak out about the issue because they feel there is a stigma around it.
"When people find the courage to ask for help, it is vital that someone is there to listen – which is why a 24-hour phone line, where people are always on hand to take your call, is such an important addition to the safety net available to older people."
"We hope that Esther Rantzen's new project the Silver Line will provide a really prominent new gateway to this support."
Ms Rantzen has a personal interest in the service because she herself has suffered from loneliness since the passing of her husband Desmond Wilcox in 2000.
In a blog produced for the Daily Telegraph earlier this year, the 73-year-old wrote that she survives on a diet of porridge and cheese and biscuits when on her own because she sees no point in cooking for just herself. She also said she likes walking, but does not find it fun on her own.
"The damage to mental health is just as serious. Loneliness causes depression, it can erode confidence so badly that the front door becomes an impassable barrier," she added.
Find the nearest Barchester care home.