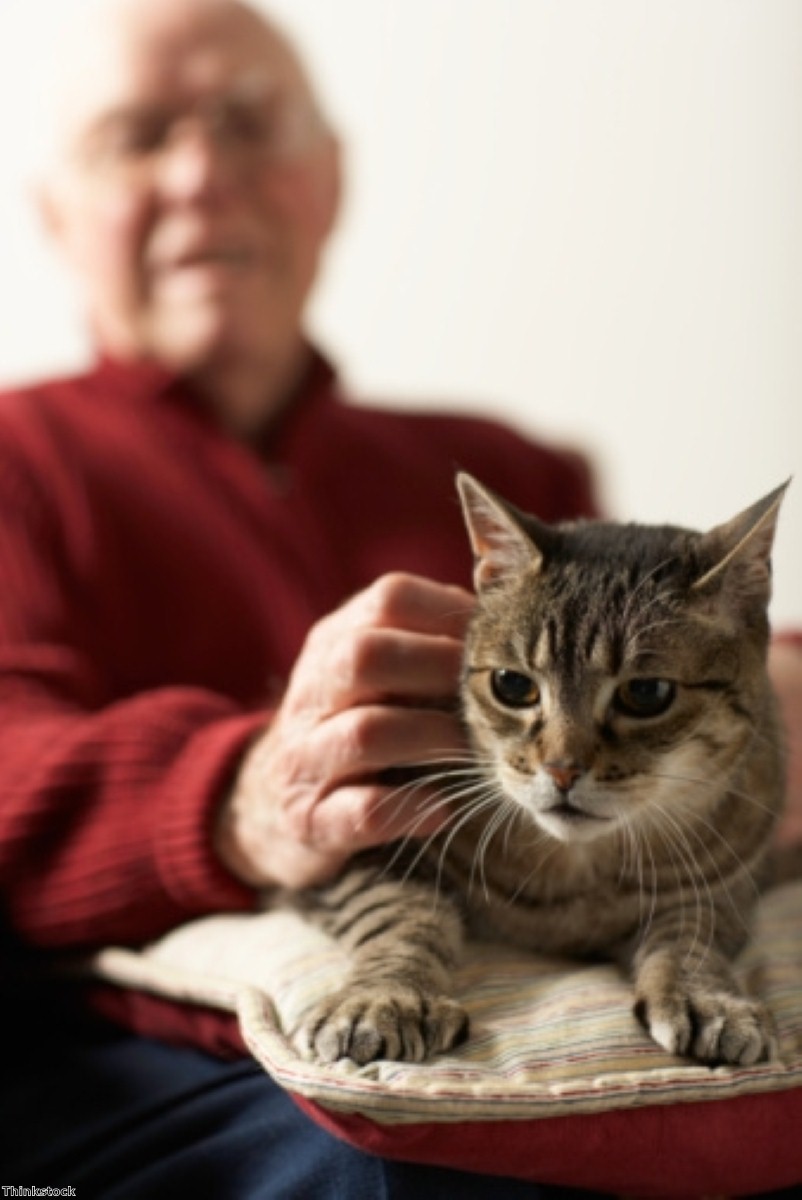 Early dementia diagnosis 'could reduce costs by 30%'
Early diagnosis of dementia accompanied by adequate support could reduce outpatient costs by nearly 30 per cent, it has been claimed.
Speaking to the International Conference of Alzheimer's Disease, researchers from the Geriatric Research Education and Clinic Centre at the Minneapolis Veterans Medical Center reported that educating people diagnosed with dementia can also reduce the patient's difficult behavioural and psychiatric symptoms.
This, in turn, will lower the general anxiety that engulfs the family and caregivers, the research suggests, while dedicated care managers can help patients and families decide what form of care is best for them in the future.
Reacting to the news, the Alzheimer's Society's acting chief executive Ruth Sutherland said that an early dementia diagnosis was vital, as it allowed people to understand their condition and access treatments to relieve symptoms.
"Support following the diagnosis is also vital if people with dementia and their carers are to have the best quality of life possible," she added.
Find the nearest Barchester care home.
Back to help & advice
Find your nearest Barchester care home
With over 200 care homes in the UK, there's always a Barchester care home near you.