'Drink less alcohol to prevent dementia'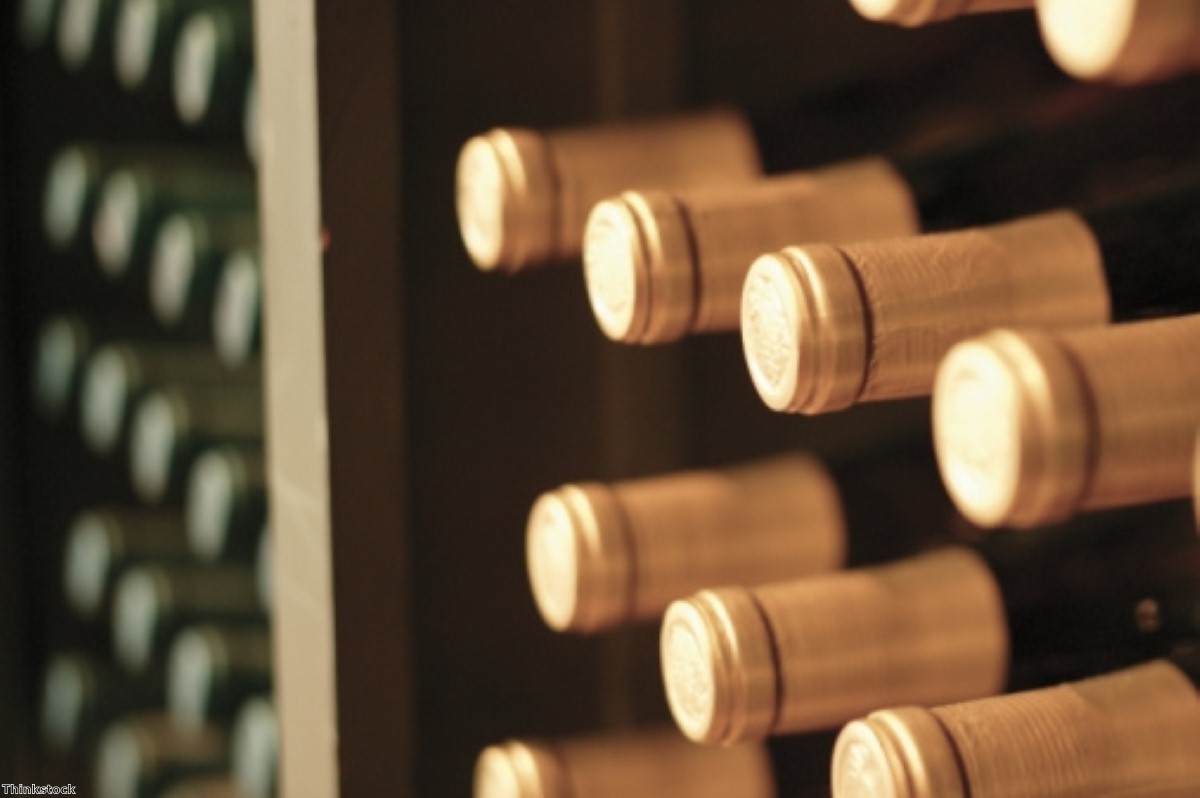 People should pledge to drink less alcohol as a New Year's resolution to combat dementia, according to public health officials.
NHS England's top dementia expert Professor Alistair Burns has warned that a number of research studies suggest drinking large quantities of alcohol increases the risk of developing dementia.
Professor Burns said helping to prevent the onset of the condition is something everyone can take part in - and cutting down on alcohol is a good way of doing so.
"While stopping drinking altogether isn't a reality for many people, cutting down can make a huge difference," he commented. 
"However, it can be very easy for one glass to lead to two and then to a bottle and this can seriously increase your risk of developing dementia in later life along with many other health conditions."
According to NHS guidelines, men should not regularly drink more than three to four units per day, while women should avoid drinking more than two to three units per day on a regular basis.
One unit is roughly equivalent to half a beer or a small glass of wine.
Although 683,000 people in England are estimated to have dementia, only 375,000 have been given a diagnosis.
In parallel with the Prime Minister's Challenge on dementia, NHS England has set a target for two-thirds of people with dementia to have a diagnosis and post-diagnostic support by 2015. This means 80,000 additional people with the condition need to be identified. 
People who want to help those with dementia can become a Dementia Friend, supporting individuals with the condition to remain part of the local community and carry on with their daily life.
Becoming a Dementia Friend involves learning what life is like for people affected by the condition and finding out how to improve things for them.
For example, this could involve helping them to find the right bus or being patient in a till queue if someone with dementia is taking longer to pay. 
Read more about Barchester's dementia care homes.