Dementia event open to all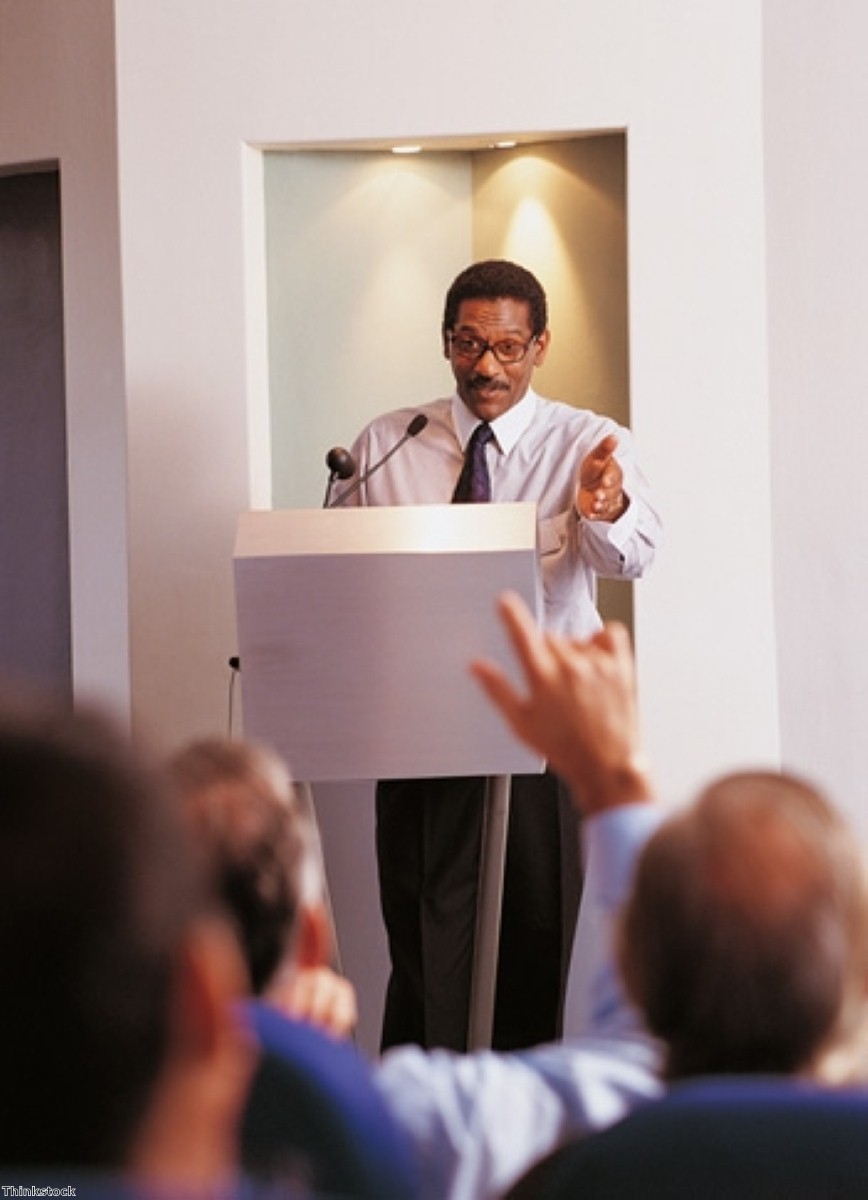 Members of the public can test their memory and learn more about the development of Alzheimer's disease at an interactive session in Birmingham.
Aston University is running the Playing With Minds event, which will see leading scientists talk about the latest research into the condition, while also inviting audience members to get involved with a range of memory games.
It is hoped that the session, organised by the British Science Association and supported by the Alzheimer's Research Trust (ART), will show how memory skills can differ from generation to generation.
Dr Eric Hill of the Aston Research Centre for Healthy Ageing, who will be presenting the session, is encouraging people to come along and find out more about this devastating disease.
"This is a rare opportunity for the public to hear from those at the frontline of research about the efforts being made to defeat dementia – but there will also be a chance to have a bit of fun with some of the interactive games," he told the ART.
The Alzheimer's Society estimates that dementia costs the UK economy more than £20 billion each year.
Read more about Barchester's dementia care homes.