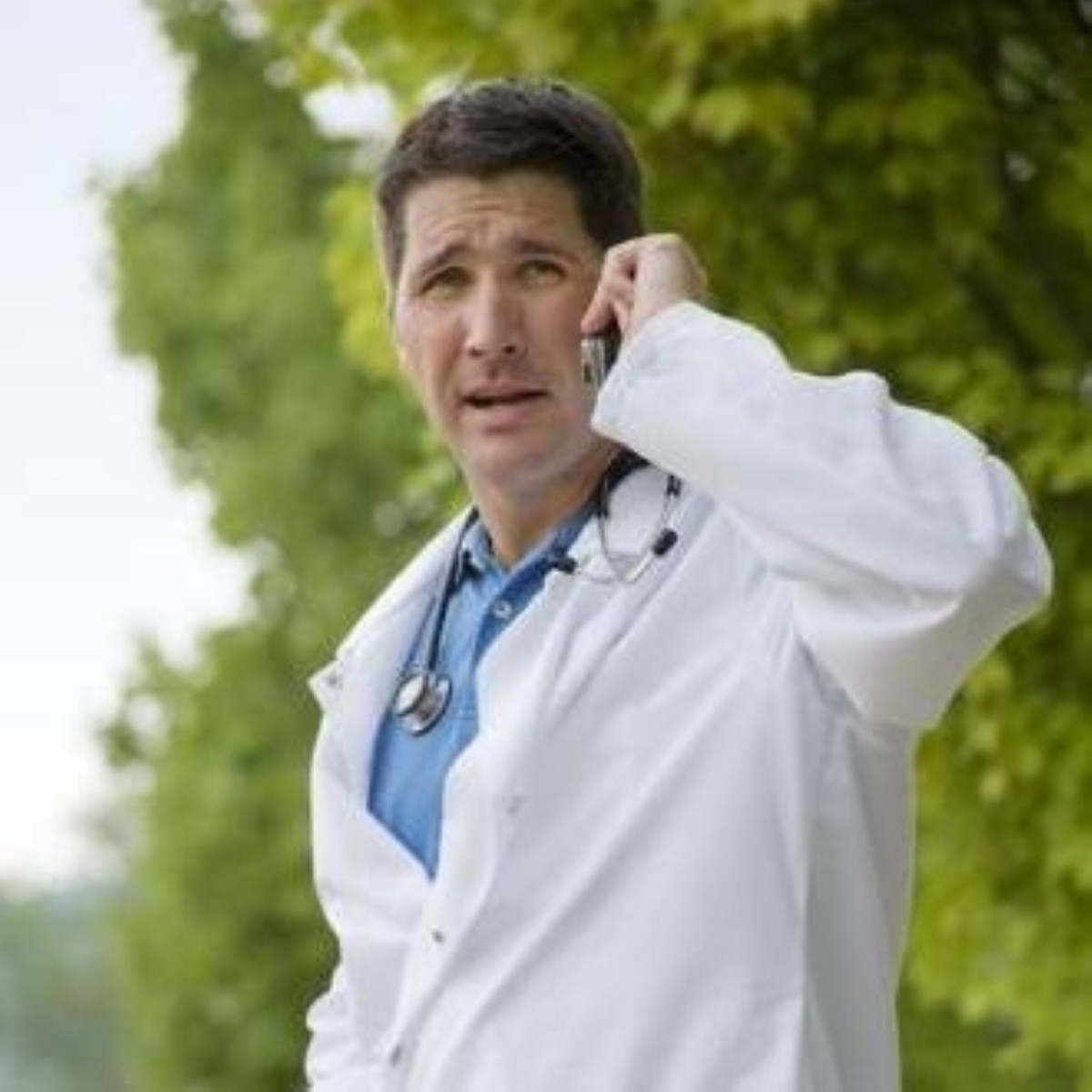 Dementia diagnosis must be improved, expert says
How dementia is diagnosed must be improved, according to one expert.
Dr Marie Janson, director of development at the Alzheimer's Research Trust, said that dementia is potentially tricky to diagnose as symptoms can appear slowly and are similar to other conditions.
She also said that people should not put off going to the doctor if they suspect they may have dementia as they need the right help, treatments and support.
"Spotting Alzheimer's and other dementias early is essential to the global research effort to defeat dementia. We know that treatments for many diseases can be more successful if given early and this is likely to be true for dementia too," she added.
This comes after figures released by the NHS said that almost 249,463 people in the UK have been diagnosed with the degenerative condition.
However, the Alzheimer's trust maintains that the true figure of those with the condition reaches 575,000 - more than double those who have been formally diagnosed.
Back to help & advice
Find your nearest Barchester care home
With over 200 care homes in the UK, there's always a Barchester care home near you.