Dementia diagnosis up 40% in Surrey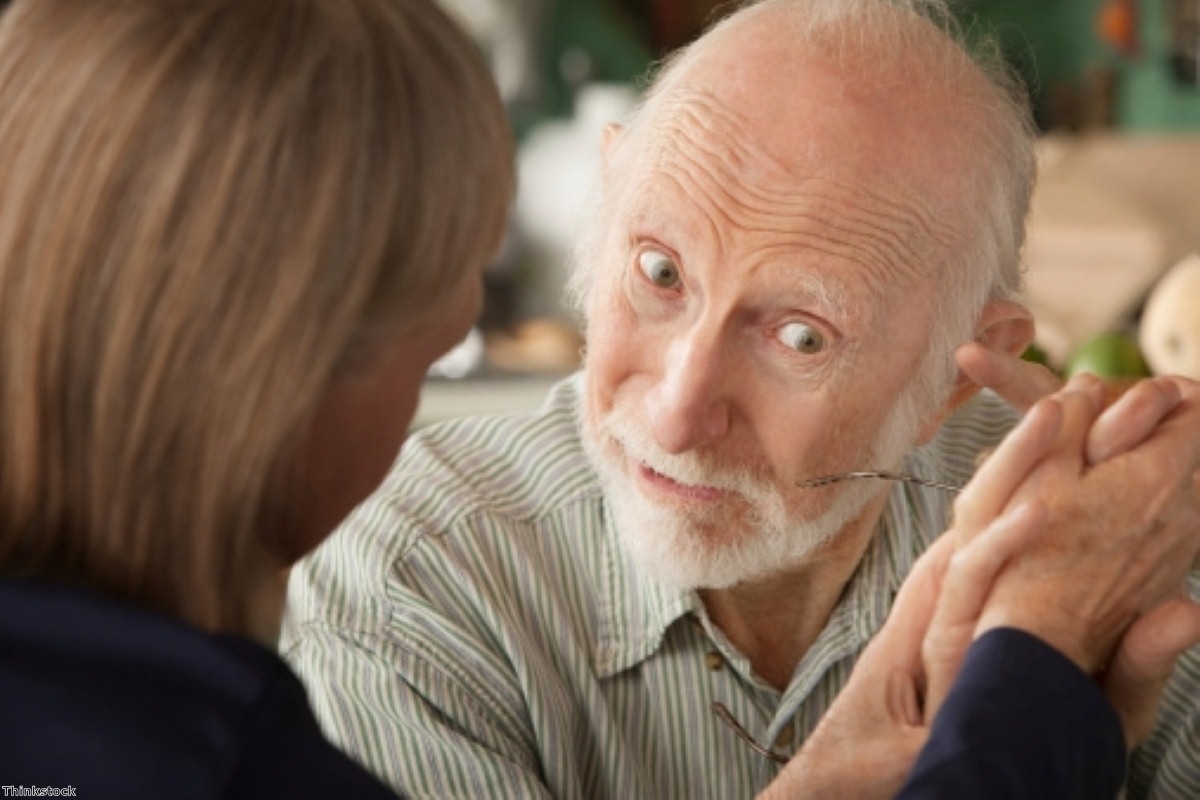 The number of people being diagnosed with dementia in Surrey has increased significantly.
Official statistics show the number of people identified as having the condition rose by more than 40 per cent between 2013/14 and 2014/15, Get Surrey reports.
Overall, 784 individuals in the Surrey Heath Clinical Commissioning Group (CCG) area were diagnosed with dementia. 
However, Dr Andy Brooks, chief officer of Surrey Heath CCG, noted that this increase is due to an improvement in diagnosis methods rather than major growth in the number of people actually developing the condition. 
"We had not identified as many people with dementia as we could have, so we had a big push to find out who they are and provide them with the right advice and support," he stated.
In a bid to improve diagnosis, Surrey Heath CCG has been encouraging at-risk individuals to visit their GP for a dementia assessment, while also advising healthcare providers on how to be 'dementia-friendly'.
Find out about dementia care and support services at Barchester care homes.