Dementia choirs to receive special accompaniment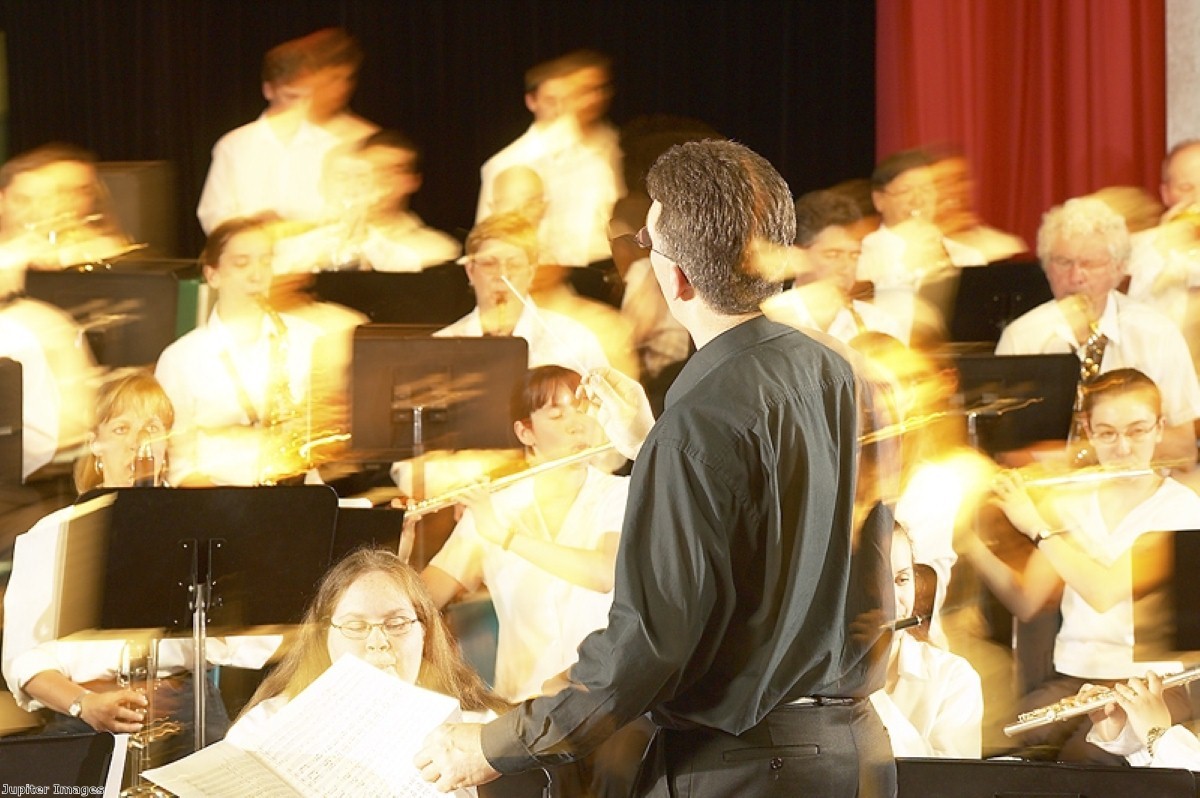 The BBC Concert Orchestra is to perform with choirs made up of dementia patients and their carers.
Singing for the Brain is a nationwide series of workshops set up by the Alzheimer's Society to help people to cope with the effect dementia has on their lives through music.
At these groups, patients and carers get the opportunity to socialise, while the environment is also conducive to providing stimulation for the person with the condition.
Usually, the choirs at these workshops sing a cappella, but selected groups will be provided with special accompaniment between March and June.
These events will see members of the BBC Concert Orchestra utilise their instrumental skills to enhance exercises and games, accompany sing-alongs and create an experience that is even more stimulating.
Jeremy Hughes, chief executive of the Alzheimer's Society, said: "Even when many memories are hard to retrieve, music can sometimes still be recalled. The groups help people with dementia communicate, improving their mood and leaving them feeling good about themselves."
Find out more about dementia care and support services at Barchester homes.