Dementia charity welcomes govt care reform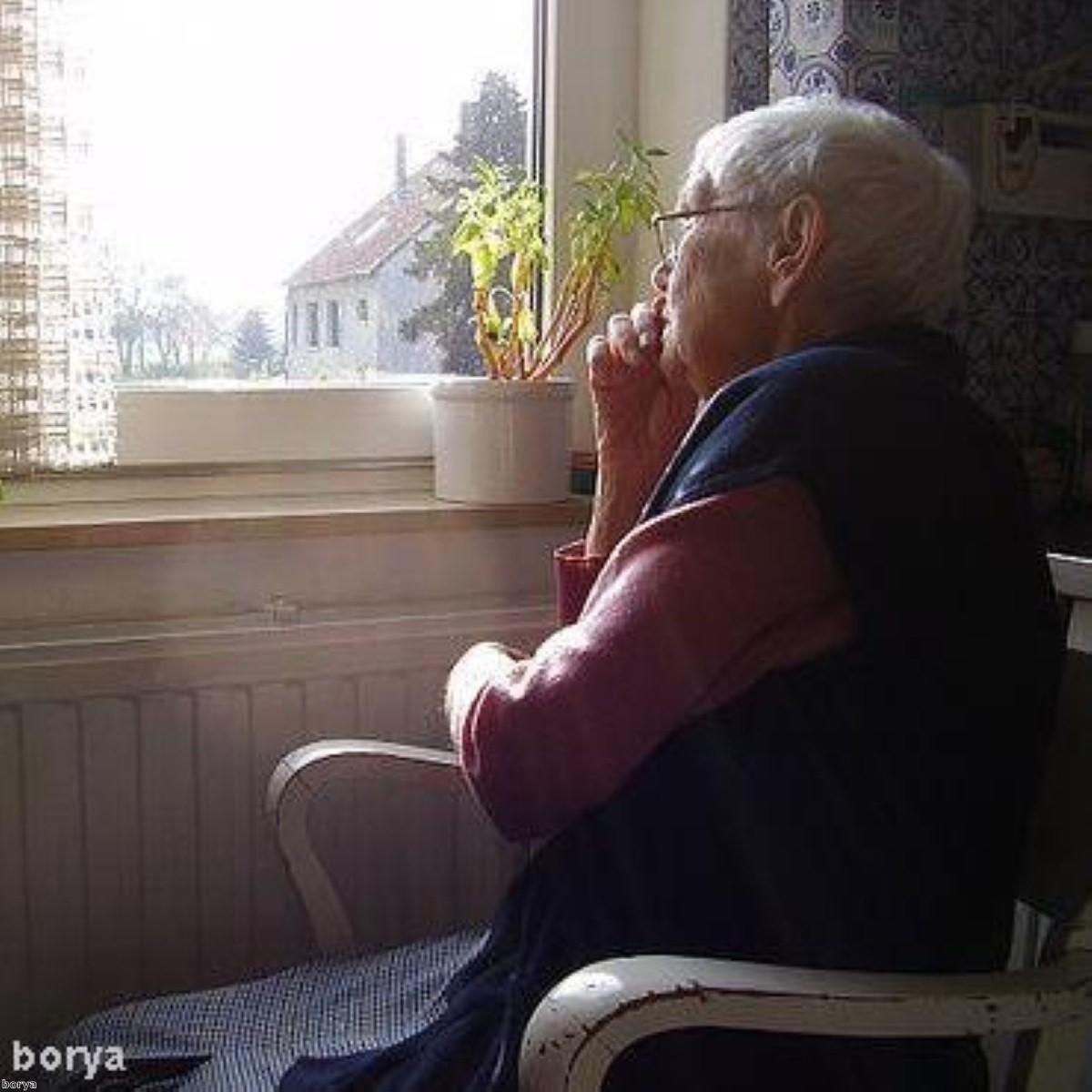 The government's proposed National Care Service is a "real opportunity" to end the country's social care crisis, according to a leading dementia charity.
Ruth Sutherland, acting chief executive of the Alzheimer's Society, welcomed the proposals as an important opportunity to save families money.
"People with dementia are some of the hardest hit by the existing system of charging for care which can burden families with a 'dementia tax' of tens of thousands of pounds.
Yesterday, the Department of Health (DoH) set out plans to introduce a care service that is free to anyone who needs it, with funding raised through mandatory contributions from taxpayers.
Health secretary Andy Burnham described the current system as a "cruel lottery", while the new proposals will ensure everyone will be "treated with dignity and respect".
Ms Sutherland added that the setting of a national entitlement and quality guarantees gave the charity hope that sub-standard care would become "a thing of the past".
The system will be introduced in three stages, with a cross-party committee being formed after the election to monitor the progress of its implementation.
Find the nearest Barchester care home