Dementia charity shop celebrates a year of giving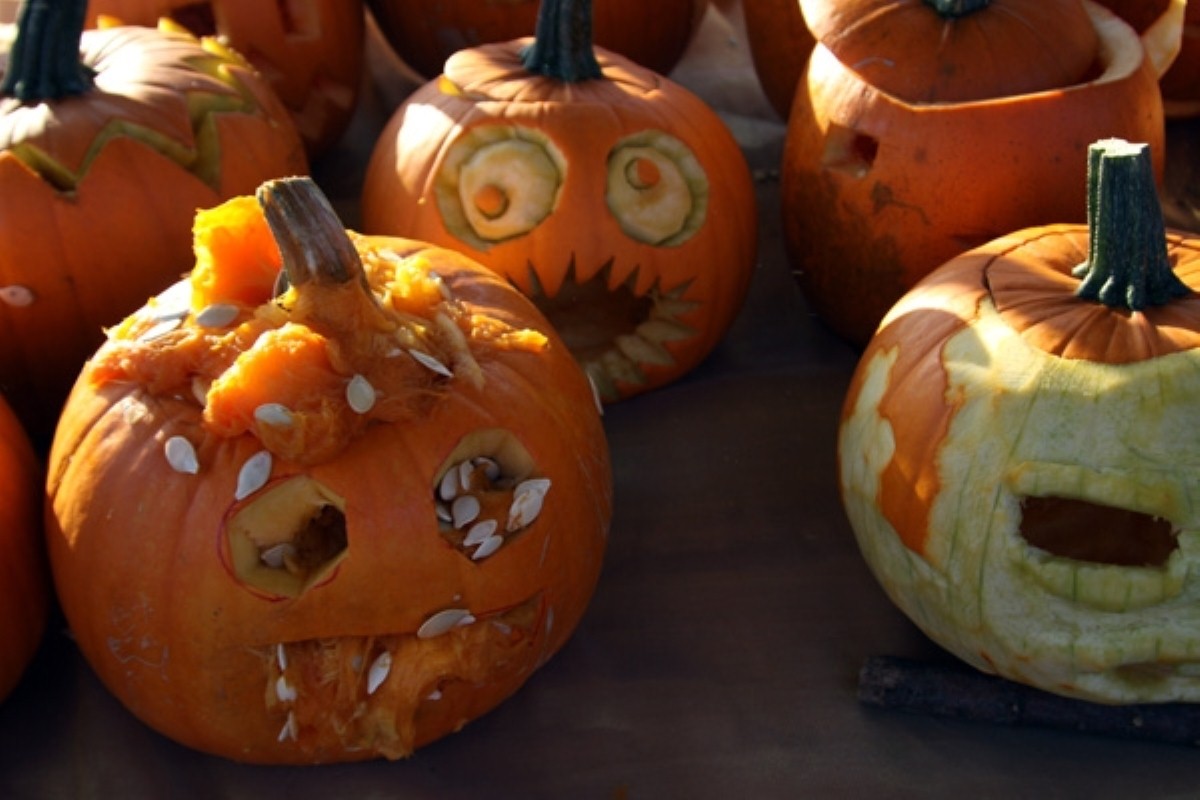 A charity shop in Bexhill-on-Sea that raises money for dementia research is celebrating a year in business with a special Halloween party.
Shirley Golding opened the shop Shirley Annes last October, and has since raised more than £10,000 for the Alzheimer's Research Trust.
Prior to opening her own store, Ms Golding had worked in a number of other charity shops and dreamed of starting her own in honour of her mother, who lost her battle with dementia three years ago.
She said: "I'm only too aware how difficult it can be not just for the individual but for their whole family and a much wider circle of people.
"It's made even worse knowing that there's little that can be done to help."
Visitors to the store on October 29th and 30th will have the chance to take part in a range of fun-filled activities.
The Alzheimer's Society estimates that the number of people living with dementia is set to exceed one million by the year 2025.
Read more about Barchester's dementia care homes.