Dementia charity seeks review of care home visit guidance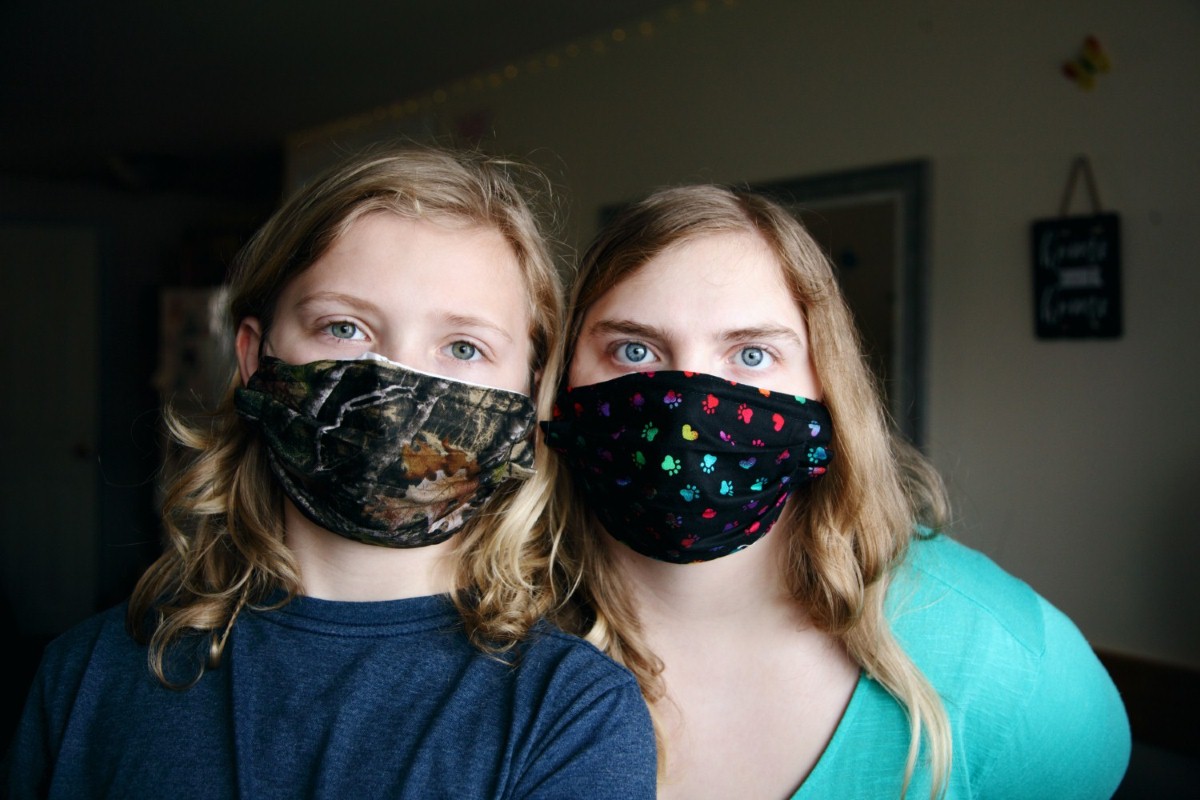 The dilemma about giving visitors better access to care home residents is not an easy one to decipher. On the one hand, there's the risk of spreading coronavirus and on the other, there's the detrimental impact not seeing loved ones has on elderly individuals.
While the governments of the devolved nations are constantly reviewing the situation and updating advice, a charity is asking for a review of visiting guidance. John's Campaign is highlighting the fact that even though visits have been allowed in England since July, many care homes are not permitting face-to-face meetings.
The organisation argues that regularly seeing relatives is essential for people with severe dementia and a lack of contact can contribute to rapid decline. John's Campaign is therefore seeking a judicial review to establish if preventing visits is in breach of the law.
A spokesman for the Department of Health told the BBC: "We know limiting visits in care homes has been difficult for many families. Our first priority is to prevent infections in care homes, and this means that visiting policy should still be restricted with alternatives sought wherever possible.
"Visiting policies should be tailored by the individual care home and take into account local risks in their area."
Co-founder of John's Campaign, Julia Jones, said the charity is speaking for thousands of people who are bewildered and in anguish under the current circumstances. She added that clearer direction was needed so that families can get the support they require.
While visits are technically allowed in England, the onus has been on local authorities and individual care homes to decide what is most appropriate for them. Many care homes have been implementing systems to allow outdoor visits or meetings in special pods. This is harder for frailer residents and becomes increasingly difficult as the weather gets colder.
As a result, John's Campaign is working with two legal firms, who are currently in the process of preparing a pre-action letter. This is the first stage of a legal challenge and it's not yet known how the government will react or what the outcome could be.
Back in July, concerns were raised by a number of other charities about dementia patients not being able to see their relatives. Dementia UK and the Alzheimer's Society both wrote to the health secretary suggesting family members of those with the condition be treated as if they were key workers.
Another issue that has been raised is the inconsistency in advice between each of the UK's nations. Since July 3rd, Scottish care homes that have had no cases of the virus for 28 days have been able to admit visitors. Care homes in Wales started to allow visitors on August 29th, with precautions in place. Meanwhile, in Northern Ireland, facilities that are virus-free are allowing one visitor at a time.