Dementia charity photo competition aims to 'remember the person'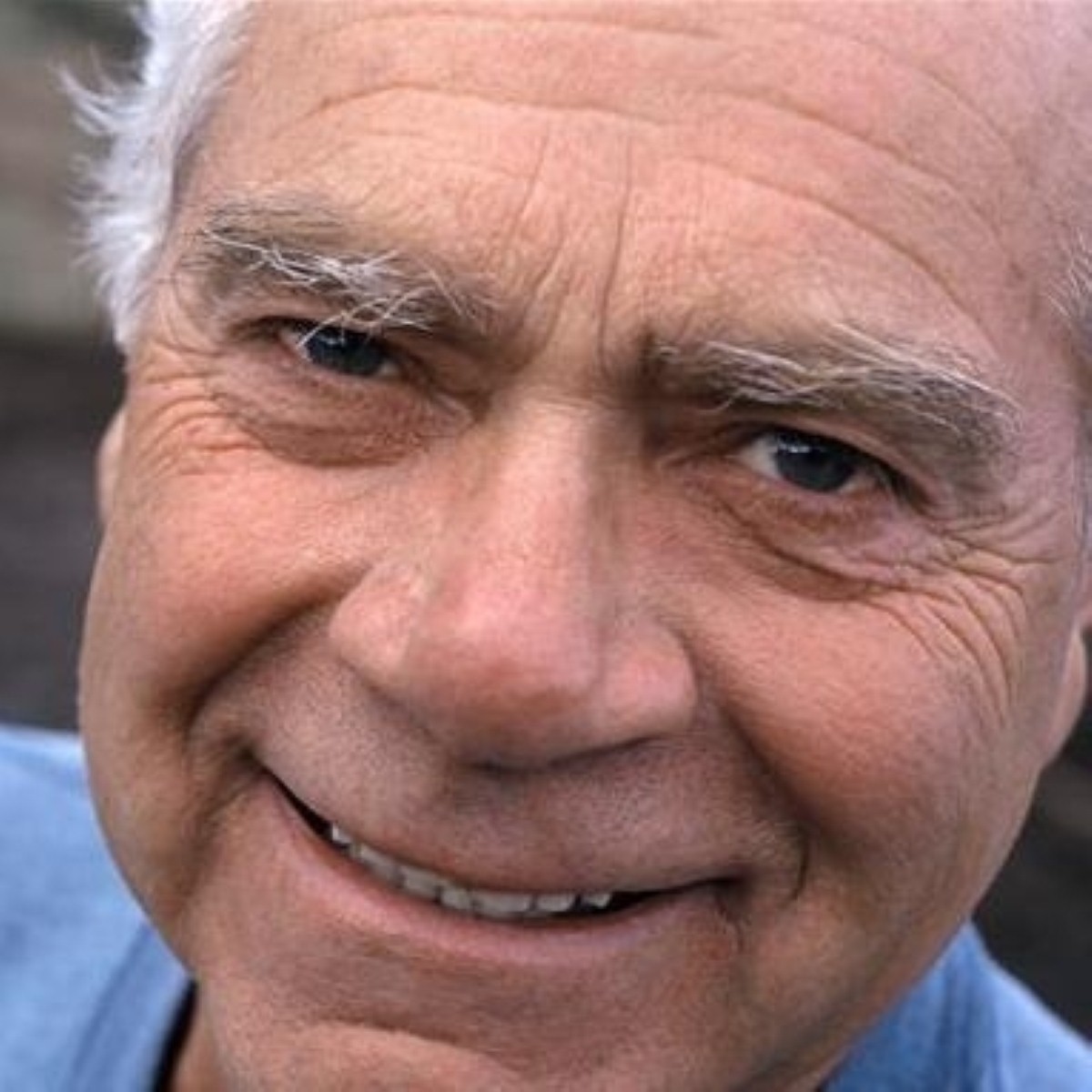 A dementia charity is asking budding photographers to take part in a new competition, designed to capture what it is like to live with the condition.
Ahead of Dementia Awareness Week 2010 and its 'remember the person' theme, the Alzheimer's Society wants to create an exhibition of photos that go beyond the traditional stereotypes about the disease.
It is hoped that these photos remind everyone who sees them that there is a person behind each diagnosis of dementia, according to Becky Lopez, marketing manager at the charity.
"We hope that the photography competition will look beyond the stereotypes of dementia and capture what it is really like for people living with dementia," she added.
Competition winners will receive an iPhone, as well as having their best photos professionally printed and framed.
According to the charity's research, the number of people living with dementia in the UK is expected to reach one million by 2025.
Read more about Barchester's dementia care homes.