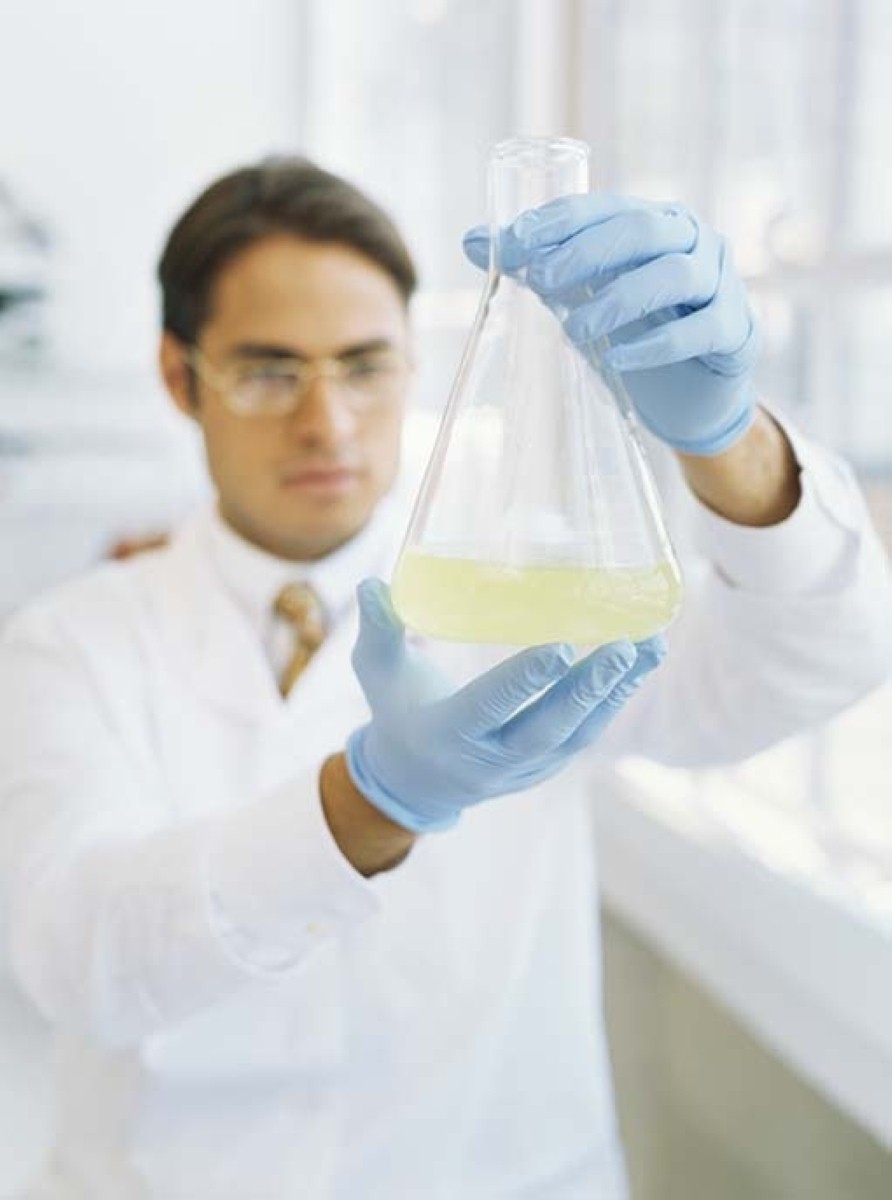 Dementia charity funds protein research
A grant has been given to scientists at the University of Leeds to begin a major study into the development of dementia.

The researchers have been awarded £244,926 courtesy of the Alzheimer's Research Trust, which has collected the money from numerous supporter donations.

This research will investigate the relationship between two proteins - amyloid and prion. Amyloid is known to be a factor in the onset of Alzheimer's disease, but it is not known why it attaches to prion before inflicting its damage.

Among the group of investigators will be Dr Heledd Griffiths, who saw her father succumb to dementia after his diagnosis in 1998.

"Working in the field has allowed me to understand the processes involved and it has also given me a unique opportunity to be part of a team of researchers working together to find a cure," she said.

The Alzheimer's Society estimates that the number of people living with dementia is set to exceed one million by the year 2025.
Find the nearest Barchester care home.
Back to help & advice
Find your nearest Barchester care home
With over 200 care homes in the UK, there's always a Barchester care home near you.