Dementia carers 'need support before diagnosis'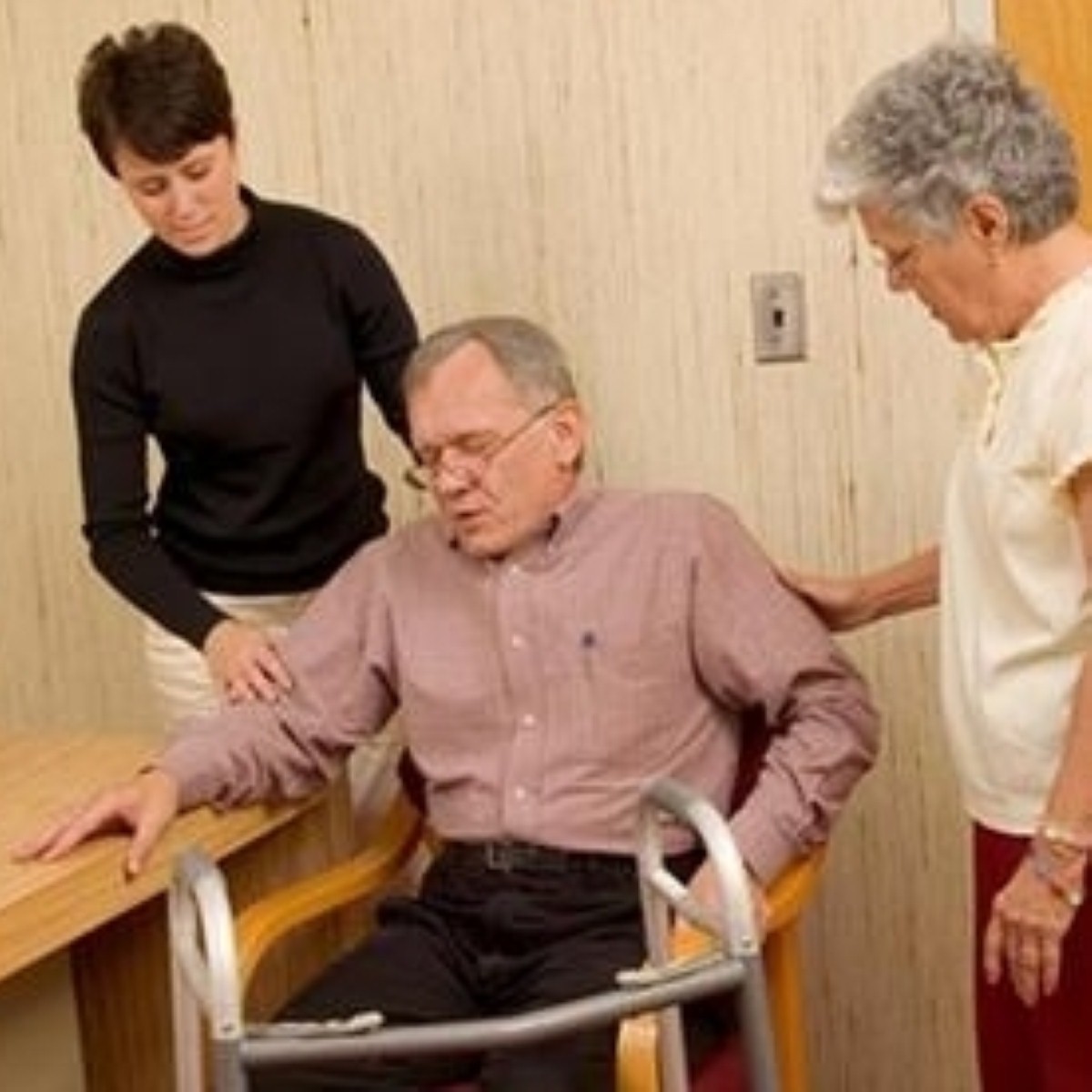 The most difficult time for people caring for a friend or relative with dementia is the period just before diagnosis, it has been claimed.
Researchers from University College London found that support for carers currently focuses on the period after a dementia diagnosis, according to an article in the British Medical Journal.
Yet most carers that the academics spoke to felt that more help is needed prior to diagnosis, when it is evident that there is a problem but the carer does not know how to address it.
"Carers also highlighted the difficulties in making decisions on behalf of other people, especially when that person doesn't want them to," said lead author Professor Gill Livingston.
Reacting to the study, the chief executive of the Alzheimer's Society Ruth Sutherland said that this important investigation highlights just how stressful caring for a person living with dementia can be, which should prompt a response from policy-makers.
Read more about Barchester's dementia care homes.