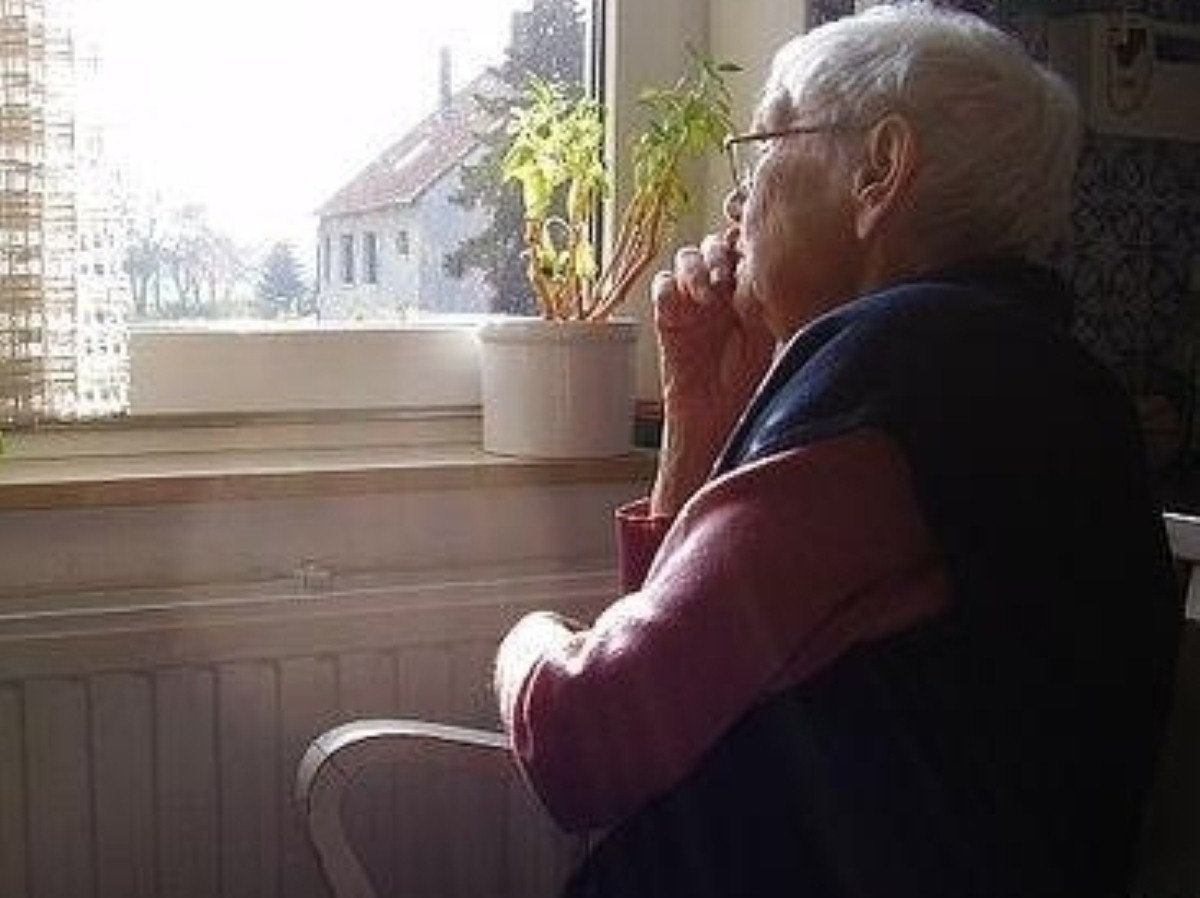 Dementia carer reveals inspiration behind his vocation
A man from Yorkshire has spoken of how caring for his mother led him to a rewarding new career.
Steve Williamson, 56, gave up his job as a car rental company manager to care for his 80-year-old mother, who was living with Alzheimer's disease.
Mr Williamson took work as a self-employed courier so he could work around his caring responsibilities, but soon decided that he would get more reward from working as a professional carer.
He told the Alzheimer's Society: "It's been heartbreaking to watch my mum deteriorate to the point that she now needs the round-the-clock care that only a care home can provide.
"Sadly, my dad has also now been diagnosed with dementia."
Mr Williamson has now signed up for the Bupa Great Yorkshire Run in a bid to raise vital funds for dementia research.
The Alzheimer's Society claims that more than one million people will be living with dementia by 2025.
Read more about Barchester's dementia care homes.
Back to help & advice
Find your nearest Barchester care home
With over 200 care homes in the UK, there's always a Barchester care home near you.