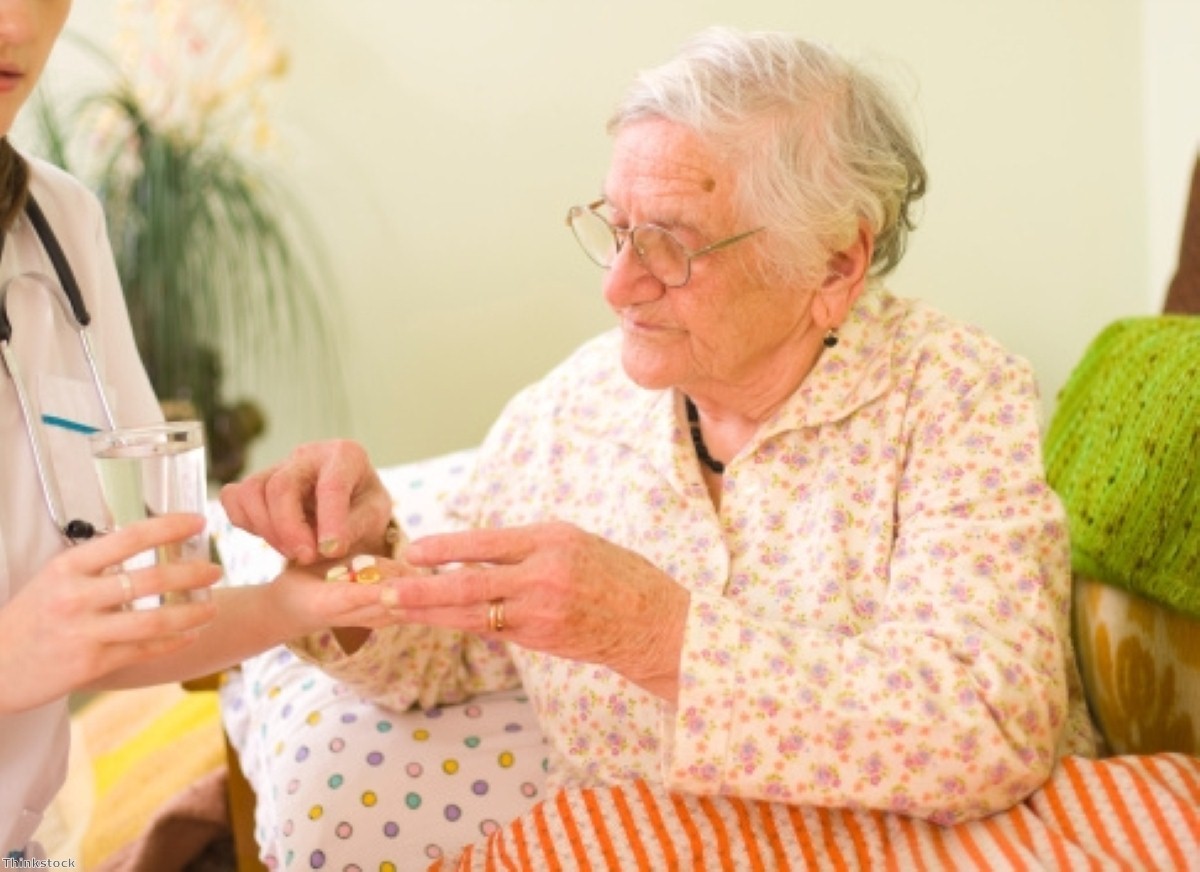 Dementia 'is the biggest cause of death for women'
Dementia has now officially become the leading cause of death for women in England and Wales.
 
According to the latest figures released by the Office for National Statistics (ONS), around half a million people died across England and Wales over the course of 2013.
 
Of the female fatalities, some 31,850 died as a direct result of dementia or Alzheimer's disease, around three times the number who succumbed to breast cancer over the same period and significantly more that the number of deaths caused by coronary heart disease.
 
Notably, experts have stated that, rather than the number of people experiencing the disease in later life having soared markedly over the past few years, these figures can be largely attributed to the fact that doctors are becoming increasingly aware of the condition and so more likely to record it on a person's death certificate.
 
Indeed, despite the fact that most dementia patients eventually succumb to another condition, with a significant proportion ultimately dying from pneumonia, healthcare professionals are now acknowledging the degenerative neurological disease as the main, underlying cause of death.
 
While on the one hand welcoming the fact these figures show that the number of early deaths being caused by coronary heart disease and stroke have continued to fall across England and Wales, the Alzheimer's Society has argued that the condition is now becoming the number one health concern, and one that "we cannot shy away from any longer".
 
"We must now turn our attentions to dementia - our greatest health challenge - and invest in research that will drive better prevention and treatment of the condition," the charity's director of external affairs Hilary Evans said.
 
At the same time, this latest batch of official data also reveals that the number of male deaths being attributed to dementia is similarly rising.
 
More specifically, the figures show that the proportion of overall male deaths caused, directly or indirectly, by the disease has increased from two per cent to six per cent over the past decade.
Read more about Barchester's dementia care homes
Back to help & advice
Find your nearest Barchester care home
With over 200 care homes in the UK, there's always a Barchester care home near you.