Dementia and Alzheimer's now Britain's biggest killer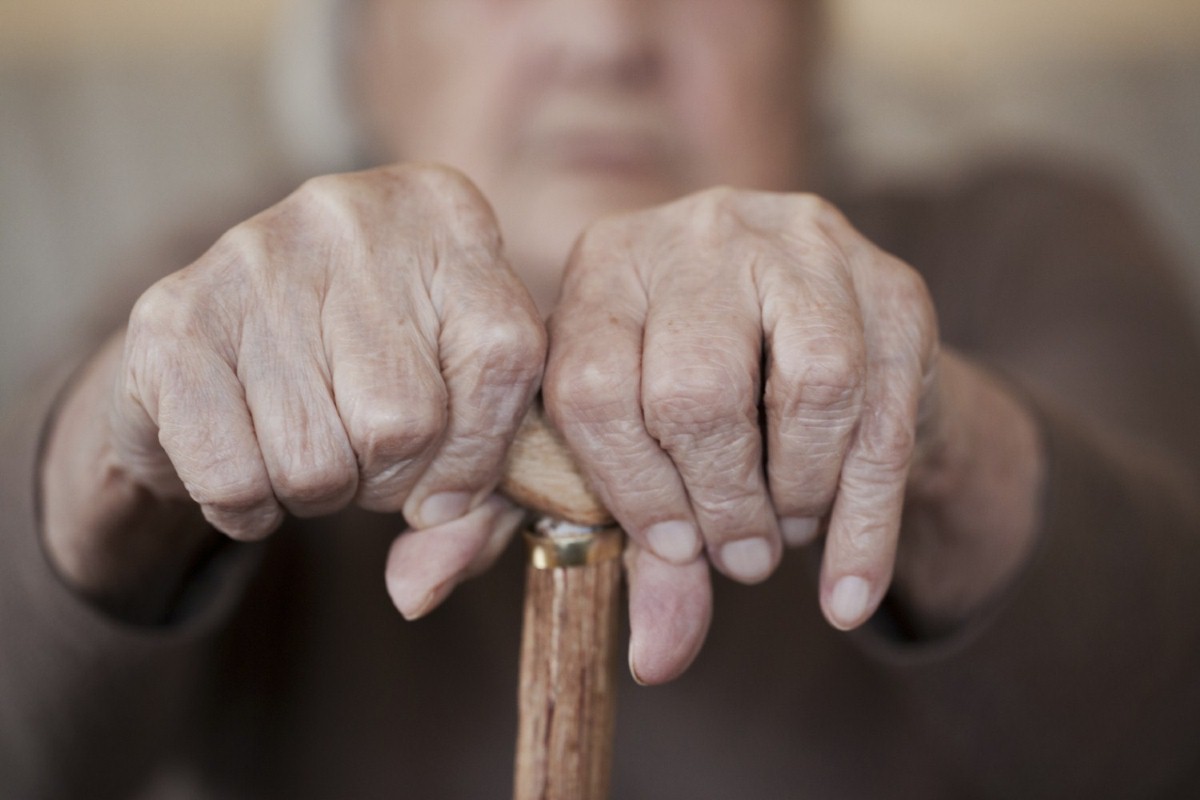 More people now die from dementia and Alzheimer's than any other cause, official figures have revealed. The conditions, which are prevalent in the older generation, have increased by a fifth in just one year, making them the biggest cause of death across England and Wales.
The Office for National Statistics (ONS) revealed that 61,686 people died of these illnesses in 2015, equating to one in eight of those who passed away. This officially puts dementia and Alzheimer's ahead of heart disease in terms of top cause of death.
With an ageing population, Britain, the NHS and care homes looking after the elderly need to take such conditions seriously and do all they can to aid those afflicted by them. Some people are calling for more cash to be allocated to social care when the government announces its Autumn Statement.
Dementia and Alzheimer's have been the leading cause of death in women for three years, but it is only now that it has taken the top spot overall. At the time, more men were dying from ischaemic heart diseases and cerebrovascular diseases, but this is no longer the case.
In 2015, deaths from dementia jumped by nearly 20 per cent in women and 16 per cent in men, highlighting the need for specialised care. The ONS believes that the figures reflect longer life spans and a better system of identifying the condition.
Elizabeth McLaren, a statistician for the ONS, said: "In 2015, dementia and Alzheimer's disease became the leading cause of death in part because people are simply living longer but also because of improved detection and diagnosis.
"An updating of the international rules for determining the underlying cause of death is also a factor, with the increase in cases attributed to these conditions accompanied by falls in other causes."
It has also been pointed out that at present there is no cure for dementia, meaning all of those who get the condition end up dying as a result. Treatments are needed to slow down its progress and ultimately stop it altogether if a change in the growing numbers of deaths is to be seen.
Hilary Evans, chief executive of Alzheimer's Research UK, said: "Today's report shows the potential for medical research and public policy to make a positive impact on the health of our nation.
"Thanks to better treatments and prevention programmes, deaths from many other serious conditions have been steadily dropping: now we must do the same for dementia."