Dementia accounts for 15% of deaths, report claims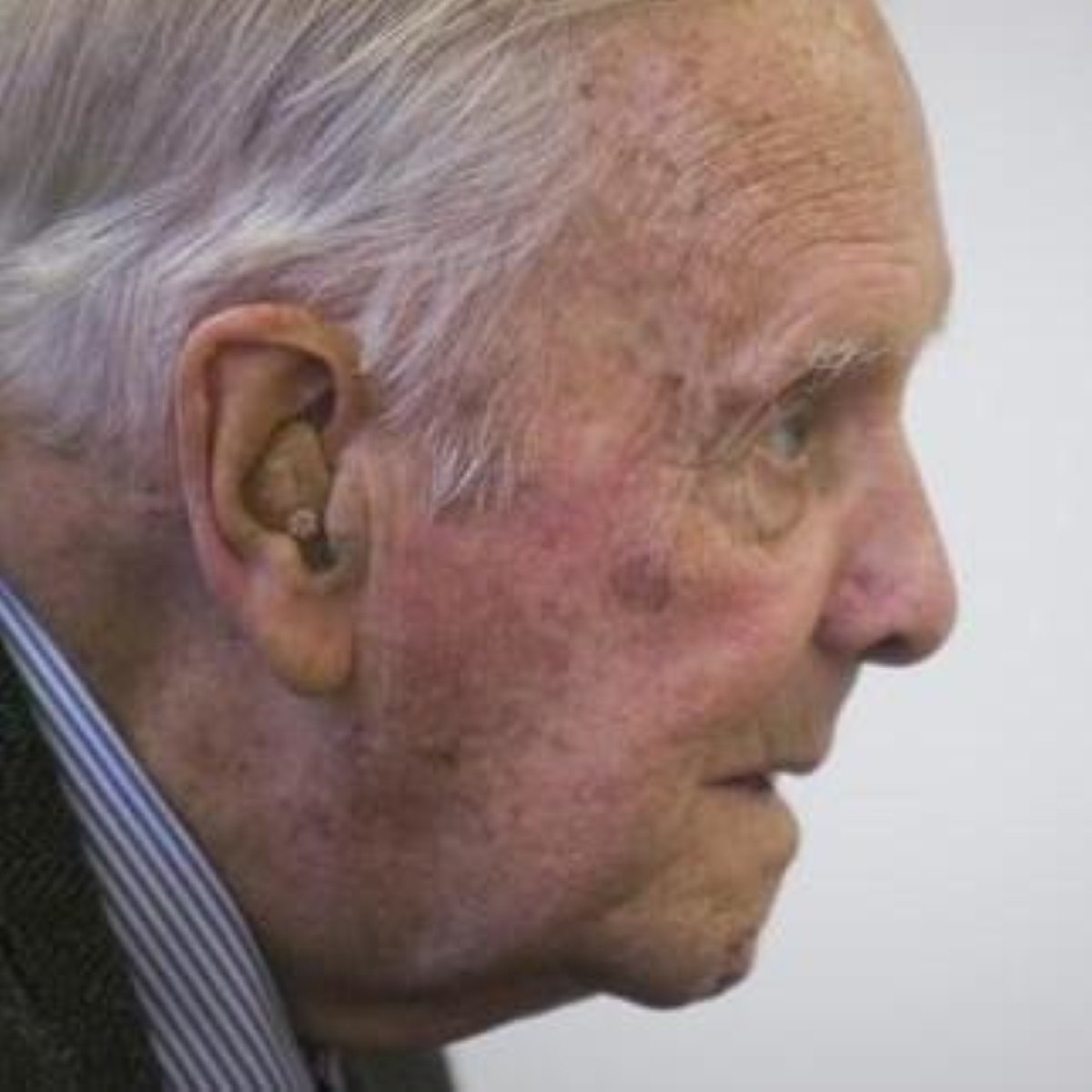 Dementia accounts for around 15 per cent of all deaths in England, according to new figures released this week.

A report from the National End of Life Care Intelligence Network has also established that 59 per cent of people who die with dementia do so in nursing or residential care homes, while 32 per cent pass away in hospital.

In addition, the number of cases of dementia being listed as the causing - rather than contributory - cause of death is on the rise.

Reacting to the data, the Alzheimer's Society Chief Executive Ruth Sutherland said that this information is just "the tip of the iceberg".

"We know that 1 in 3 people over 65 will die with dementia and we need death certificates to reflect this," she said.

According to the Alzheimer's Research Trust, dementia care and support services cost the UK economy in excess of £23 billion each year.
Read more about Barchester's dementia care homes.