Delirium linked to increased dementia risk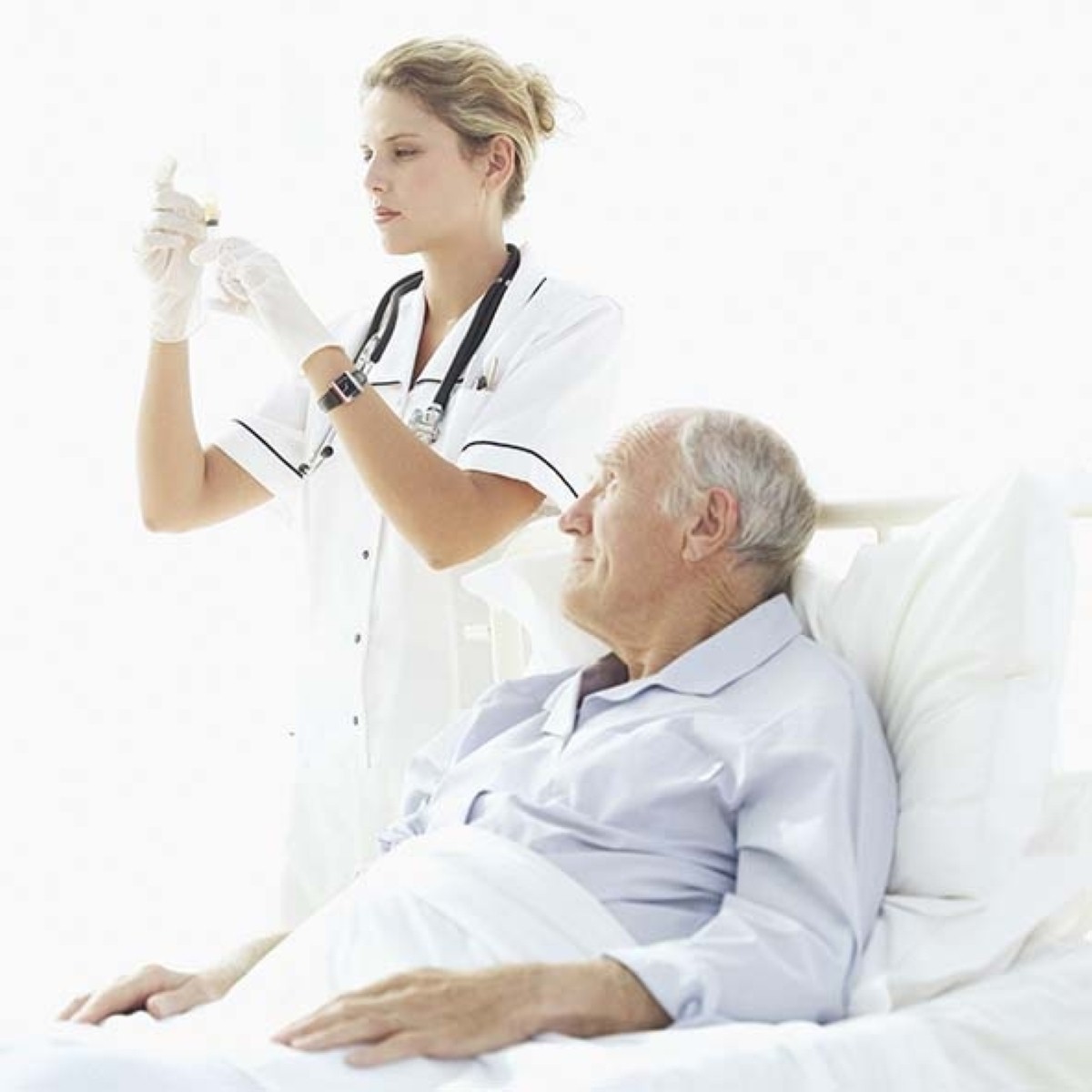 Delirium in older patients has been linked to an increased risk on developing dementia by a new scientific study.
According to an article in the Journal of the American Medical Association, delirium, a syndrome of acutely altered mental status characterised by inattention and a fluctuating course, affects dementia risk regardless of age or illness severity.
Researchers from the Medical Center Alkmaar in the Netherlands assessed 51 patients who experienced delirium during their stay at the facility.
"The low rate of survival and the high rates of institutionalisation and dementia indicate that older people who experience delirium should be considered an especially vulnerable population," said the study authors.
They went on to say that more research is now needed in order to establish what mechanisms are responsible for these findings.
More than 820,000 people in the UK are currently living with dementia, according to the latest data from the Alzheimer's Research Trust.
Read more about Barchester's dementia care homes.