Delirium increases dementia risk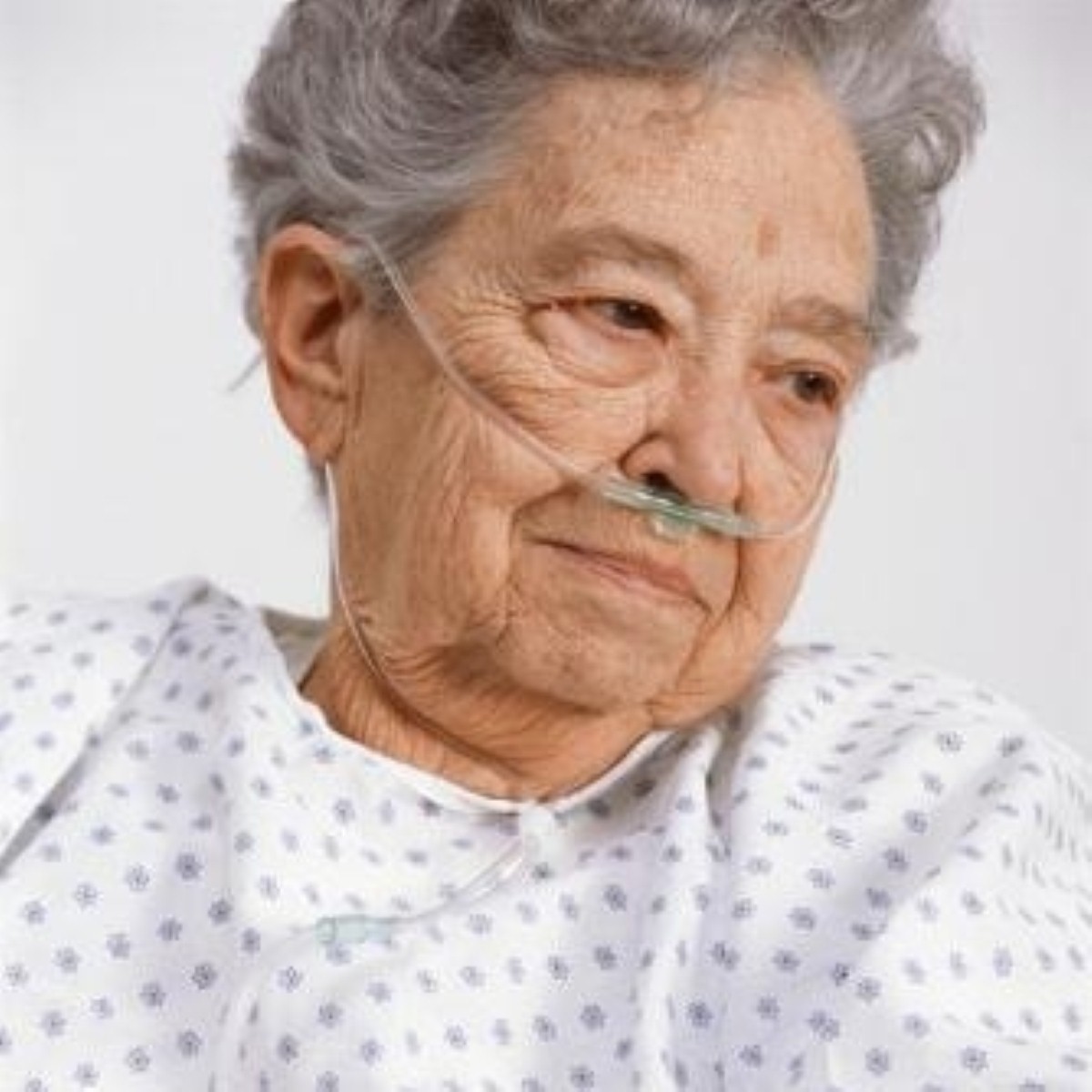 Older adults that experience episodes of delirium have a greater risk of dementia, according to a new study.

Researchers at the University of Cambridge found that those with delirium have a chance of developing dementia eight times greater than others.

It was also observed that delirium can worsen dementia in those that already have the condition, increasing the rate of cognitive decline.

With 15 per cent of older adults admitted to hospital experiencing delirium, the findings are worrying.

Dr Daniel Davis, lead author of the paper, stated: "This means that delirium, or the acute causes of delirium, could be a newly discovered cause of dementia.

"This is important, because although delirium is extremely common, less than a quarter of cases are actually diagnosed in hospitals."

The findings highlight the importance of taking steps to prevent delirium in patients and addressing the problem swiftly should it occur. It also sheds light on the development of dementia in the brain.

Find out about dementia care and support services at Barchester care homes.