Delirium is bad news for hospitalised Alzheimer's patients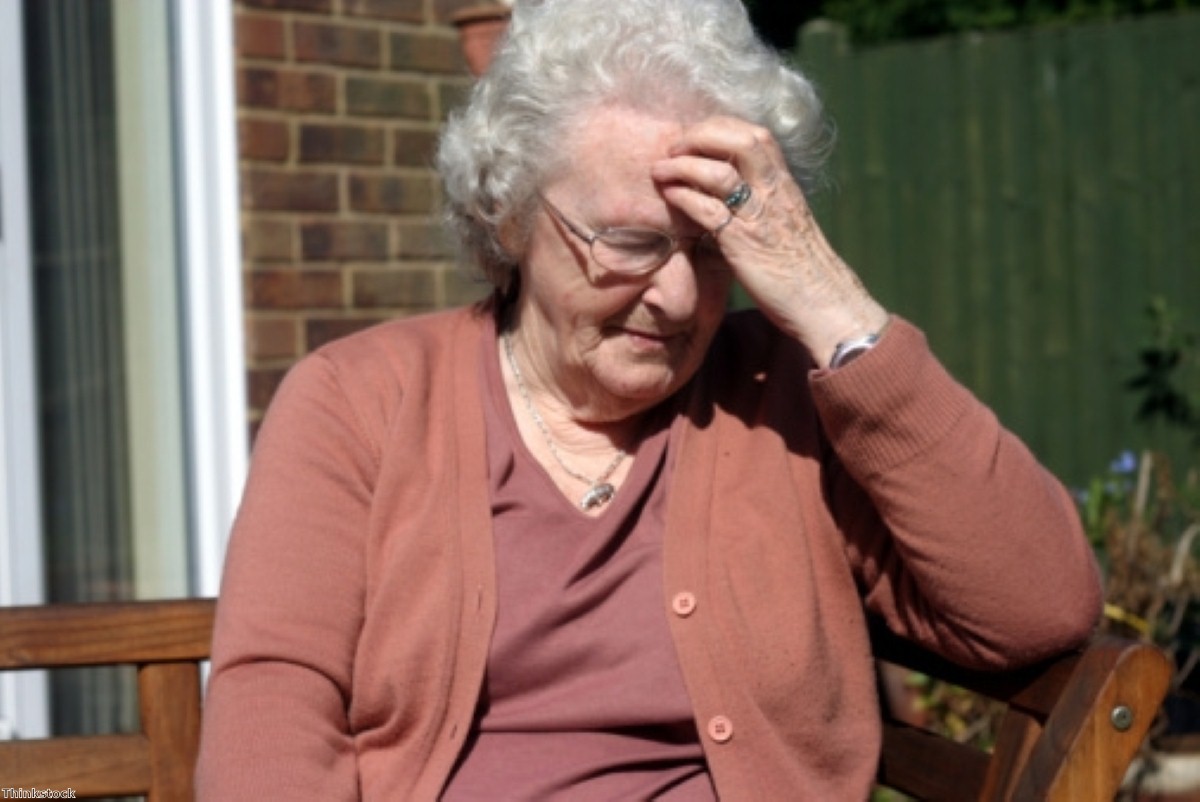 Patients with Alzheimer's disease that are hospitalised and experience delirium are more likely to have adverse outcomes, according to a recent study.

Researchers from Harvard Medical School, Hebrew SeniorLife and Beth Israel Deaconess Medical Centre claim that people with Alzheimer's could develop hasted cognitive decline, face institutionalisation and even die as a result of delirium.

Dr Tamara Fong, lead author of the study, explained that the findings derived from a desire to discover if hospitalisation had an effect on negative outcomes for those who experience delirium.

Analysing the records of 771 patients over the age of 65 examined between 1991 and 2006, it was found that a strong link occurred between delirium, hospitalisation and a poor outcome.

"Among the hospitalised Alzheimer's patients, a substantial proportion of risk for adverse outcomes could be attributed to delirium, including 6.2 per cent of deaths, 15.2 per cent of institutionalisation, and 20.6 per cent of cognitive decline," Dr Fong explained.

Consequently, preventing delirium is vital in patients with Alzheimer's disease. However, according to a 2011 study by the American Delirium Society, the condition is currently poorly understood and often unrecognised.

Thus, further research is needed to enable doctors to understand delirium and develop effective ways to prevent and treat the complaint.

Find out more about Alzheimer's disease care at Barchester homes.