Deep brain stimulation 'continues helping Parkinson's patients'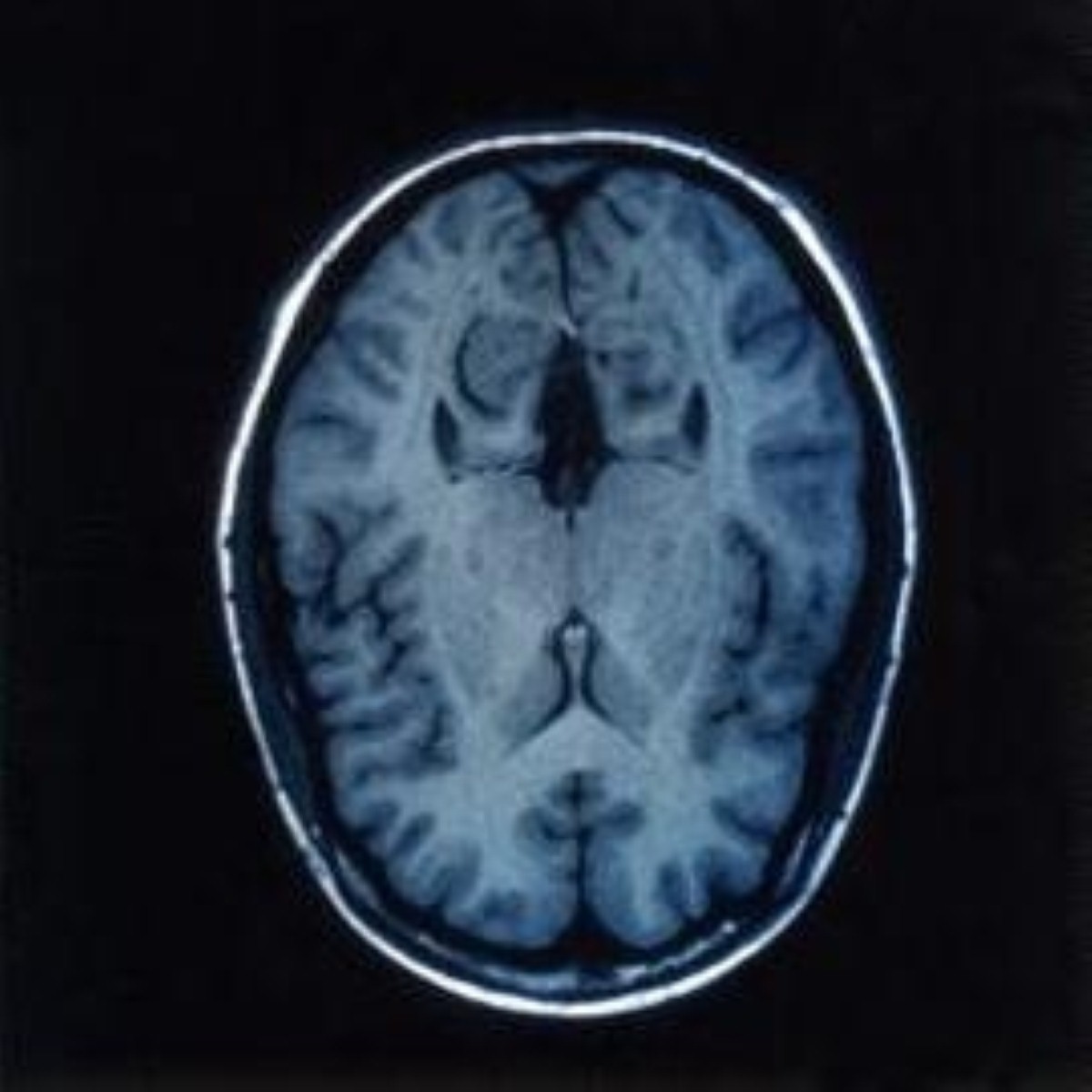 Deep brain stimulation implants could continue to benefit people with Parkinson's disease for as long as a decade after surgery, a new study suggests.
Researchers at the University of Toronto said the benefits of the treatment in controlling tremors and improving motor function continue for ten years after the implants are embedded.
However, they noted that the surgery does not stop the slow progression of Parkinson's disease over time, and the benefit becomes less effective in helping patients to walk, balance and speak.
"The motor improvement induced by STN stimulation has been reported to be sustained for up to five to eight years after surgery, although part of the initial benefit progressively deteriorates, mainly because of worsening axial signs," said the researchers.
This news comes shortly after a blood test for Alzheimer's and Parkinson's disease, which claims to be 95 per cent accurate, was revealed at the New Jersey School of Osteopathic Medicine.
Find the nearest Barchester nursing home.