Decline in Scottish stroke and heart disease mortality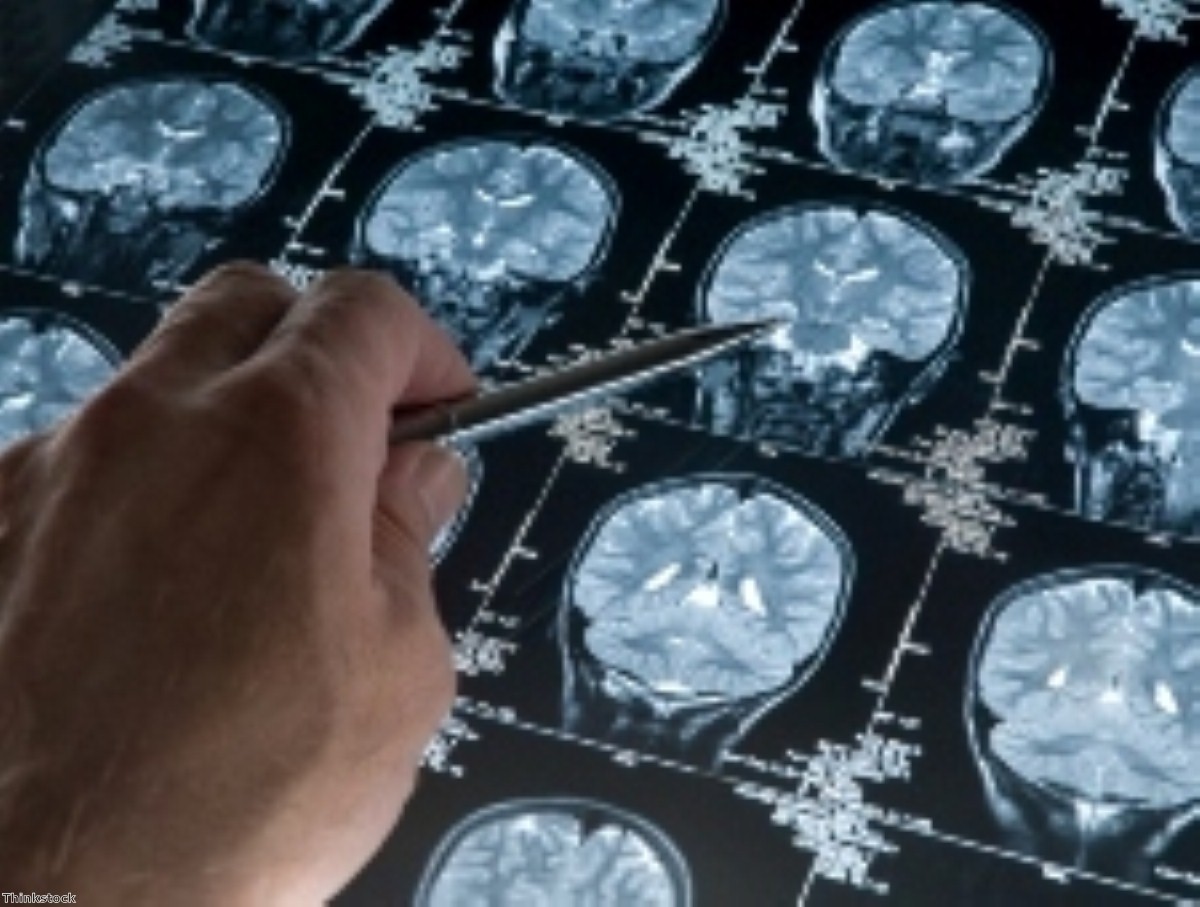 Mortality rates for stroke and heart disease in Scotland have both declined significantly in the past decade.
Figures from ISD Scotland reveal a 41 per cent decline in the number of deaths from stroke and a 43 per cent drop in the heart disease mortality rate.
In addition, the absolute gap in death rates between the most deprived and least deprived communities for coronary heart disease has narrowed by 33 per cent over ten years.
The incidence rate for cerebrovascular disease, of which stroke is one of the most common types, was down by 22 per cent since 2004, while the rate for coronary heart disease declined by 30 per cent.
Minister for public health Maureen Watt described the figures as "tremendous news".
"These figures are a genuine success story for Scotland's health service. But the real secret to further decreases in heart disease and stroke lies in people's lifestyles," she added.