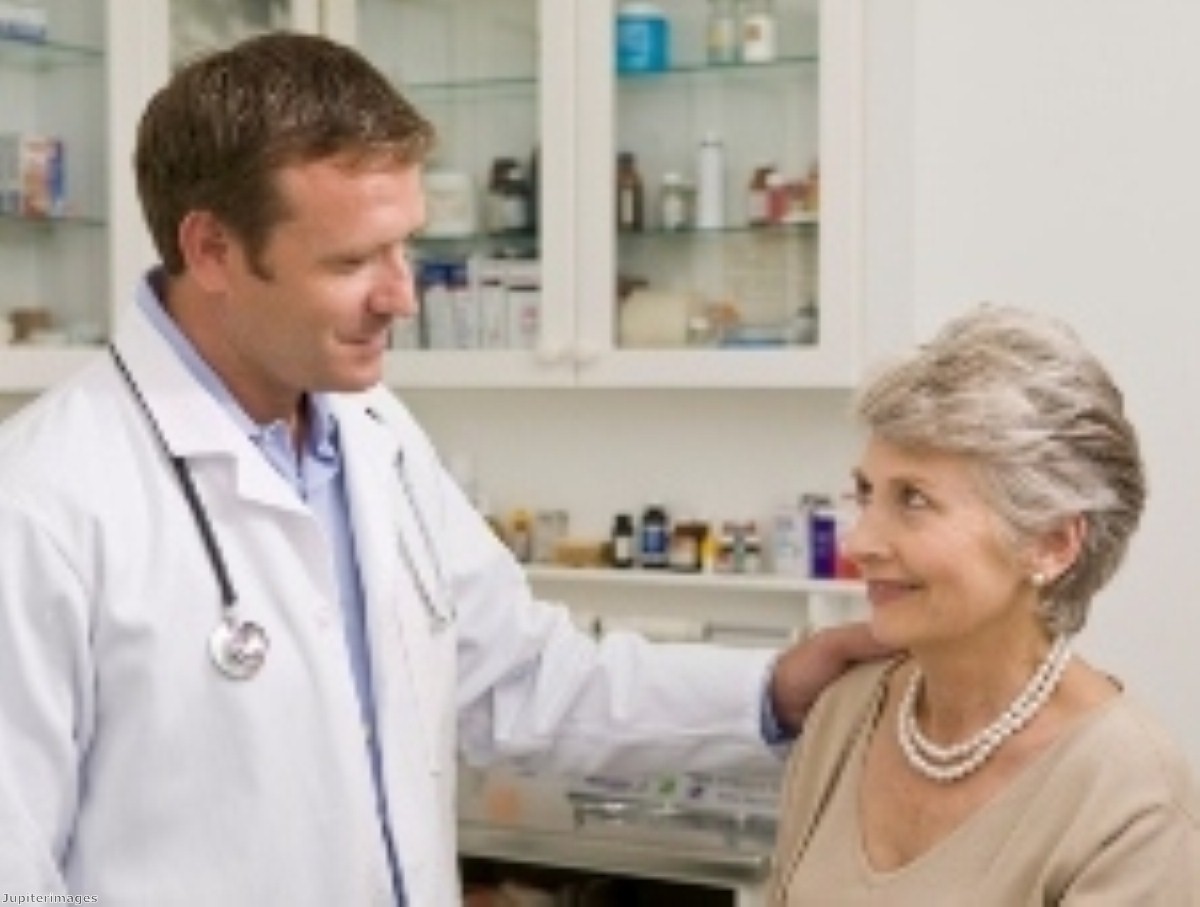 Debate over memory clinics continues
The government has been warned its plans to increase dementia diagnoses could increase anxiety and distress among older patients.
Health secretary Jeremy Hunt wants patients who are believed to be experiencing cognitive impairment to be referred to memory clinics, where they will be officially diagnosed.
However, a study published in the latest edition of the British Journal of General Practice has discovered patients receive little contact between memory clinic appointments, leaving them feeling anxious throughout what can be a lengthy process.
The research also discovered some patients described their surroundings as "alarming" and the authors have urged policymakers to "act cautiously" and not promise a rapid diagnosis of the neurodegenerative condition.
However, Professor Clare Gerada, chair of the Royal College of General Practitioners, believes GPs need access to a "wide range of services" - including memory clinics.
She said: "We welcome health secretary Jeremy Hunt's personal interest in this issue and hope that this is channelled into sustaining and increasing services such as memory clinics."
Find out more about dementia care and support services at Barchester care homes.
Back to help & advice
Find your nearest Barchester care home
With over 200 care homes in the UK, there's always a Barchester care home near you.