De-stress with chamomile tea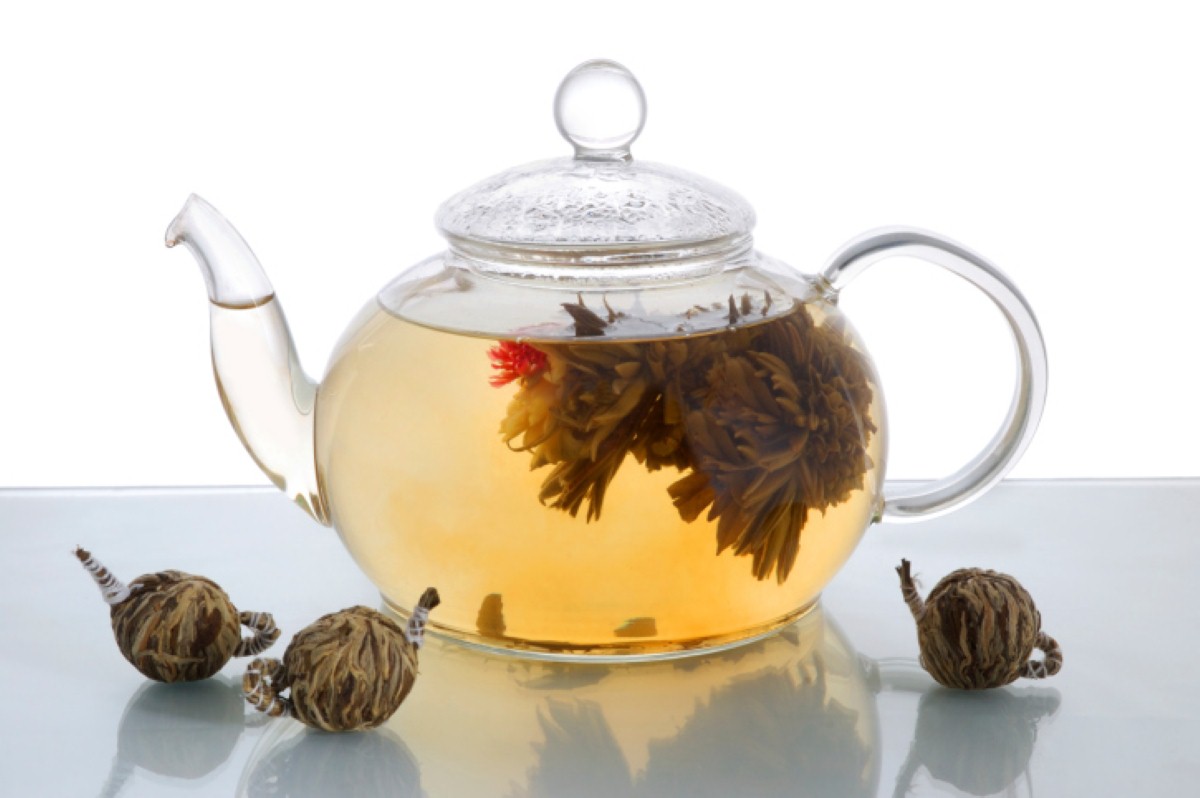 Every day older adults are faced with a multitude of stressful situations, which can often be difficult to deal with.

With stress being cited as one of the primary contributors to conditions such as dementia, stroke and mental health complaints, it is important to take time to unwind and process difficult situations.

One way to do this is to drink chamomile tea, according to Davina Wynne-Jones, founder of herbforhealing.net, which offers workshops in the practical use of herbs.

Chamomile is very calming and can also help to combat nausea.

Ms Wynne-Jones recommends growing chamomile, particularly the German herb, as it is available annually.
Older adults that suffer from a lack of sleep should also try lime flowers as a natural source.

"They flower in June, only for about a week, and are quite common in car parks," she said.

"If you pick them yourself, and make a tea, they are very calming and can help you sleep."

Find the nearest Barchester care home.