DBS 'improves quality of live for people with Parkinson's'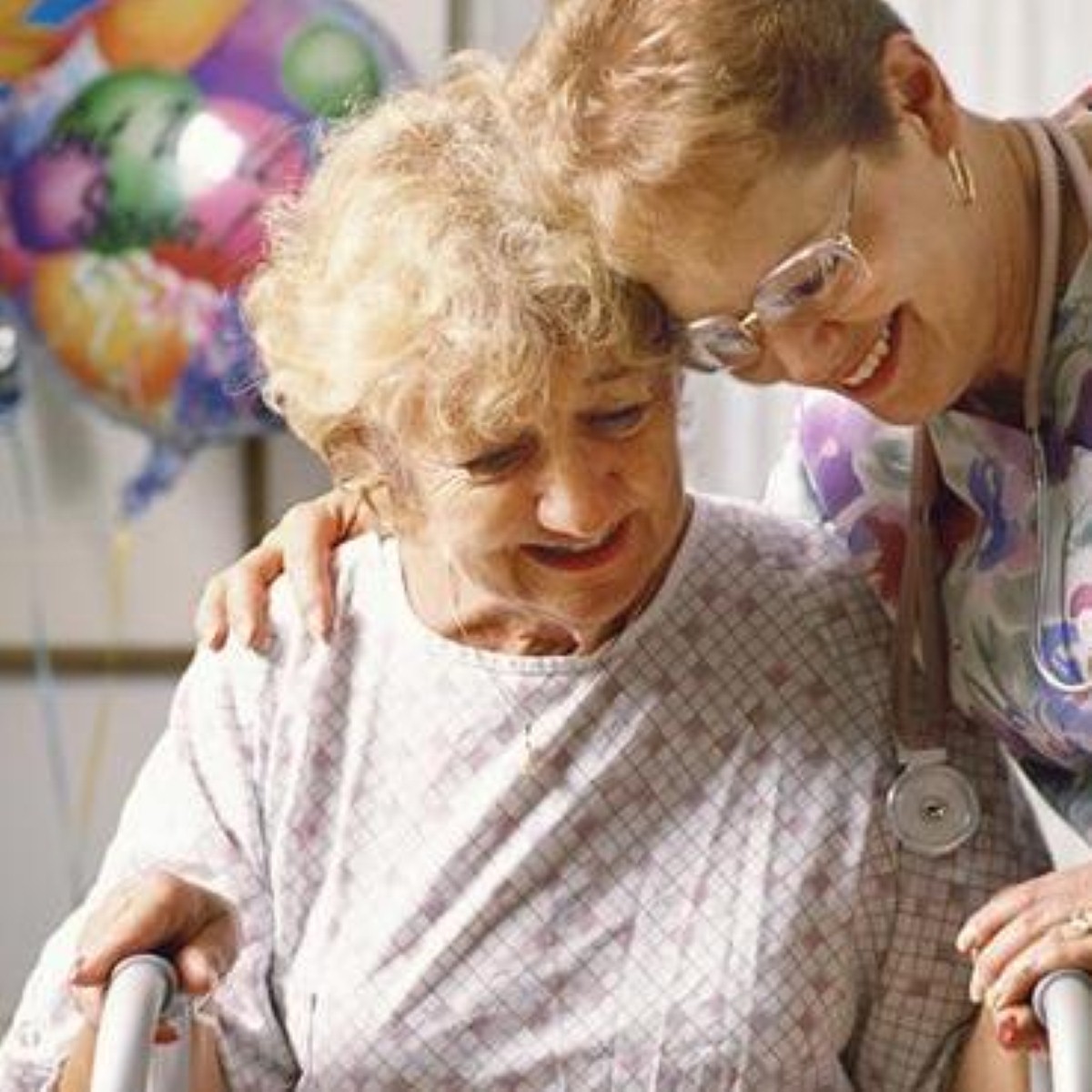 Deep brain stimulation (DBS) can improve quality of life for people living with Parkinson's disease, it has been claimed.
Medical research conducted by the Birmingham Clinical Trials Unit at the University of Birmingham, co-funded by Parkinson's UK, found the surgery held significant benefits when compared with treatment with medication alone.
DBS involves the placement of an electrical implant in the brain, which stimulates nerve cells through impulses.
Half of the 366 participants with Parkinson's received DBS, with the other half receiving medication.
The results showed that those who underwent the surgery needed 34 per cent less medication to control their Parkinson's symptoms.
Dr Kieran Breen, director of research and development at Parkinson's UK, said: "It's clear from these results that deep brain stimulation works and for the majority of people with Parkinson's who are suitable, it's certainly more effective than medication alone."
According to the charity, there are about 120,000 people in the UK living with Parkinson's, equating to around one in every 500 people.
Find the nearest Barchester care home.