David Cameron throws down the gauntlet in dementia fight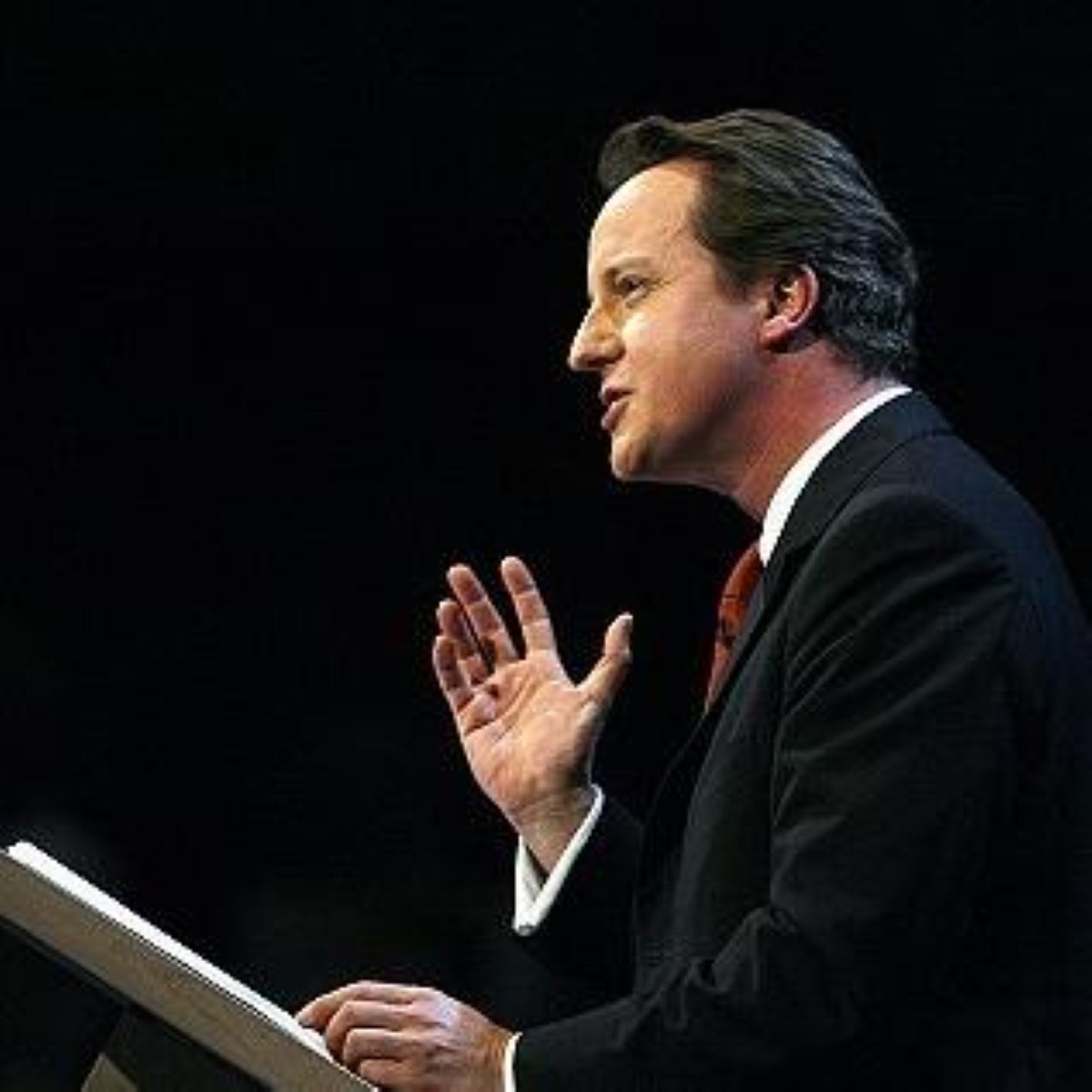 Prime minister David Cameron has launched an offensive against dementia in the UK, which effects approximately 670,000 people.

This figure is expected to double in the next 30 years and to ensure that Britain is well placed to deal with the condition Mr Cameron has launched a programme designed to improve dementia care and research by 2015.

Building on the existing National Dementia Strategy in England, the government will tackle societal awareness, the quality of care, research and the problems encountered when dealing with dementia.

England is one of the first countries in the world to have a policy specifically designed to deal with dementia and officials will be working closely with the Alzheimer's Society to create a radical shift in societal attitudes towards dementia.

This will be supported by an increase in the amount of funding available for research, which is expected to be almost double current levels.

Michelle Mitchell, charity director general of Age UK, commented: "For too long dementia and the effect it has on both patients and carers has been ignored, so the news that government research funding is set to double is extremely welcome."

Find out about dementia care and support services at Barchester care homes.