David Cameron: Link nurses' pay to performance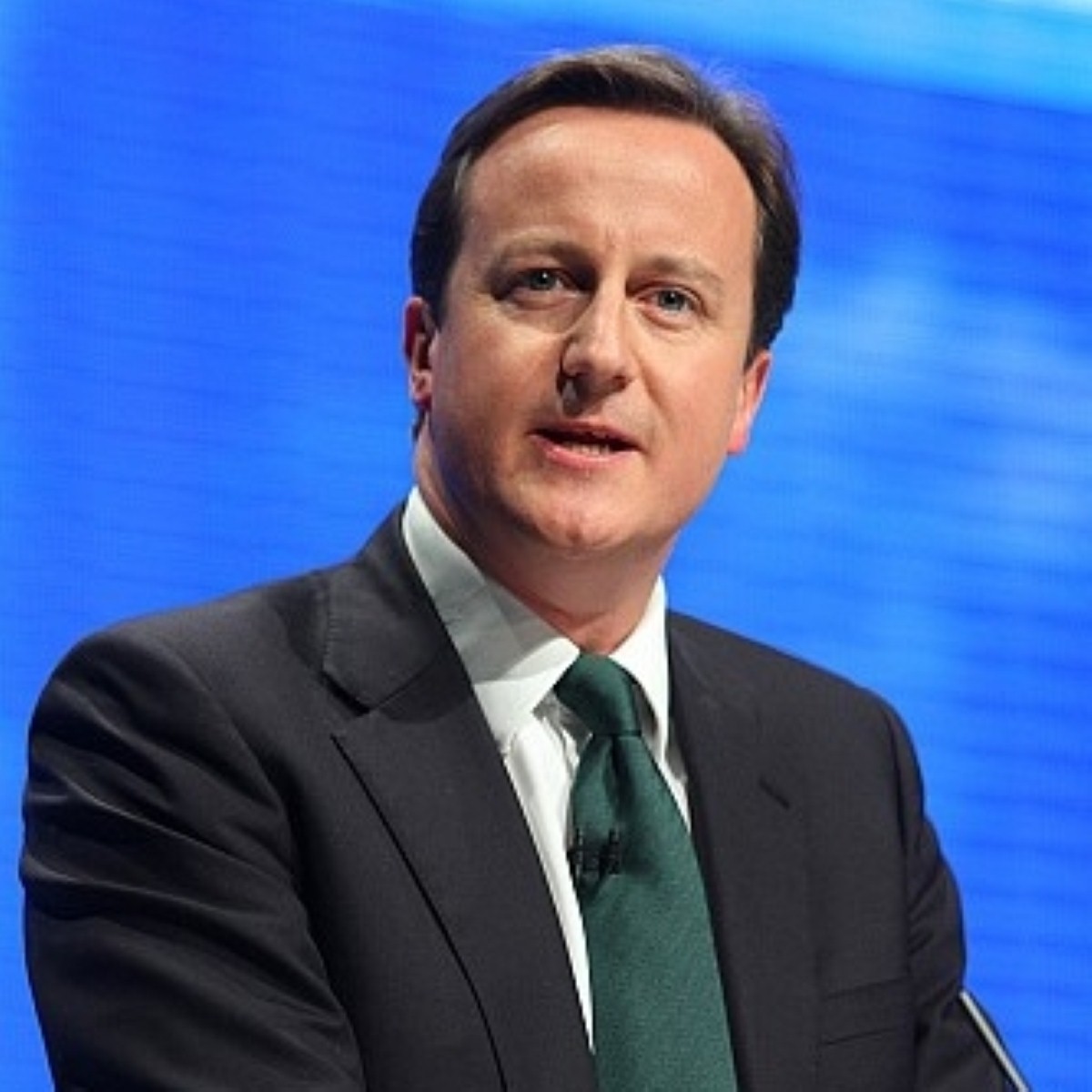 David Cameron wants the pay of healthcare professionals to be linked to how well they care for patients.
While the government considered the 290 recommendations made as a result of the inquiry by Robert Francis QC into the failings of the Mid-Staffordshire NHS trust, the prime minister stated his intentions to rectify a "flawed, self-serving NHS system", the Guardian reports.
In an effort to improve standards across the healthcare system, Mr Cameron suggested nurses should be rewarded for providing excellent levels of care. He said salary should be linked to performance, rather than the length of time the person has been in the position - as is the current situation.
"We need a style of leadership from nurses which means poor practice is not tolerated and is driven off the wards," he explained.
Mr Cameron also said promotion and employment should be centred more on "compassion as a vocation", rather than academic qualifications.
Find the nearest Barchester nursing home.