David Cameron has private meeting with Mike Parsons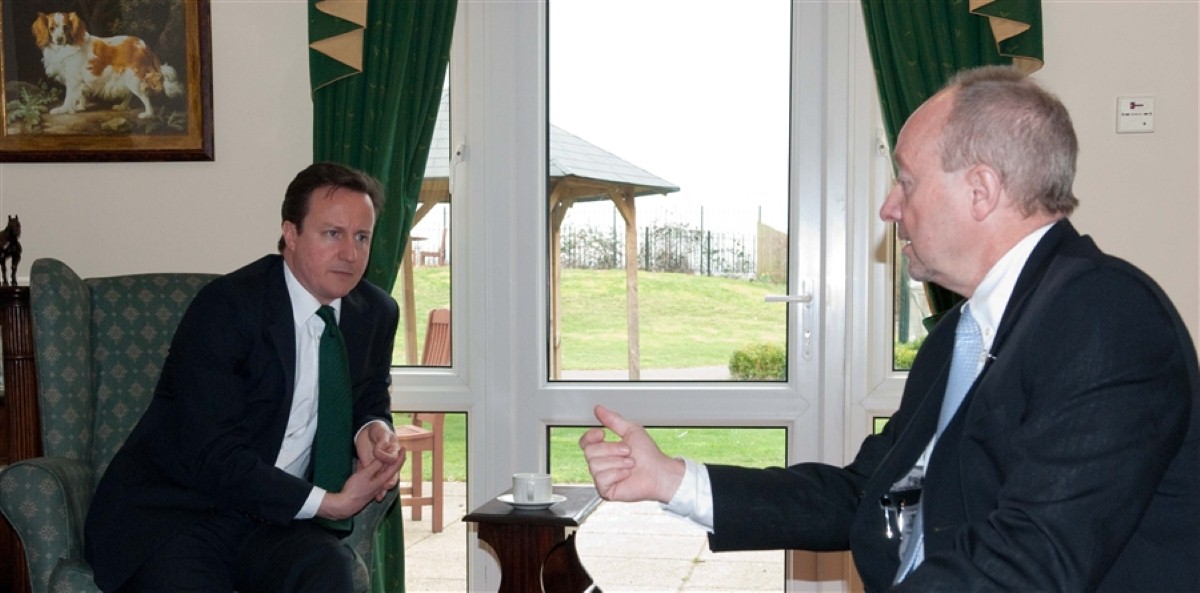 On 19th March, leader of the Conservative Party, David Cameron MP, visited Barchester Healthcare's Winchester House in Rochester, Kent.
During his visit, Mr Cameron chatted to residents and had a private meeting with founder and CEO of Barchester Healthcare, Mike Parsons.
It was Mr Cameron's second visit to a Barchester care home where once again he enjoyed tea with the residents while chatting to them about issues around care for older people.
Find the nearest Barchester care home.