David Cameron becomes Dementia Friend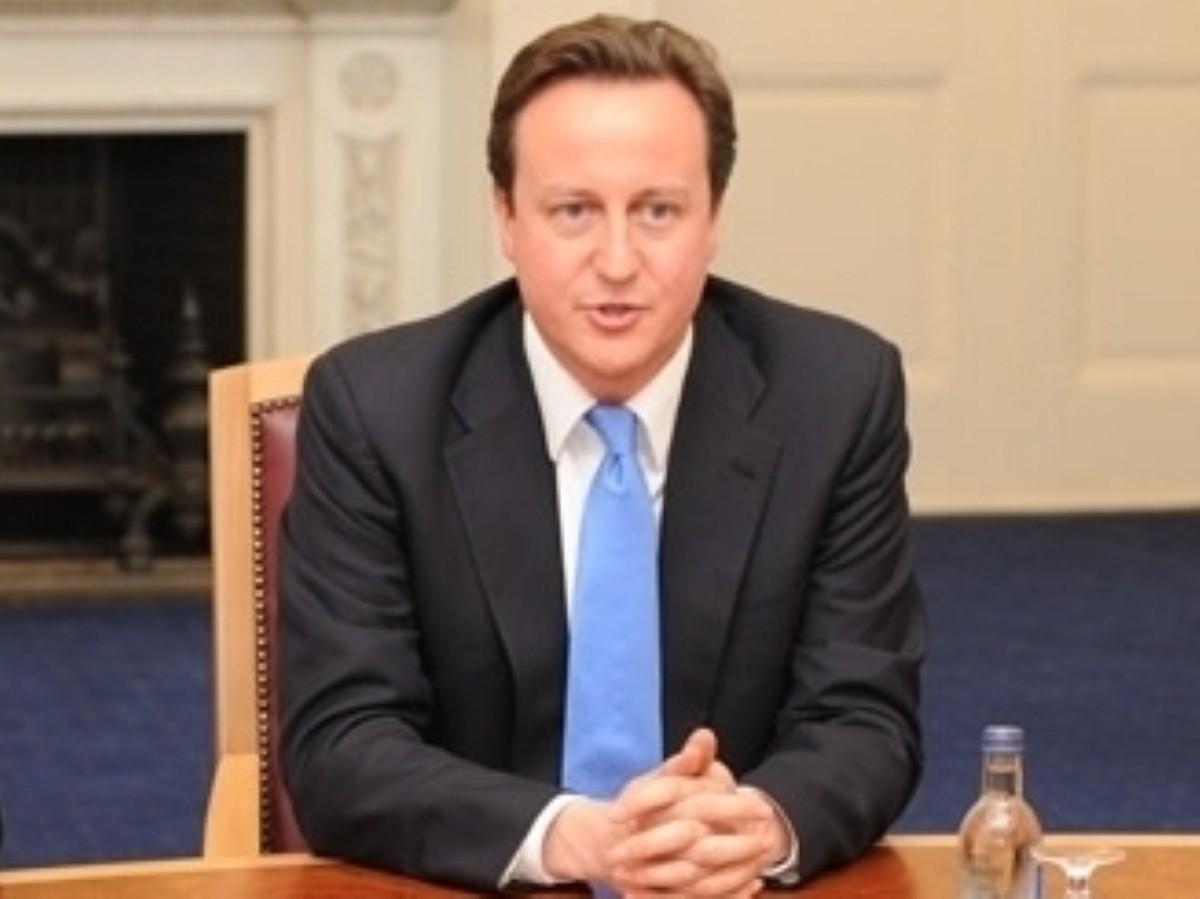 The prime minister yesterday (February 12th) took part in one of the first Dementia Friends sessions on the day the initiative was launched by the Alzheimer's Society.
David Cameron became a Dementia Friend through this attendance of the session, which also included members of the public and Alzheimer's Society ambassadors Sally Lindsay and Lynda Bellingham.
The initiative is being partly-funded by the Cabinet Office and the Department of Health and is part of the prime minister's Challenge on Dementia programme.
"Today's session was fascinating. I really enjoyed it and I learnt a great deal," Mr Cameron stated.
"I hope that up and down the country, people will get involved in the sessions and learn a little bit more about how we as a community can become more dementia-friendly."
It is hoped that over a million people will sign up as Dementia Friends before 2015. During the information sessions, participants are shown what it may be like to live with the condition and how little things they can do would make a big difference to a person with dementia.
Find out more about dementia care and support services at Barchester homes.